Welcome to the Queenswood Purple Challenge Club
We're delighted that you are considering Queenswood for your daughter. So that she can feel part of the Queenswood family right away, your daughter is invited to take part in our termly Queenswood Purple Challenge Club competitions at home, and she will have the opportunity to win Bookshop.org vouchers.
Each term's challenge will be posted to this section of the Queenswood website, and will come with an online form for you to fill out.
Good luck, and we hope your daughter enjoys taking part. If you would like to come for a visit to find out more about Queenswood, click here.
---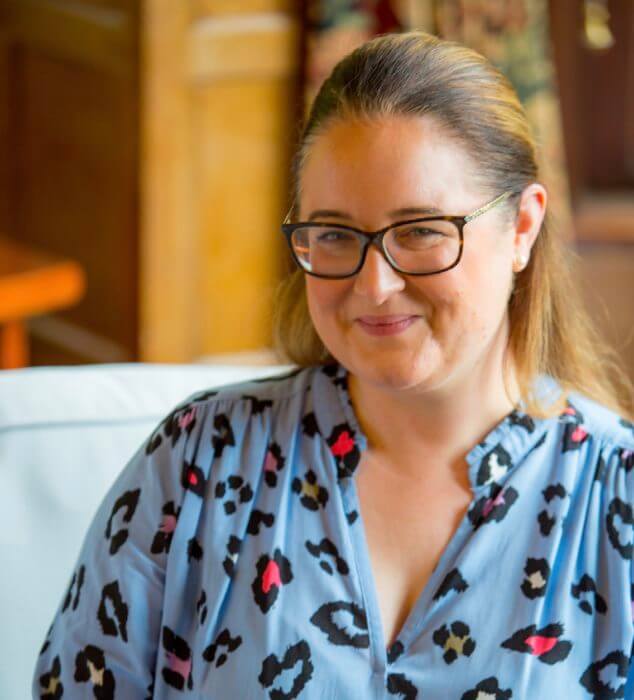 Miss Caroline Noone
Head of UK Admissions