Spiritual Life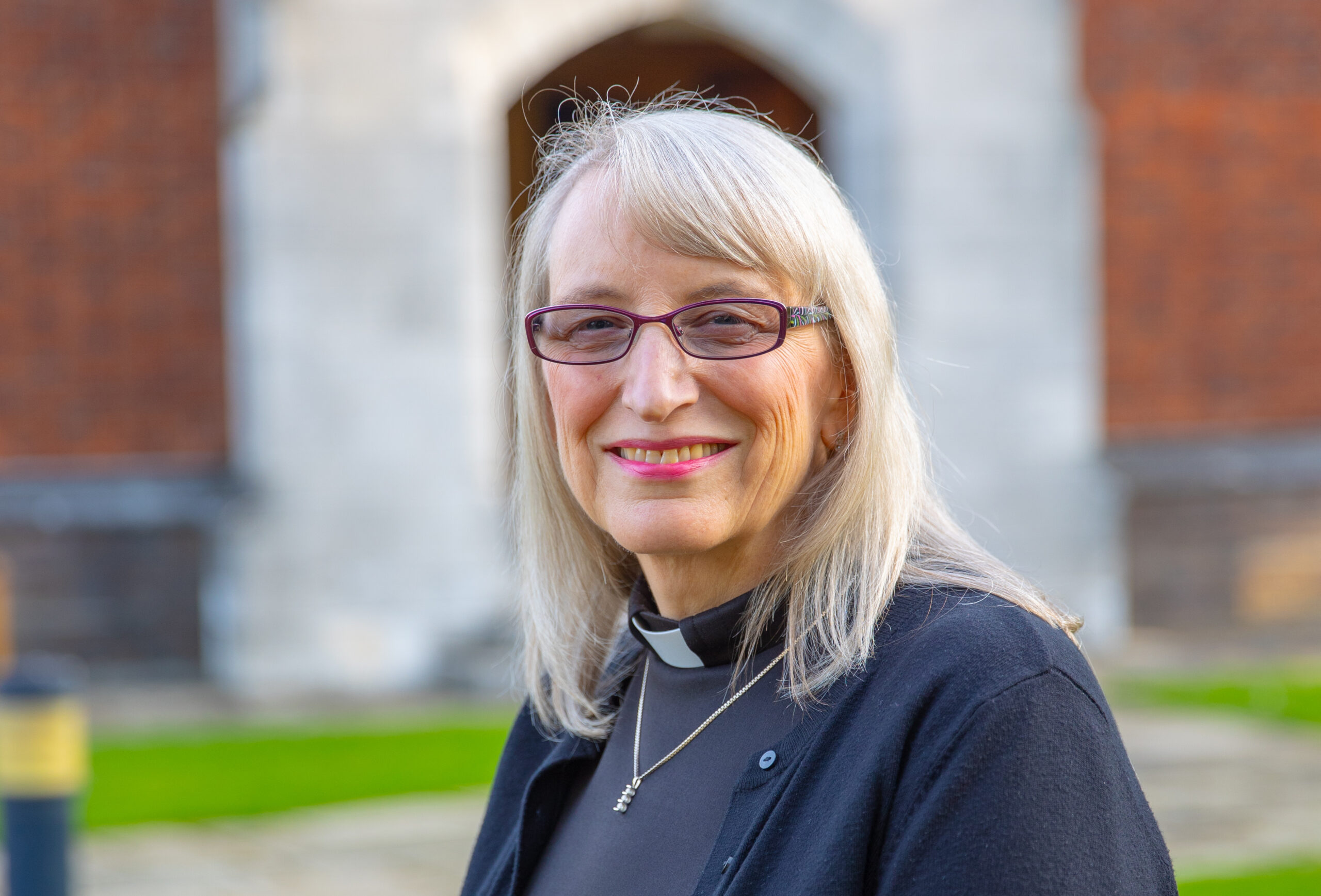 Queenswood is a Christian school with a Methodist foundation. Responding to the words of 1 Peter 5:2, the role of Chaplain is to care for the pupils, staff and governors who God has brought to Queenswood. God is inclusive and so the Chaplain cares for those with a Christian faith as well as those of other faiths and no faith.
Our Chaplain is Reverend Kate Douglas MBA.
---
What does a Chaplain do?
The role of the Chaplain is to show the Q community how big God is; this is fulfilled by:
Being present and offering pastoral and spiritual care in the good moments and not so good moments of life.
Sharing the good news of the Christian faith but also witnessing to the significance of faith in a world of many traditions.
Leading prayer and worship and ministering the Holy Sacraments.
Challenging the Q community to live not only for its own interests but for the interests of 'the other'.
Who am I?
I am an Anglican Priest licensed and authorised to serve as Chaplain at Queenswood School by both The Methodist Church and the Lord Bishop of St Albans.
I have not always been a Priest. I began my career in the Chairman's Office of Mail Newspapers Group (publishers of the Daily Mail and Mail on Sunday) before moving to a City role and becoming the youngest female Director at MeesPierson, a leading global securities services provider. I joined Queenswood from London School of Theology where for the last five years I provided strategic leadership and oversight as a member of the Executive Team with specific responsibility for academic administration and compliance; at the same time I trained for ordained ministry and served as an Assistant Curate in the Parish of Chells (Stevenage).