Catering for Boarders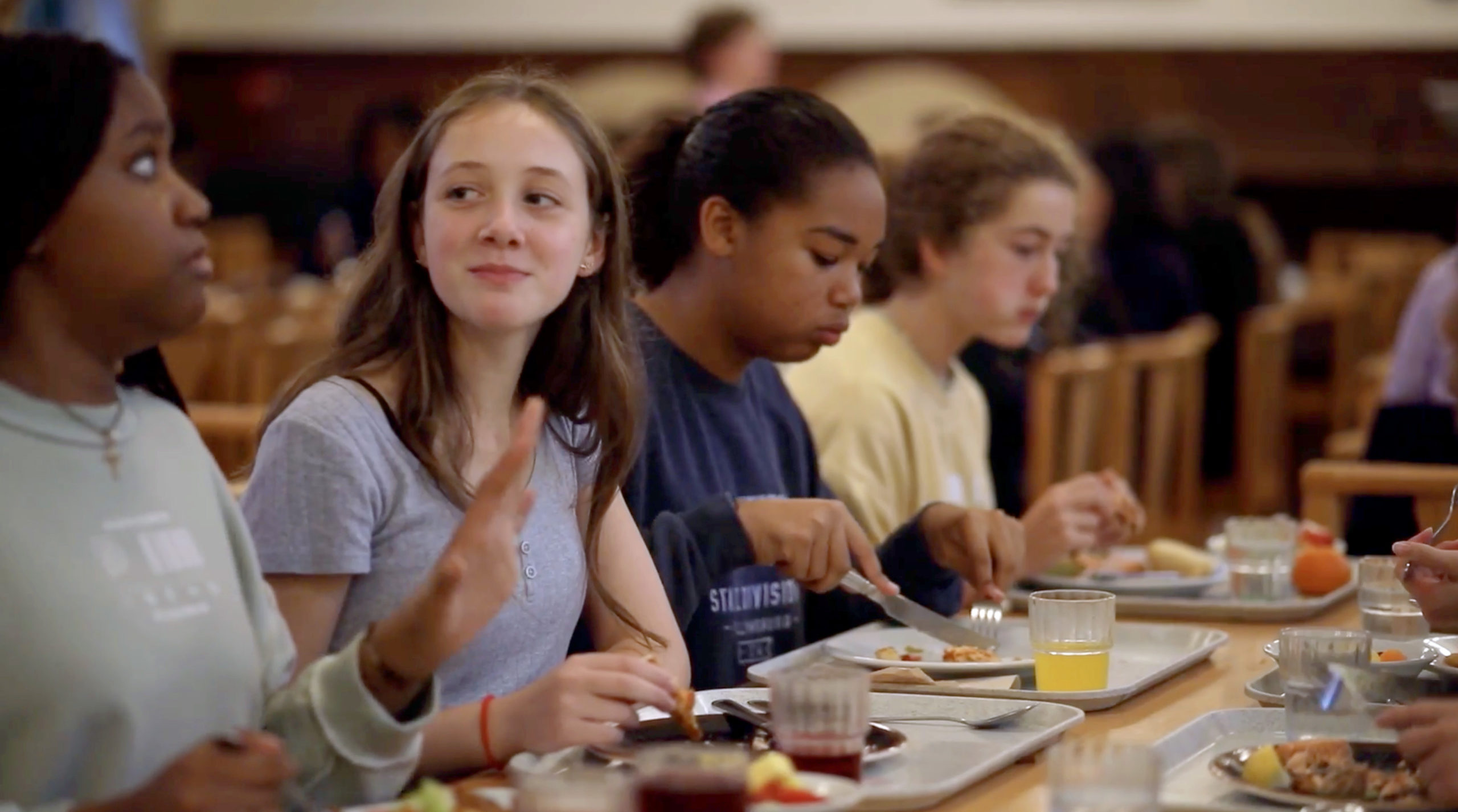 Queenswood's boarding community is extremely precious to catering and we do everything we can to support our boarders.
We provide breakfast, lunch, dinner and two tea breaks per day plus additional stocks for the boarders kitchens in house. We continuously work with the boarders and boarding staff to ensure that the boarding community have all of the options that they want as well as providing that 'home from home' feeling.
Weekend menus are created weekly so we can take into account what the boarders may want to eat at the weekends, accommodate trips and weekend activities and ensure that all of the popular dishes are available. We provide options such as 'steak night' cooked to order by our chef on duty on a Friday evening.
The Catering Department runs regular menu competitions where the boarders get to design their own menus and we serve the winning meal. We also offer extremely popular weekend cooking activities for the boarders, which including sushi and pizza making.