Special Diets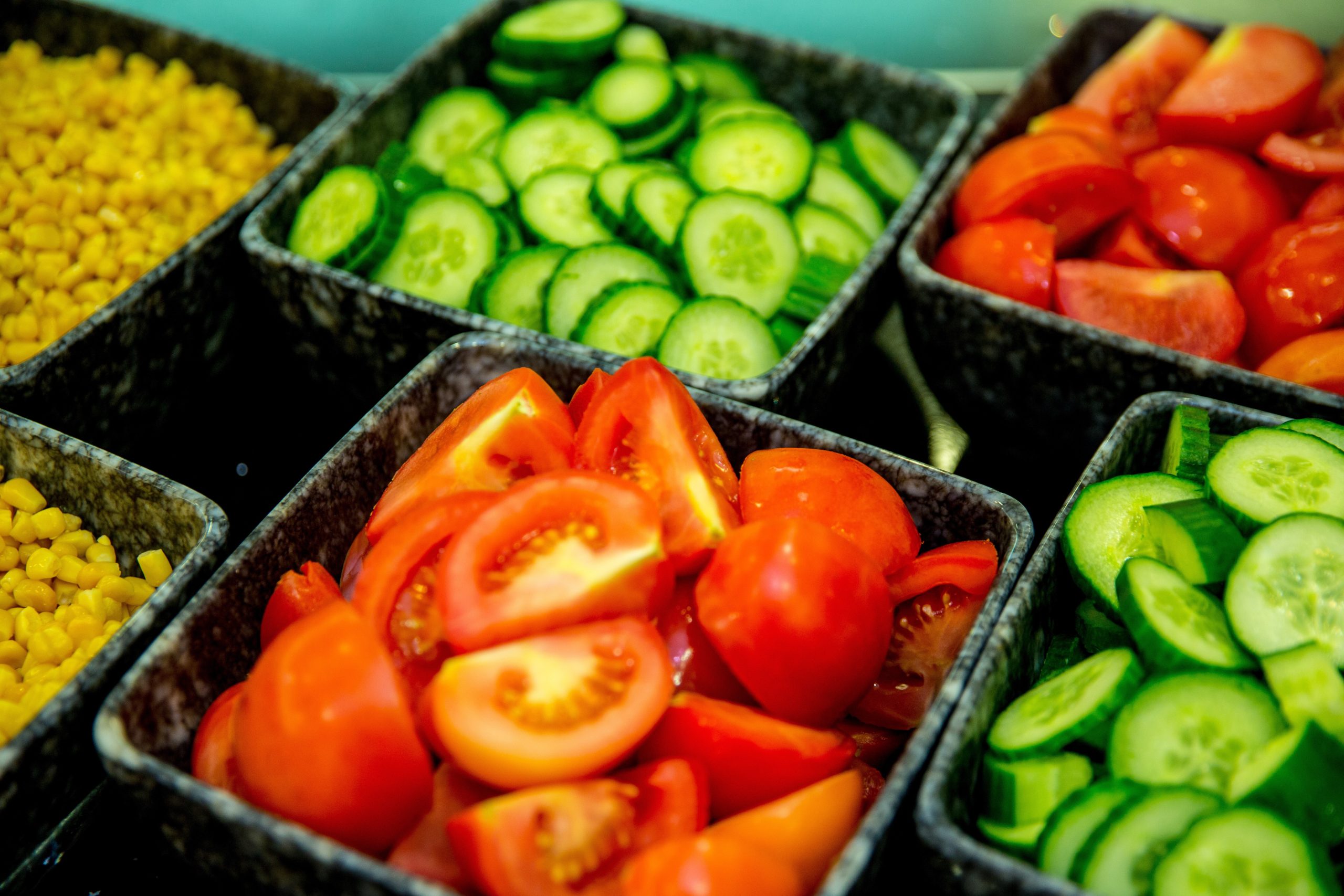 Queenswood has a no nut, no sesame and no kiwi policy. We do not allow these items in our catering facility; however, some pre-packaged products note that they 'may contain' or are 'prepared in a factory containing' these items.
Vegan and vegetarian eaters have their own dedicated counter at each meal service and desserts are available daily.
We can provide Halal certified meat to Halal meat eaters. This is prepared in a non Halal kitchen and is cooked to order. We also provide fish dishes across our menus.
Gluten and dairy intolerances are catered for at Queenswood; most items are available or alternatives will be made so no student misses out on their favourite meals. Gluten free and dairy free desserts are also available
Queenswood is able to meet individual requirements on medical grounds. The School Nurse and Catering Managers are happy to meet with any parent who has concerns about their child's medical condition, and to devise a special menu, to meet the needs of the child and put the parents mind at ease. Your child is in safe hands with our very experienced Catering Managers and you will have direct, personal and continual communication with us throughout your child's journey at Queenswood.