Zoë Lykourgou OQ: Japanese-speaking Cybercrime Analyst
Thursday 24 February 2022
In the latest in our series of reminiscences from recent leavers, Zoë Lykourgou (OQ 2015) explains how a love of the Japanese language took her from Queenswood, via SOAS and Oxford, to a career as a cybercrime analyst.
---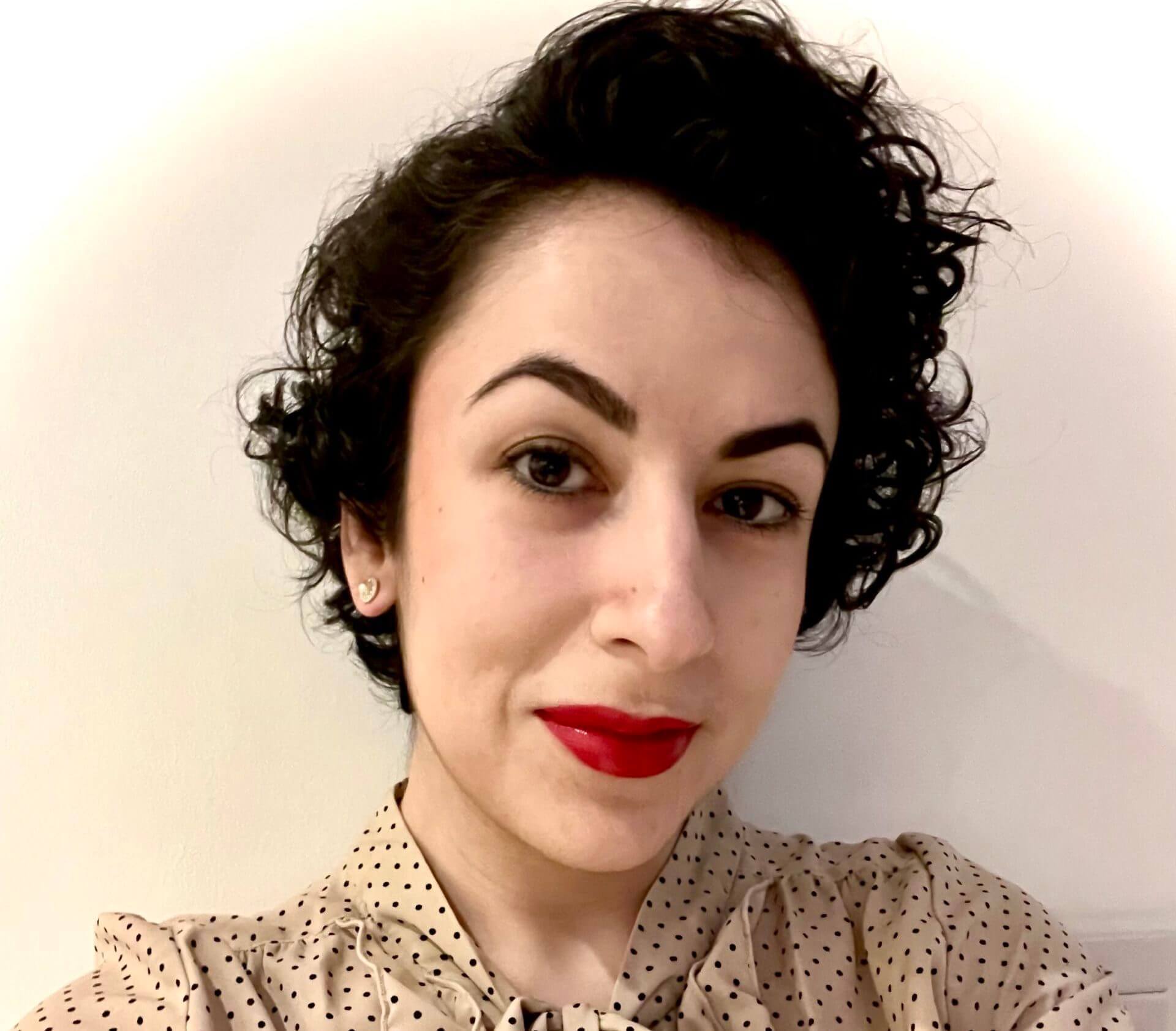 I studied Japanese and Music at A-Level along with the English Literature Pre-U, all of which had an effect on my university and career choices. My chosen university – SOAS, University of London – was initially suggested to me by my English teacher and Head of Sixth Form at the time, Mr Merrell.
Japanese was the subject that I majored in at university, and so my Japanese teacher Ms Moore had a large part to play in preparing me for exams and teaching me about what to expect from a degree. Music completely transformed my sense of confidence, the effects of which I still benefit from to this day; I had the opportunity to perform at the Barbican, to have my own pieces performed at the Saatchi Gallery by professional musicians, and my personal tutor at the time was the Director of Music, Mr Dobson, who closely monitored my progress throughout Sixth Form.
After leaving Queenswood, I gained a first-class degree in Japanese from SOAS and a master's degree in Japanese Studies from the University of Oxford, along with the Japanese Language Proficiency Test N2, taken on my year abroad in Japan.
I now work as a Japanese-speaking cybercrime analyst for Netcraft, an internet security company in the UK.