Mr Laming Aces St Albans 'Ice Lolly Run'
Friday 16 June 2023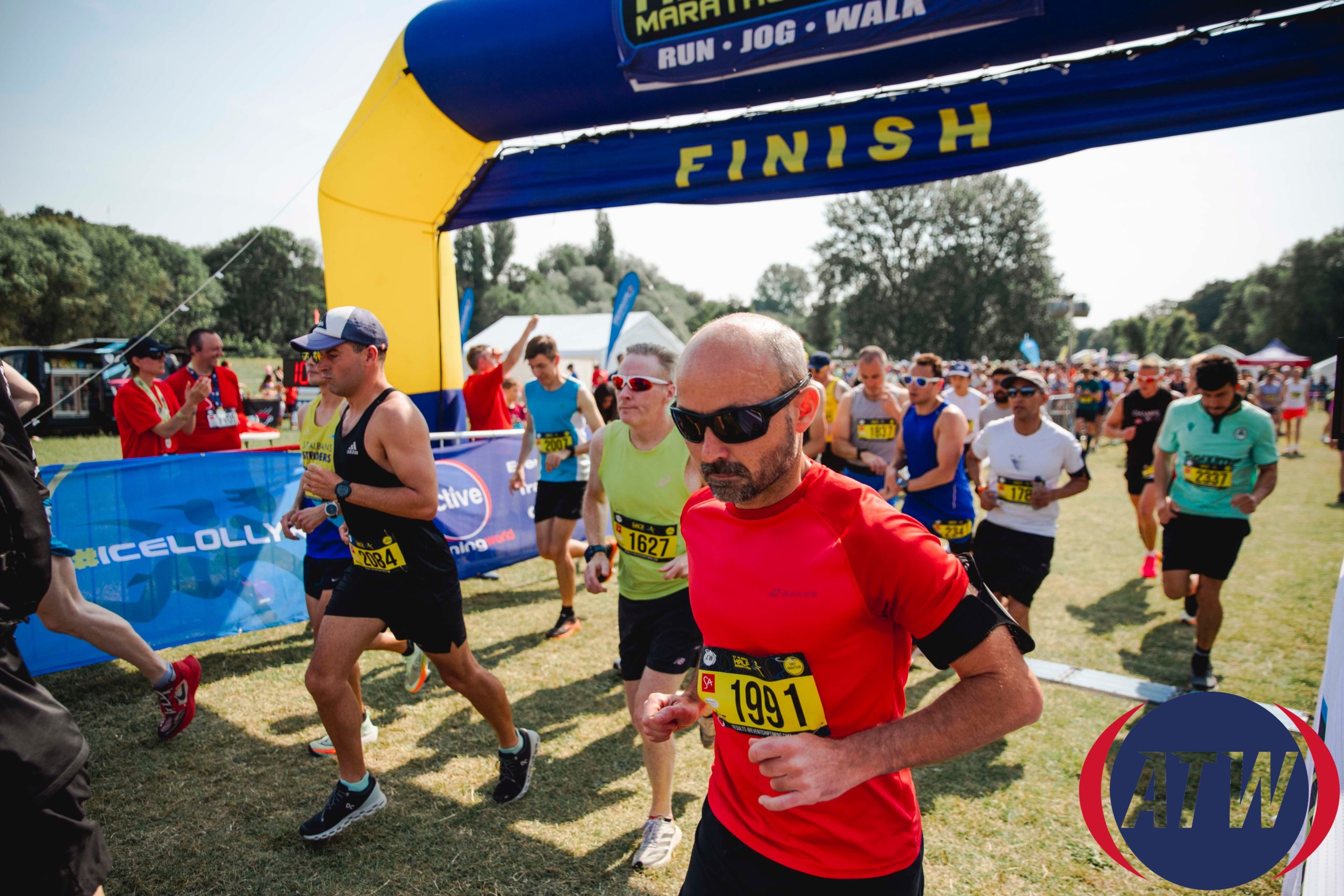 Congratulations to Mr Alex Laming (Head of Computer Science), who ran the St Albans Half Marathon in punishingly hot conditions on Sunday 11 June.
The notoriously challenging course, comprising many hills through the country lanes surrounding St Albans, is known as the Ice Lolly Run – all participants are given an ice lolly at the end of the race.
Mr Laming finished 66 out of 1693 runners, and 21st in his age category – a superb achievement.