Life is What You Bake of it! Mrs Lee Shares a Recipe to Try at Home
Thursday 21 January 2021
Although our girls are missing seeing Mrs Lee in person and using the wonderful Leiths cookery suite, they enjoyed practical cookery at home this week. Mrs Lee shared mouth-watering recipes for pupils to recreate at home in her Google Classroom, including pizza toasties and lemony prawn and pea linguini.
If you would like to bake a teatime favourite, Mary Berry's scones, here is the recipe that Mrs Lee shared with the girls.
---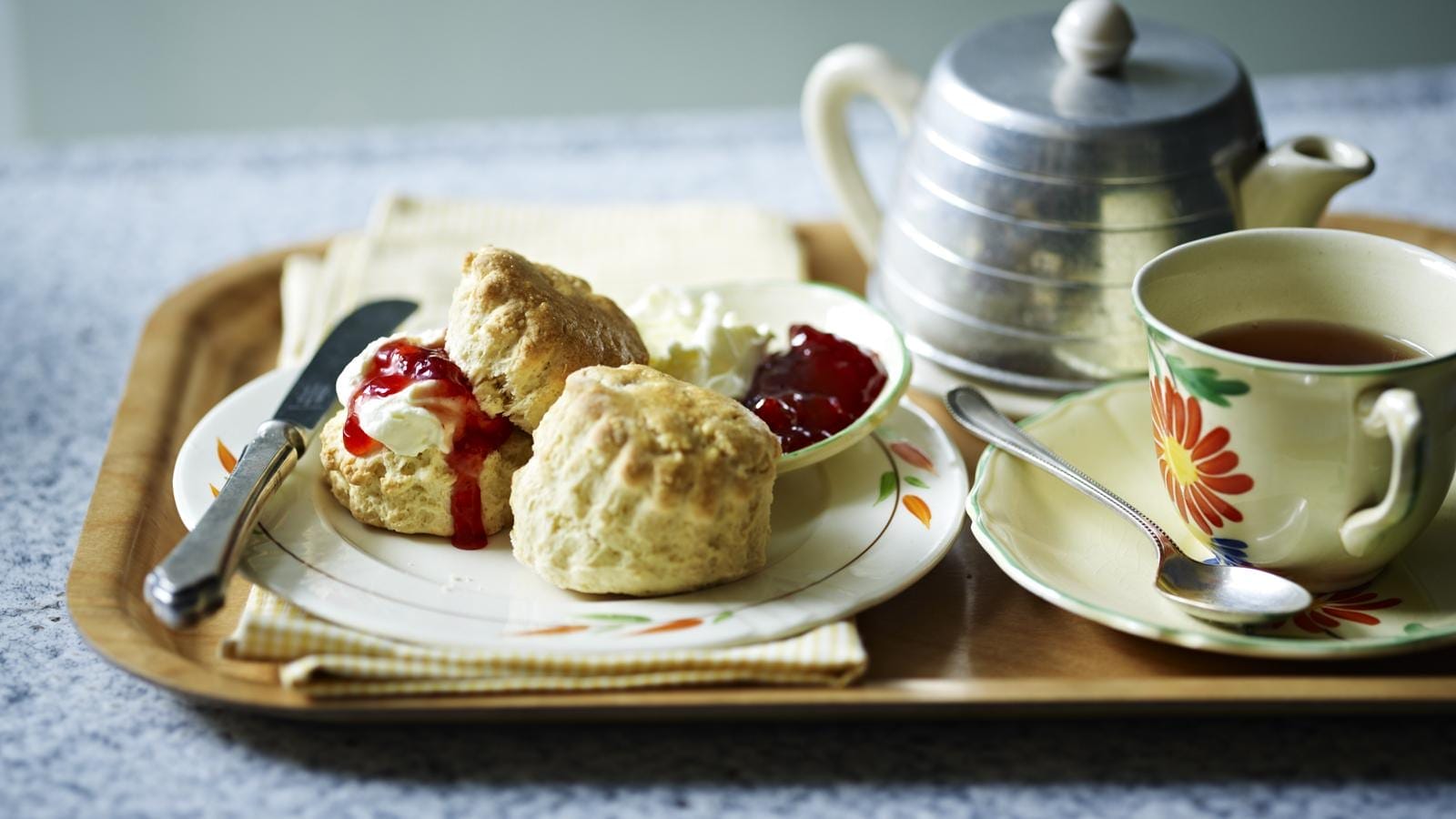 Ingredients
225g self-raising flour
1 level tsp baking powder
25g caster sugar
50g butter
1 egg
a little milk for brushing the tops of the scones.
Method
Preheat the oven to 200C Fan/Gas 7. Lightly grease a baking tray.
Put the flour, baking powder and sugar in a large bowl. Add the butter and rub in with your fingertips until the mixture resembles fine breadcrumbs.
Crack the egg into a measuring jug, then add enough milk to make the total liquid 150ml. Stir the egg and milk mixture into the flour – you may not need it all – and mix to a soft, sticky dough.
Turn out onto a lightly floured work surface and knead a little bit. Roll out into a rectangle about 2cm thick.
Cut into as many rounds as possible with a fluted 5cm cutter and place them on the prepared baking tray. Brush the tops of the scones with a little extra milk, or any egg and milk left in the jug.
Bake for 12–15 minutes, or until the scones are well risen and a pale, golden-brown colour. Lift onto a wire rack to cool. Eat as fresh as possible.
To serve, split the scones and serve with strawberry jam on the plain scones along with a good dollop of clotted cream!