Demystifying the Process of Applying to American Universities
Friday 3 February 2023
AN EVENING OF TALKS AT QUEENSWOOD
Thursday 9 March, 4:30pm – 7:00pm
---
Each year, several Queenswood students express an interest in applying to American universities. To help explain how the process works, Mr Fox (Head of Sixth Form), Mrs Reid (Head of Careers and Futures) and Miss Sluter (Director of Tennis) would like to invite pupils and parents to a Presentation Evening on Thursday 9 March,in the Bellman Sixth Form Centre.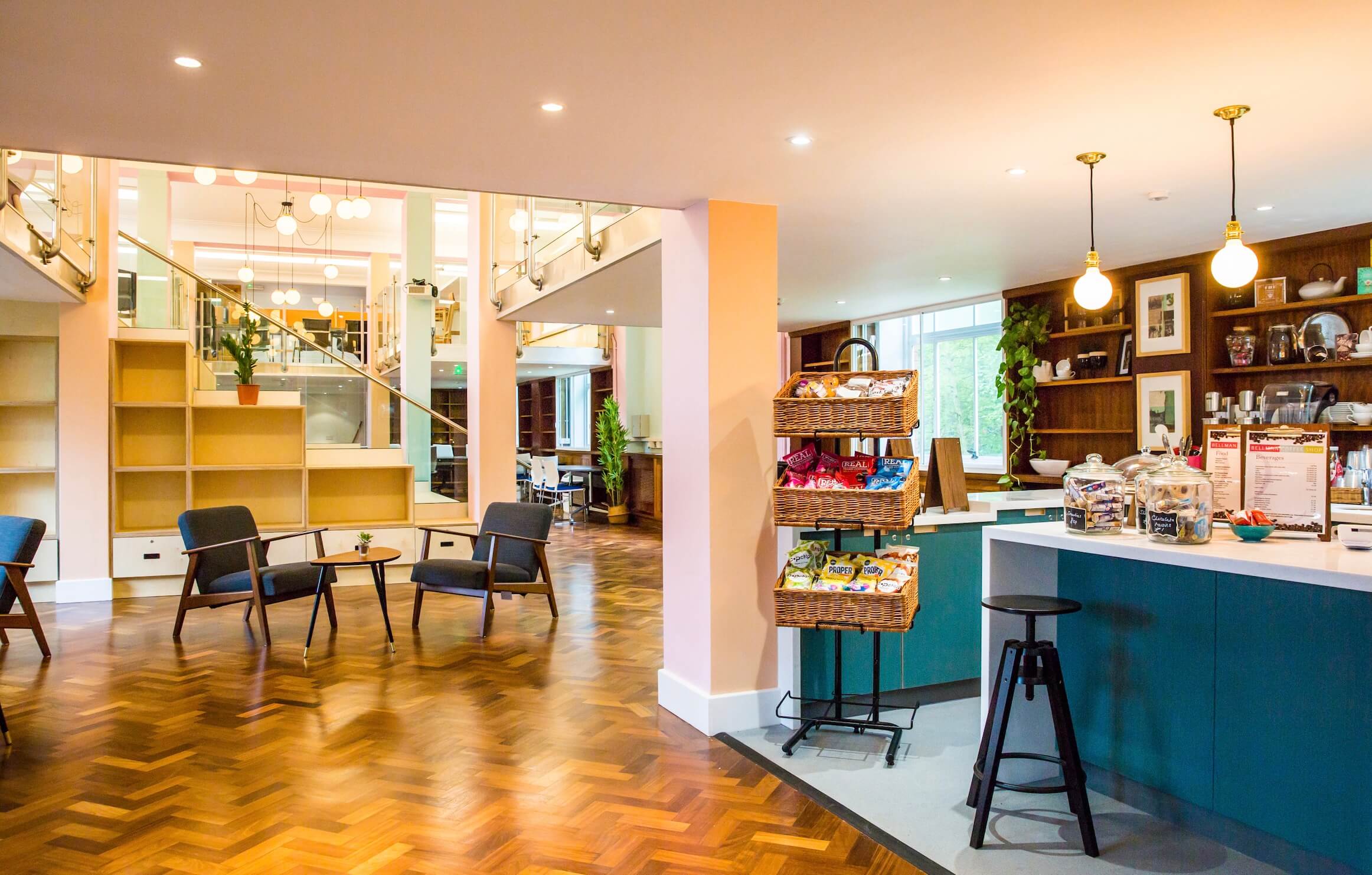 This event is aimed at parents and pupils in Years 10, 11 and 12. If you are considering an application to the United States, or if you would just like to hear more about the process, please complete this Google Form by Wednesday 8 February.
The event will comprise two separate sessions. The first session, led by Ralph Clarke from Sport USA, will explore applications via the sport scholarship route. After a short break, the second session, led by A-List Education – a leading American universities consultancy firm – will explore the process for those wishing to take a route that doesn't involve a sports scholarship. Once the talks have concluded, there will be a chance to ask questions to both guests.
In addition to this US-focused presentation evening, parents of students in Year 12 will be invited to a subsequent event in May, which will look specifically at demystifying the UCAS process for applications to UK universities. That session will also look at other post-Queenswood options and the support package we offer our pupils.