Speech and Drama: Outstanding Success for 'New Era' Candidates
Friday 25 February 2022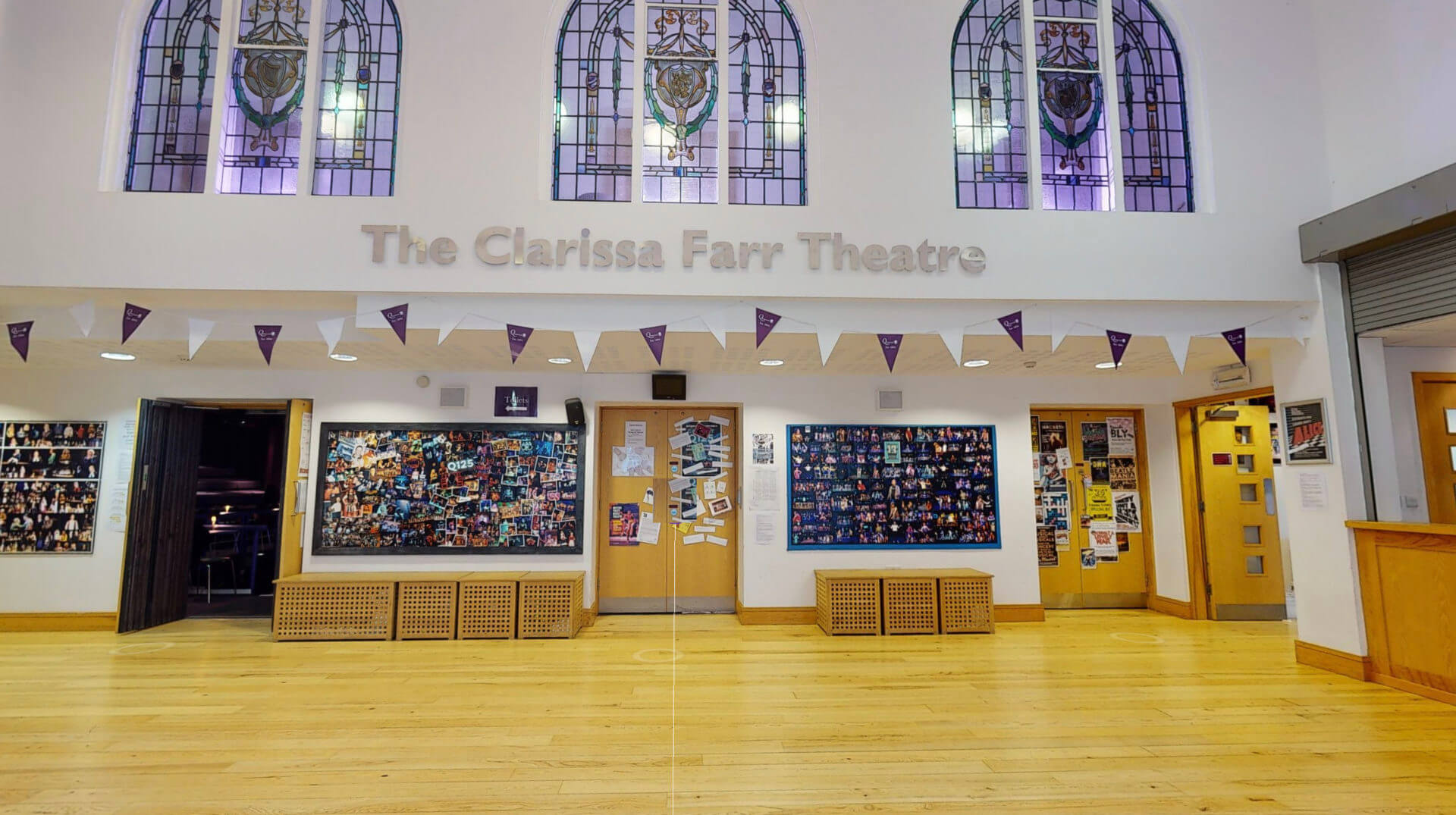 This week saw another tremendous crop of results for Speech and Drama students.
In the most recent session of New Era Academy exams, the 33 candidates amassed 30 Distinctions and 3 Merits.
Particular congratulations go to the following pupils who scored 85% or more – an outstanding achievement!
Acting
Iheoma M (Grade 1)
Lucie B (Grade 1)
Constantina M-K (Grade 1)
Emmeline C (Grade 1)
Dixie Z (Grade 1)
Charlotte D (Grade 1)
English as an Additional Language
Chihiro F (Grade 2)
Nana W (Grade 3)
Phoebe B (Grade 4)
---
Award-winning LAMDA Speech & Drama and Practical English coaching is offered at Queenswood as a co-curricular activity. The weekly lessons are extremely popular among girls who want to extend their drama and oratorical skills and with those international students who wish to improve their ability to use English as an additional language. Over half the girls in the school take some form of LAMDA examinations.