This Week I Am Reading… Caroline Noone, Senior Admissions Officer
Thursday 26 November 2020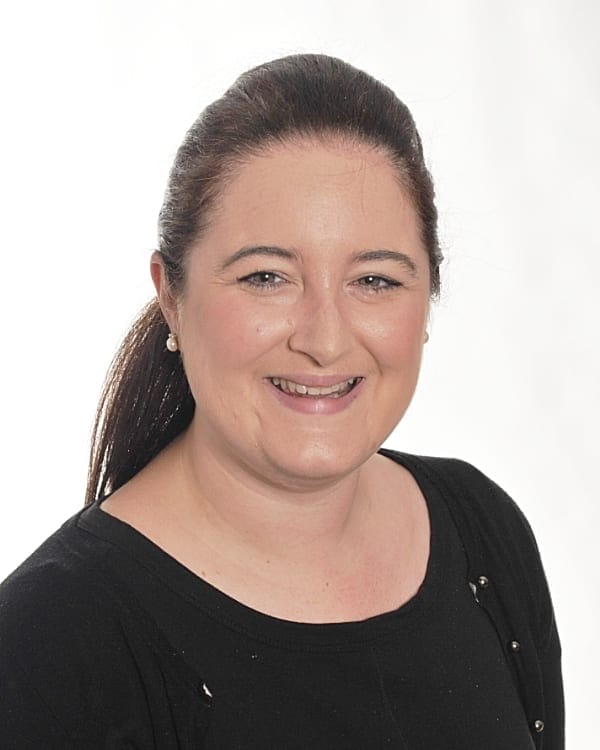 ---
Miss Noone joined Queenswood in 2005 as a boarding assistant. During her career here, she has worked in the Resources department, been Personal Assistant to the Vice Principal and now welcomes our new families to the school in her role as Senior Admissions Officer. Miss Noone loves reading, walking, eating out and cuddles with her Cockapoo Riley.
---
Home Stretch by Graham Norton.
Having read the previous books by Graham Norton I was looking forward to starting Home Stretch, and I have to say it didn't disappoint! I got lost in the rural Irish town, where the story begins, the change of scene to America and everything in between!
After being involved in a tragic car accident, Connor feels he can no longer stay in Ireland – three people in the car survived but three tragically were killed. Connor was the driver and you can feel the anger and mourning which follows the accident throughout the ensuing chapters.
As the reader, you accompany Connor on his journey whilst he tries to make a fresh start, first in the UK and then in America. You feel all the pain, suffering and the struggles that he faces. Not only is he dealing with the accident but he also faces another personal turmoil which he can't quite come to terms with.
It soon becomes clear that a lot more has happened which has shaped Connor's life and as you progress through the chapters, there are plenty of twists and turns which suddenly make sense of certain events!
This book made me laugh, feel emotional, and at some points, even talk out loud because of what was happening! I found myself rooting for Connor and wanting him to find the happiness he deserved. I was hooked from the first chapter and I didn't want to put the book down. I lost a whole day reading it! If you're looking for a heart warming book which tackles issues that were prevalent in rural Ireland in the 1980s, then this is one for you!
---