Sixth Form Experience Day for Year 11 Pupils
Friday 29 January 2021
Regular GCSE lessons were suspended for Year 11 on Friday 29 January, as they participated in a timetable of stimulating online taster sessions for the A-Level subjects offered at Queenswood.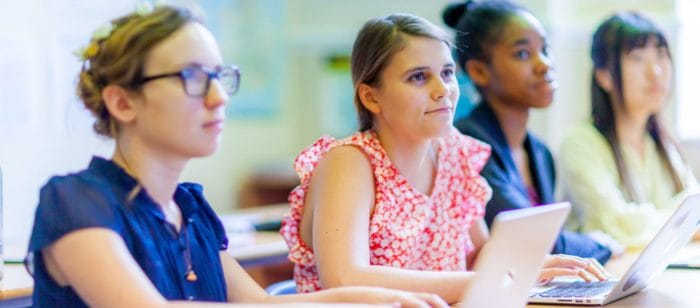 We offer a broad and exciting range of courses in the Sixth Form, including some subjects that are new to Queenswood pupils. These include Psychology, Business, Economics, Government and Politics and, new for September 2021, Media Studies and Photography.
All the sessions were recorded, and will be available for pupils to watch again via a specially created Google Classroom.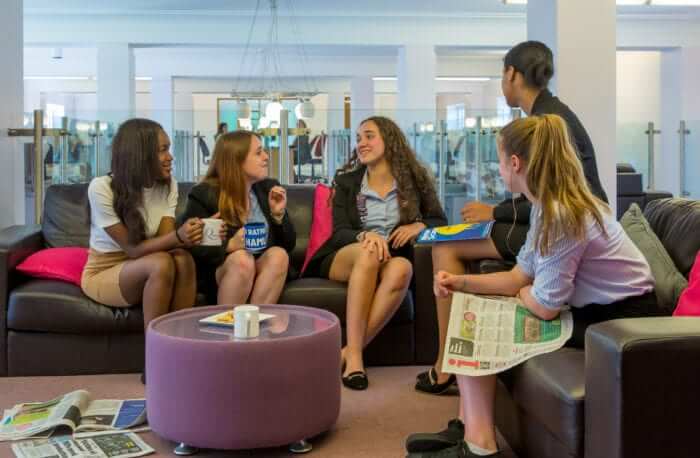 There are also introductory videos for our A-Level courses, made by subject teachers. These can be accessed using the links below.
---