Queenswood Purple Challenge Club: Christmas Cookie Baubles
Thursday 15 December 2022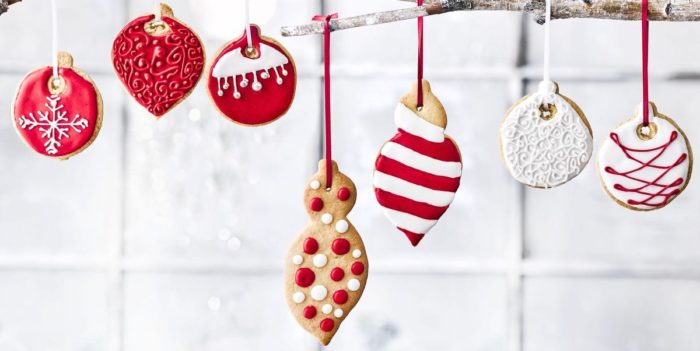 The Queenswood Purple Challenge Club (QPCC) was launched in April 2020 as a way to engage and entertain our prospective pupils in Years 4, 5 and 6. It proved enormously popular, especially during lockdown, and over two years later we are still setting termly tasks, activities and puzzles for the youngest members of our community to enjoy.
In many instances, the challenges are based on teaching materials from our Key Stage 3 curriculum, and activities from our extensive co-curricular programme.
This term, our Purple Challenge is to bake and decorate Christmas Cookie Baubles. Mrs Lee, our Practical Cookery teacher, has shared a simple cookie recipe from Leiths Cookery School at Queenswood and she would love for any prospective pupils to have a go at baking them at home.
If you are a prospective Queenswood pupil or you know of any girls who might be interested in this term's competition, please feel free to share this link. The winning entry will receive £30 vouchers to spend at Bookshop.org.