At Queenswood we pride ourselves on our child-centred approach to learning in which every child matters.
We offer a modern, dynamic approach to personalised learning in which we deliver tailored support by subject teachers to our girls, often while they remain in their classrooms. This is in addition to 1-1 support to stretch those at the top end of academic achievement as well as those requiring support in certain subject areas. The 1-1 teacher-pupil time is provided by Personalised Learning teachers and takes place outside of the girls' classes. This means greater flexibility and a tightly tailored learning provision for each girl. Not only is this an enriching experience for the girls, it forms the basis for strong public exam results. This is why we achieve such added value for the girls, enabling them to achieve consistently at least one grade higher in every GCSE subject than would be expected at an average independent school.
Our Academic Scholarship programme gives the academically gifted a sense of identity, pride and additional purpose as they reach towards ever higher levels of achievement, both within the curriculum and through enrichment activities. For more information, please visit the scholarships and bursaries section of the website.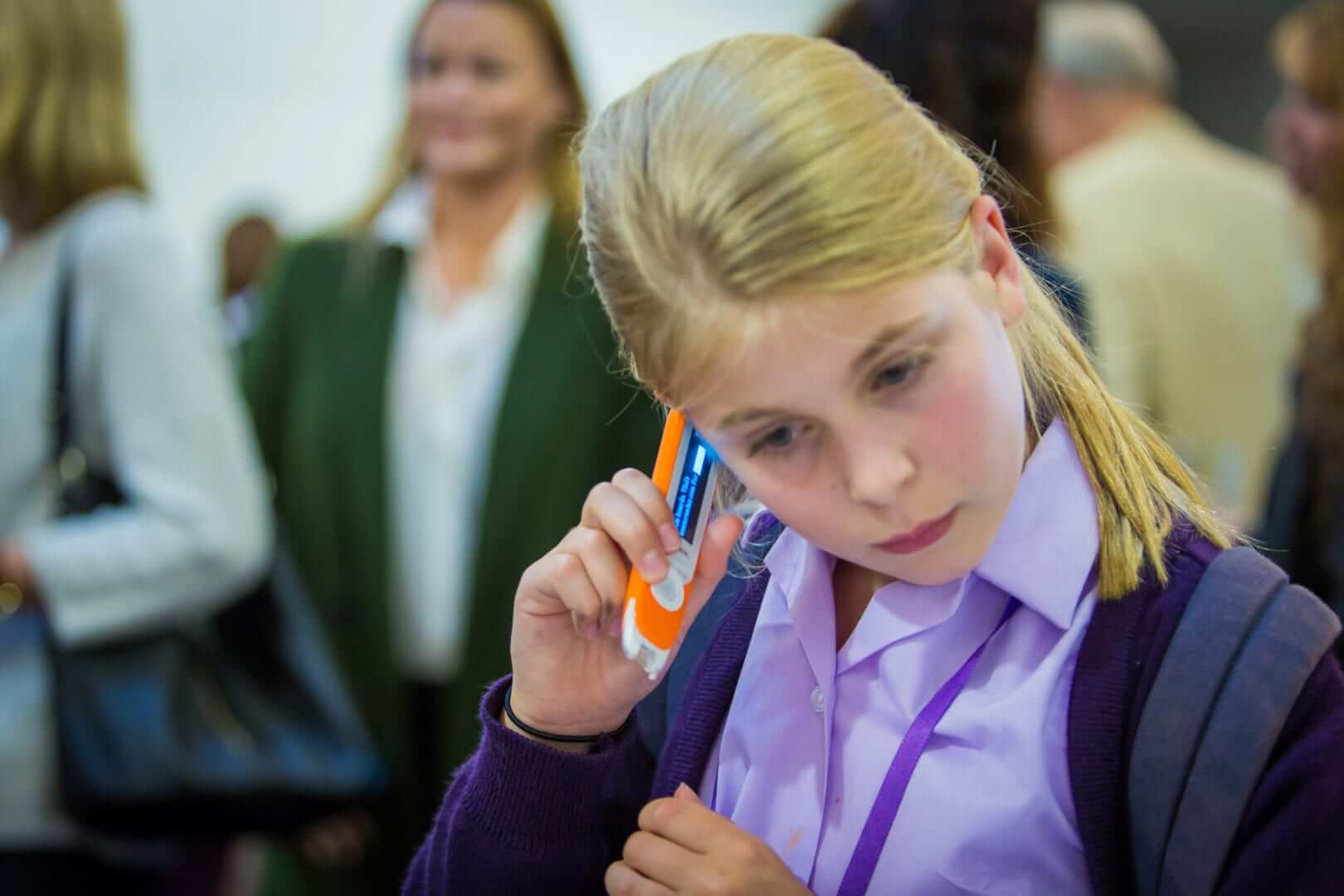 So what does a typical day look like for the personalised learning team? Well, there's no such thing! But it might include:
one to one sessions with senior scholars, exploring options for stretch and challenge, and discussing current affairs

group sessions with younger scholars, discussing their current non-fiction reading

girls dropping in to ask for advice on planning a study schedule

members of the team going into subject classes to help the teacher deliver the curriculum to a girl or group of girls

staff dropping in for suggestions about teaching and learning strategies

a group session playing flashcard games to boost working memory
and much, much more!
0


Shaka told us about her favourite aspect of Queenswood...
"The support and effort all my teachers put in for my benefit."
– Shaka, Lower Sixth
We deliver personalised learning provision in three ways:
by training staff, regularly and frequently, in the best ways to personalise the curriculum for each girl

by going into the classroom to provide extra support where needed, and

by providing additional individualised support if required.
---
---
Official Opening of the Personalised Learning Centre:
Tuesday 25 September 2018