This Week I Am Reading… Vanessa Leigh, Admissions and Marketing Assistant
Thursday 28 January 2021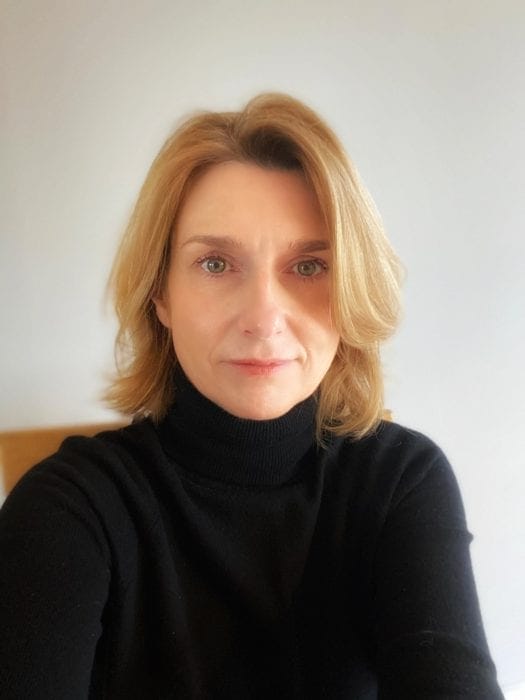 Vanessa Leigh joined the Admissions and Marketing Department at Queenswood last September, after previously working at Beechwood Park. In her spare time, Vanessa enjoys spending time with her family and friends and walking her dog Brie.
The Long Walk by Slavomir Rawicz
The Long Walk is not a book I would usually choose, but finding it was one of those happy coincidences that occurs when you Google one thing and find another. Like so many of us, long walks have become a feature of my weekend's entertainment!
The book recounts the harrowing experiences of Rawicz, a Polish cavalry lieutenant during the Second World War. Following the Soviet invasion of Poland in 1939, Rawicz was arrested in Pinsk, close to the Russian border, on fictitious charges of espionage against the Soviet Union. After enduring months of unimaginable cruelty at the hands of the Soviet secret police and interrogators at the notorious Kharkov and Lubyanka prisons, he was sentenced to twenty-five years hard labour in a Siberian labour camp.
Along with thousands of other prisoners, Rawicz was transported in a cattle train for over three thousand miles across Russia and then marched for another eight hundred miles in a chain gang to the labour camp. Realising that only death awaited if he remained there, Rawicz and a group of six other prisoners escaped, beginning their trek to freedom. We follow the escapees' epic and brutal journey across the Gobi Desert and the Himalayas, as they walk from Siberia, through China and Tibet, to freedom in British India.
Since its first publication in 1957, the authenticity of this book has been questioned. Researchers claim that Rawicz was actually freed from the Siberian gulags in 1942 and that he was an infantry officer rather that serving in the cavalry. A subsequent book called Looking for Mr Smith by Linda Willis, asserted that Rawicz did not make the walk himself. She believes however, that this incredible story is likely to be based on the experiences of another Polish man named Witold Glinski.
The debate over the legitimacy of this book did not spoil my enjoyment of it. Whether or not this is Rawicz's or Glinski's story to tell, it is a gripping and remarkable account of the worst and best of human nature.
---