This Week I Am Reading… Rose New, Head of English
Thursday 14 January 2021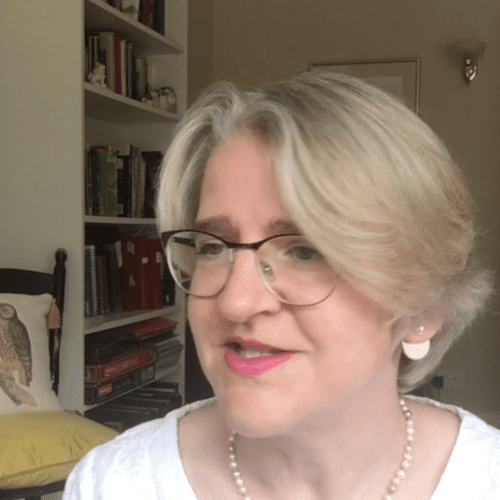 ---
Rose New is Head of English, and has been at Queenswood for seven years. She is also a published writer of short stories, and has just completed a children's novel.
Explaining Humans by Dr Camilla Pang
This is an extraordinary book, by a scientist whose experience of living with autistic spectrum disorder drove her to find original ways to make sense of human behaviour. As a child, Camilla Pang felt as if she had dropped from another planet. She desperately wanted a guidebook to help her understand how humans do the things they do: take decisions, feel empathy, learn from mistakes, make friends.
Her approach is to use ideas from a wide range of scientific fields - biochemistry, quantum physics, game theory – to provide models to explain all the weird, inexplicable, quirky things humans do. In the first chapter, for example, she uses ideas from artificial intelligence to consider how we take decisions, and whether it's best to use 'box-thinking' or 'tree-thinking'. Later on she looks at what proteins can teach us about teamwork.
I'm not a scientist, but I find her approach fascinating, and I love the way the whole book is a celebration of human diversity and difference, while also emphasising the things we all have in common. Somehow this book manages to take me light-years out of my comfort zone, while at the same time being the sort of heart-warming read we all need at the moment.
---