This Week I Am Reading… Róisín Purcell-Still, Queenswood Senior Receptionist
Thursday 21 January 2021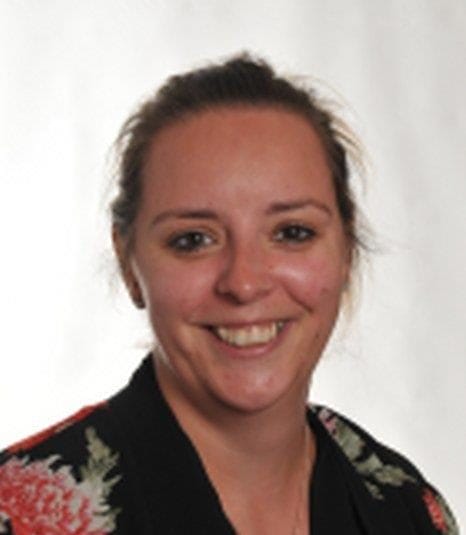 ---
Róisín Purcell-Still started her career at Queenswood supporting our alumni in the Foundation Office. She now works as Senior Receptionist/Registration and Data Officer providing crucial support to her Queenswood colleagues, the pupils and their families. In her spare time, Róisín is a keen hockey player, loves to travel and attend sporting events.
Oh My God What a Complete Aisling by Emer McLysaght and Sarah Breen.
---
Emer McLysaght and Sarah Breen, the creators of the popular Facebook page 'Oh My God, What a Complete Aisling', bring their much loved character to life in this incredibly funny and relatable novel.
I absolutely loved this book! It's set in Ireland, where we follow Aisling through her rollercoaster life. This read is filled with humour and has been described as the Irish Bridget Jones. I couldn't agree more!
A country girl at heart, Aisling commutes daily from her home in Ballygobbar (known to locals as Ballygobackwards) to Dublin for work, as she just isn't ready to leave the family house or her Mammy's cooking!
Aisling is waiting desperately for her long term boyfriend John to finally get down on one knee so they can setup their own home in Ballygobackwards. With a romantic getaway in the sun planned, Aisling hopes this is the time when it will finally happen and she will get that shiny engagement ring she has been waiting for.
When the holiday turns into a complete disaster, Aisling finds herself questioning everything she thought she wanted and making some drastic life changes, including moving to Dublin and flat sharing with her very glamorous work colleague.
Life doesn't always run smoothly for Aisling and, as she deals with her heartbreak and a scandal at work, you can't help but root for her and hope that she will find what she is really looking for!
---