Odd Socks Day 2020 – Monday 16th November
Friday 13 November 2020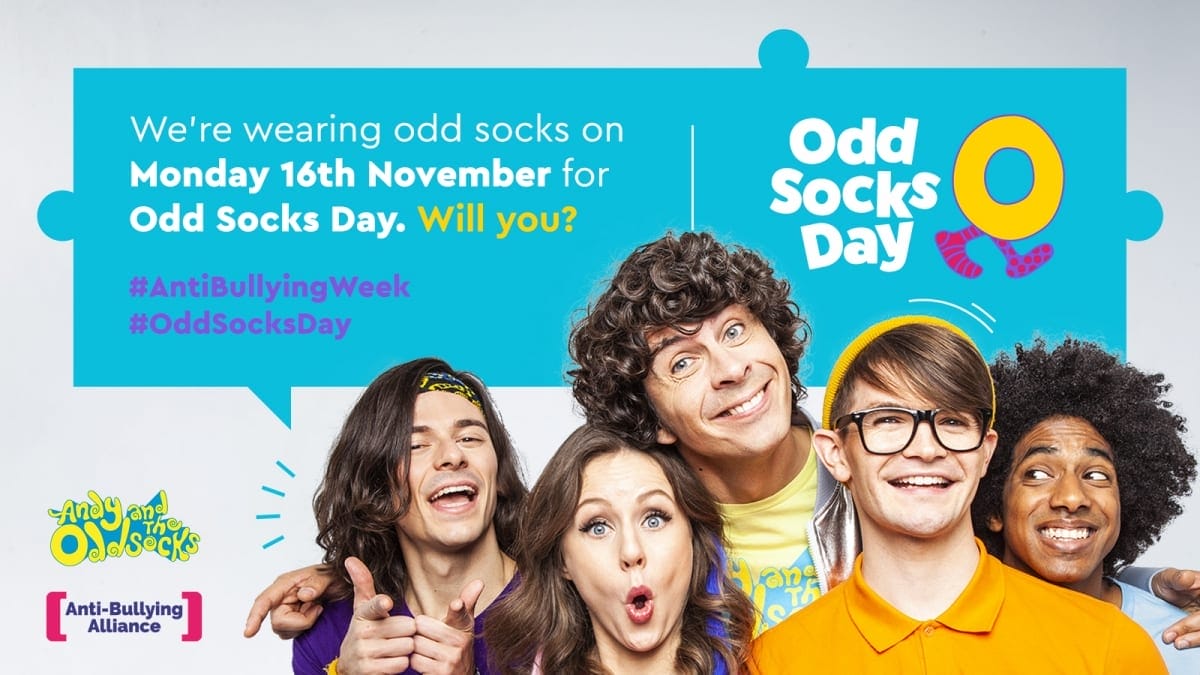 ---
In support of Anti-bullying Week 2020, Queenswood girls and staff are looking forward to wearing their odd socks on Monday. Wearing odd socks is a great way to celebrate how we are all different and unique and to raise awareness around the issues of bullying.
This year, Queenswood is raising money for Bullies Out, a charity who provide help, training, support and information to individuals, schools, youth and community settings affected by bullying.
By donating £1 to wear their odd socks, our girls and staff hope to raise an impressive £500. To make it even easier to donate, this year our Wellbeing and Charity Prefects, Lara P-L and Hannah K, have set up a dedicated Go Fund Me page. You can contribute to Queenswood's fundraising effort here.
---