Next Week I Am Reading… Our Reading Suggestions for the Half-Term Break
Thursday 11 February 2021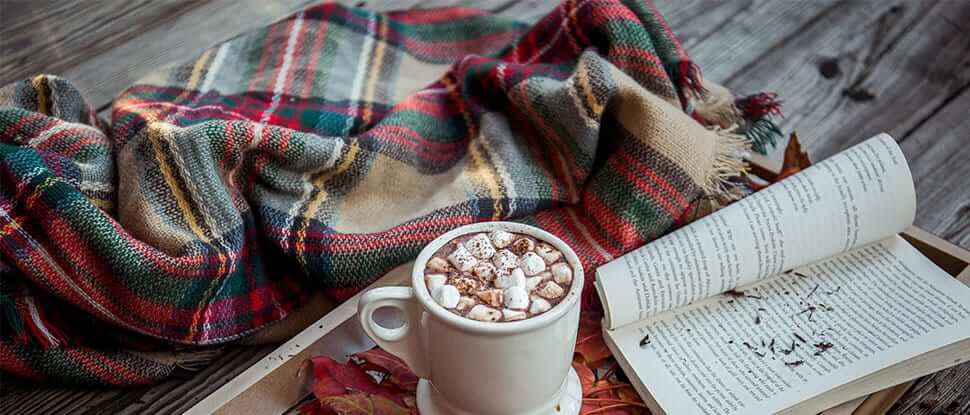 With the half-term break upon us, we have swapped our weekly feature 'This Week I Am Reading...' for a compilation of recommended reads for each year group. So enjoy a break from your devices and immerse yourself in some 'can't put down' fiction.
---
For Years 7 & 8 - 11+ Reader Age Rating
Another Twist in the Tale by Catherine Bruton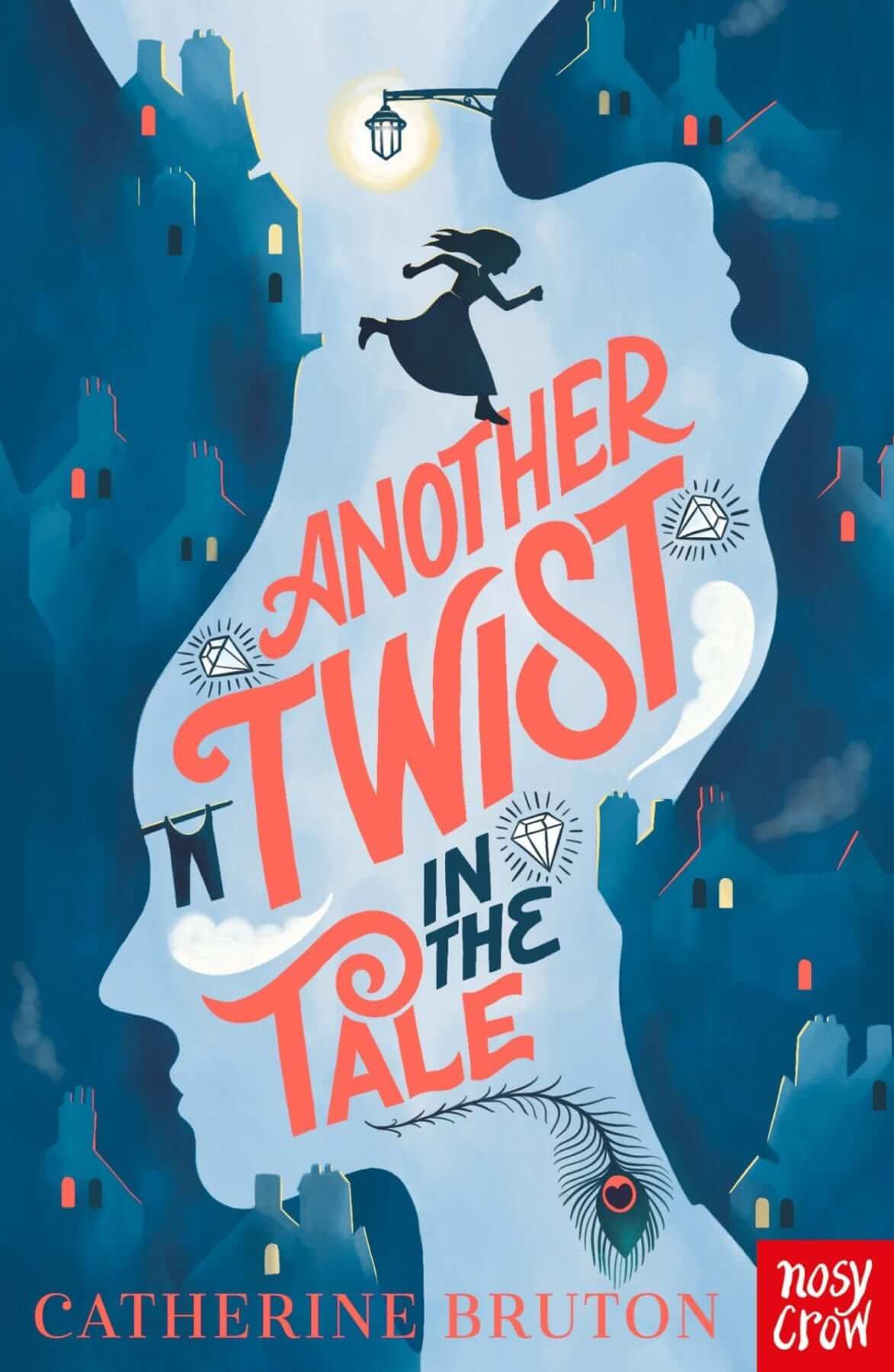 In this sequel to the much loved Dickens classic, we meet Oliver's twin sister Twill and discover how she made her way in Victorian London.
As Twill journeys through the gambling dens and workhouses of London experiencing brilliantly-imagined adventures along the way, we are reacquainted with the familiar faces of the Artful Dodger, Fagin, and Oliver Twist himself.
A rip-roaring sequel and a great read for the half term holiday.
---
For Years 9 & 10 - 13+ Reader Age Rating
The Gilded Ones by Namina Forna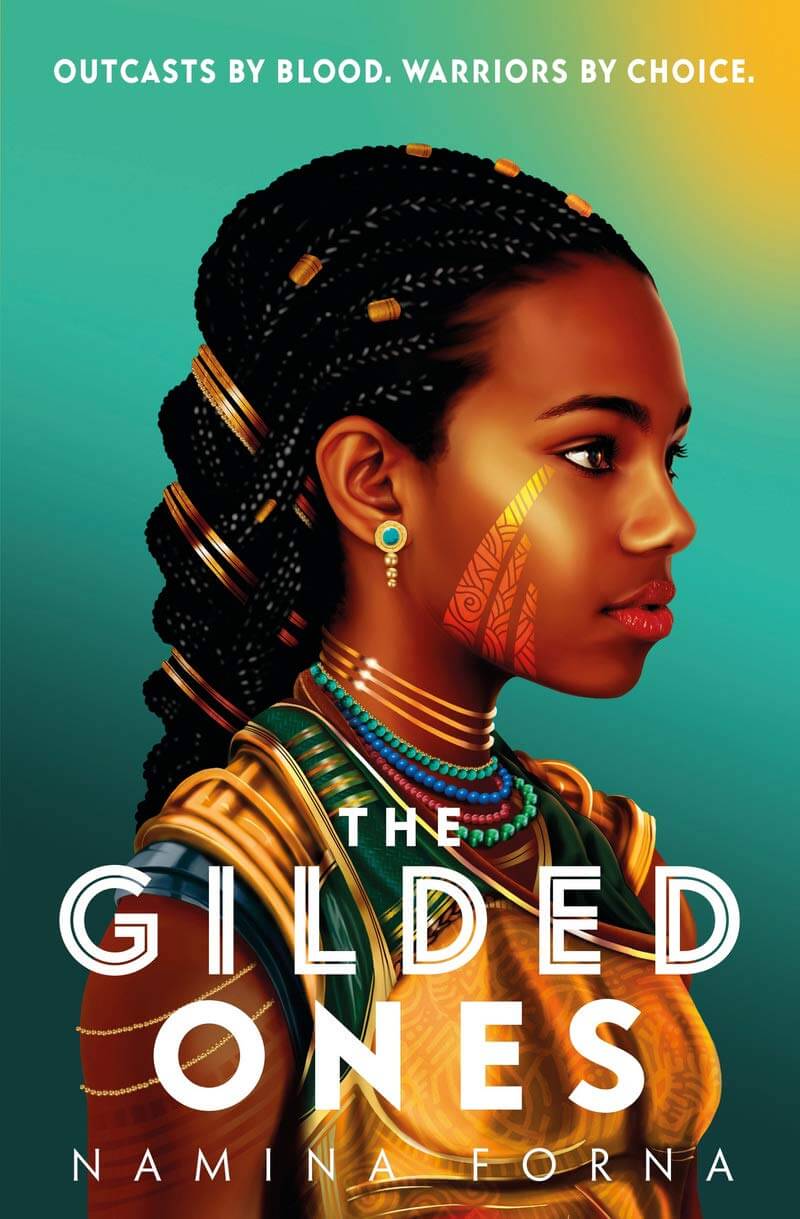 Deka lives in Otera, a West African-inspired ancient kingdom under oppressive patriarchal rule, where women must prove their blood is red to become a member of the village. The unnaturally intuitive Deka, bleeds gold - the colour of impurity, of a demon and faces desperate consequences. This gripping story follows Deka's decision to leave the only life she knows behind and her journey to discover her destiny as a near-immortal with magical powers.
A bold and captivating fantasy, this first instalment in Forna's trilogy is soon to be adapted for the big screen.
"Fans of Children of Blood and Bone and Black Panther are going to adore this one." Buzzfeed
"Debut author Namina Forna's created a fierce female protagonist you'll root for and a captivating world that feels so real you can step inside it." Bookriot
---
For Years 11, 12 & 13 - 15+ Reader Age Rating
They Both Die at the End by Adam Silvera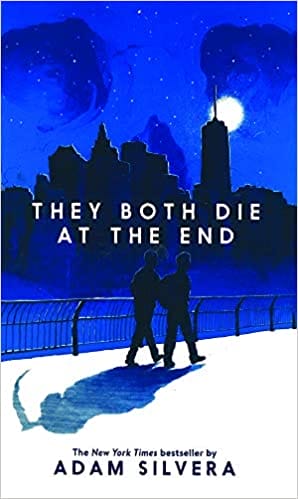 On September 5, a little after midnight, Death-Cast calls Mateo Torrez and Rufus Emeterio to give them some bad news: They're going to die today.
Mateo and Rufus are total strangers, but, for different reasons, they're both looking to make a new friend on their End Day. The good news: There's an app for that. It's called the Last Friend, and through it, Rufus and Mateo are about to meet up for one last great adventure—to live a lifetime in a single day.
A sad yet uplifting story, this book reminds us to embrace life to the full every day. A life-affirming contemplation of the more mature themes of love, loss, life and death.