Next Week I Am Reading… Mrs Truran's Reading Suggestions for the Half-Term Break
Thursday 27 May 2021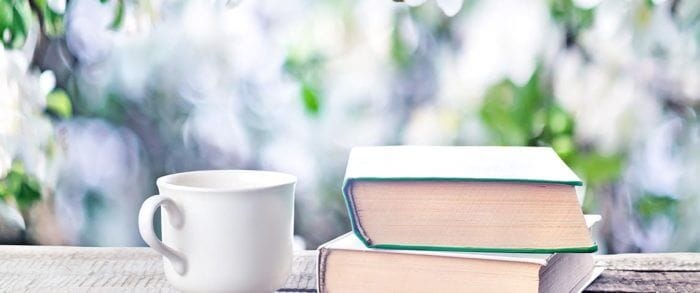 With the half-term break upon us, we have swapped our weekly feature 'This Week I Am Reading...' for Mrs Truran's compilation of recommended reads for each year group. We hope that you have a fun and restful break and find time to enjoy a good book at some point during the holiday.
---
For Years 7 & 8
When the Sky Falls In by Phil Earle
An extraordinary story with historical and family truth at its heart, that tells us as much about the present as the past.
War is raging. And one angry boy has been sent to the city, where bombers rule the skies. There, Joseph will live with Mrs F, a gruff woman with no fondness for children. Her only loves are the rundown zoo she owns and its mighty silverback gorilla, Adonis.
As the weeks pass, bonds deepen and secrets are revealed, but if the bombers set Adonis rampaging free, will either of them be able to end the life of the one thing they truly love? Inspired by a true story.
---
For Years 9 & 10 - 13+ Reader Age Rating
Run Rebel by Manjeet Mann
I am restless, my feet need to fly. Amber is trapped - by her father's rules, by his expectations, by her own fears. Now she's ready to fight - for her mother, for her sister, for herself. Freedom always comes at a price. Run, Rebel is a trailblazing verse novel that thunders with rhythm, heart and soul.
---
For Years 11, 12 & 13 - YA Reader Rating
The Burning by Laura Bates
You might think you've extinguished it but one creeping, red tendril, one single wisp of smoke is enough to let it leap back into life again.
Especially if someone is watching, waiting to fan the flames ... New school. Tick. New town. Tick. New surname. Tick. Social media profiles? Erased. There's nothing to trace Anna back to her old life.
Nothing to link her to 'the incident'. At least that's what she thinks ... until the whispers start up again. As time begins to run out on her secrets, Anna finds herself irresistibly drawn to the tale of Maggie, a local girl accused of witchcraft centuries earlier.