Next Week I Am Reading… Christmas holiday reading suggestions from the library
Thursday 10 December 2020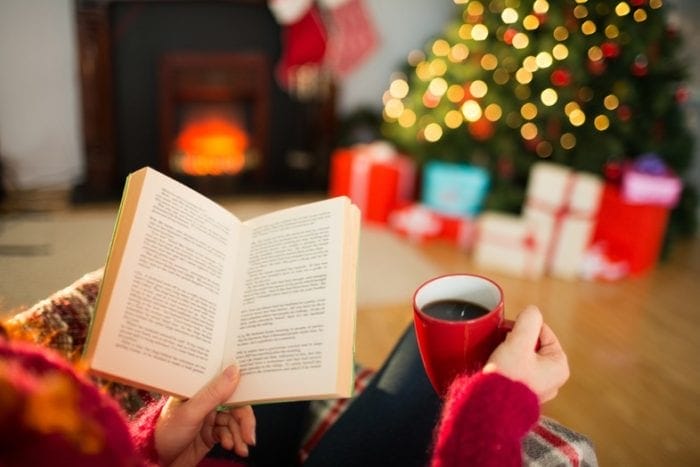 With the Christmas holidays upon us, we have swapped our weekly feature 'This Week I Am Reading...' for a compilation of recommended reads for each year group. Mrs Truran, our Librarian, will capture your curiosity and imagination with her thoughtfully selected book choices and bring some extra literary sparkle to the festivities. These books will make fantastic Christmas presents and there is even a recommended book for parents, so the whole family can join in.
---
For Years 7 & 8
Pages & Co. - Tilly and the Bookwanderers by Anna James
Tilly Pages is a Bookwanderer. She can travel inside books and talk to the characters she meets there. A rip-roaring adventure bringing characters from Alice in Wonderland, Anne of Green Gables and many other literary favourites to life, as they all help Tilly enjoy her fantastic adventures. Our Year 7 girls recently enjoyed a virtual talk by Anna James, the author of this wonderful series. This read will no doubt be on many Q girls' Christmas lists!
The latest magical offering from J K Rowling. A brilliant original fairy tale that will enchant all who read it. Illustrated by children during lockdown, this a beautiful book in every way and all Rowling's royalties are going to charity.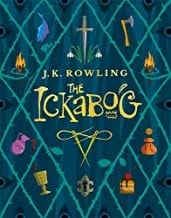 Amazing Women of the Middle East by Wafa Tarnowska
Discover the stories behind some famous and not so famous women. Be inspired as you read about their amazing achievements. A fascinating insight.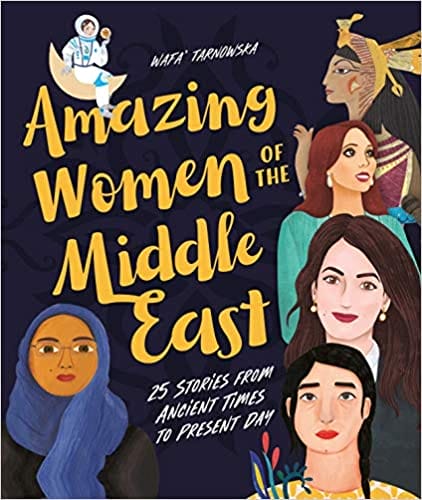 ---
For Years 9 & 10
Clap When You Land by Elizabeth Acevedo
A wonderful dual narrative novel that will carry you along whilst revealing its story. Two girls, one living in America and the other in the Dominican Republic, are both affected by a tragic plane crash in which they lose their father. Learning of each other's existence after his death, the girls endeavour to cope with the devastation of loss, the difficulty of forgiveness, and the unexpected bond between them.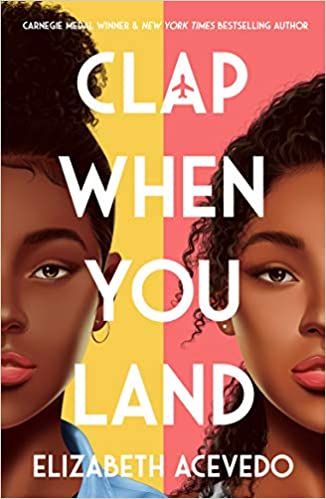 A Children's Literary Christmas: An Anthology by Anna James
Find all your favourite Christmas characters here, all in one book. Poems, stories and extracts galore.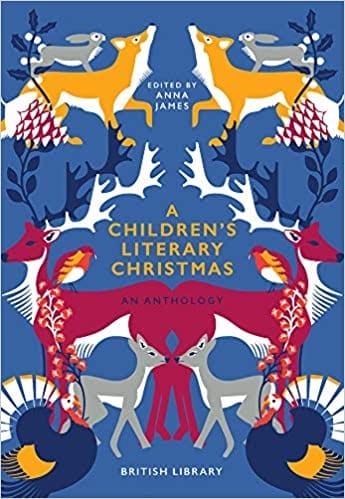 The Art of Being a Brilliant Teenager by Andy Cope
Lots of great advice for teens navigating adolescence with a good dose of humour!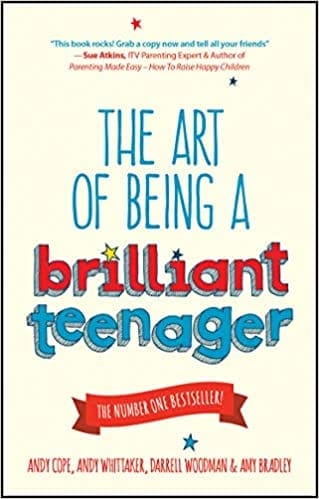 ---
For Years 11, 12 & 13
An incredible tale that weaves its way through a literary labyrinth. I can't say too much as it would give the story away and it is far too good for that! A captivating fantasy that you won't be able to put down.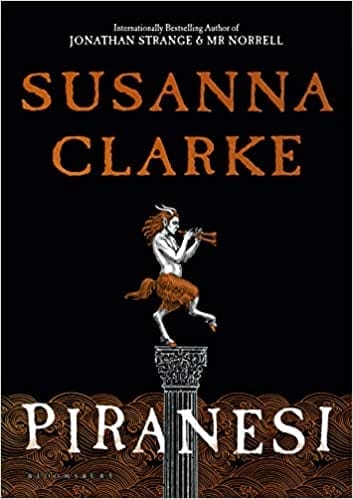 The Midnight Library by Matt Haig
Imagine there is a library somewhere between life and death. In this library you can revisit the past and put things right that have gone awry. Nora Seed finds herself there. Read to see what happens.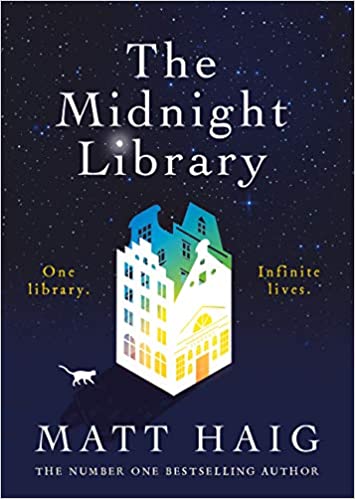 ---
For Parents and Staff
Christmas is Murder by Val McDermid
A collection of seasonal crime from a master storyteller.