September Sports Round-up
Friday 23 September 2022
It's been an action-packed few months for Queenswood's sportswomen, both here at Q and further afield. We bring you some of the highlights from the QueenswoodSport Instagram account.
---
JULY 11
✨U15 High Jump UK Number 1✨ wow, a jump of 1.74m yesterday saw Dahlia smash her PB and become the number 1 high jumper for her age in the UK… by a 3cm margin! ?? she also claims ANOTHER school record with that leap; what a season for our Y9 sports scholar #howhigh #leapoffaith #talentfordays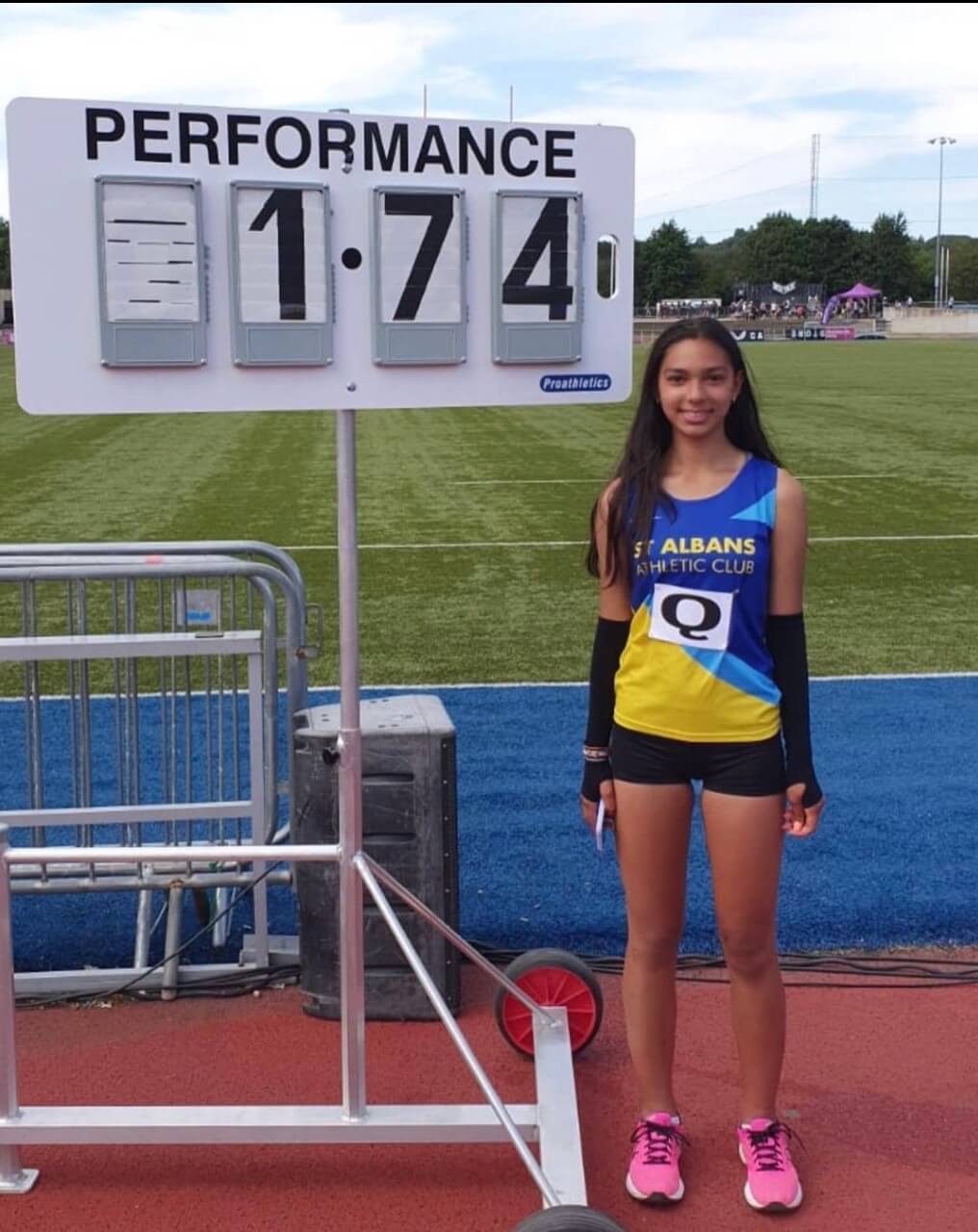 ---
JULY 16
Huge congratulations to Tia who has won her first British Tour in Giffnock this week! Fantastic stuff Tia! ???????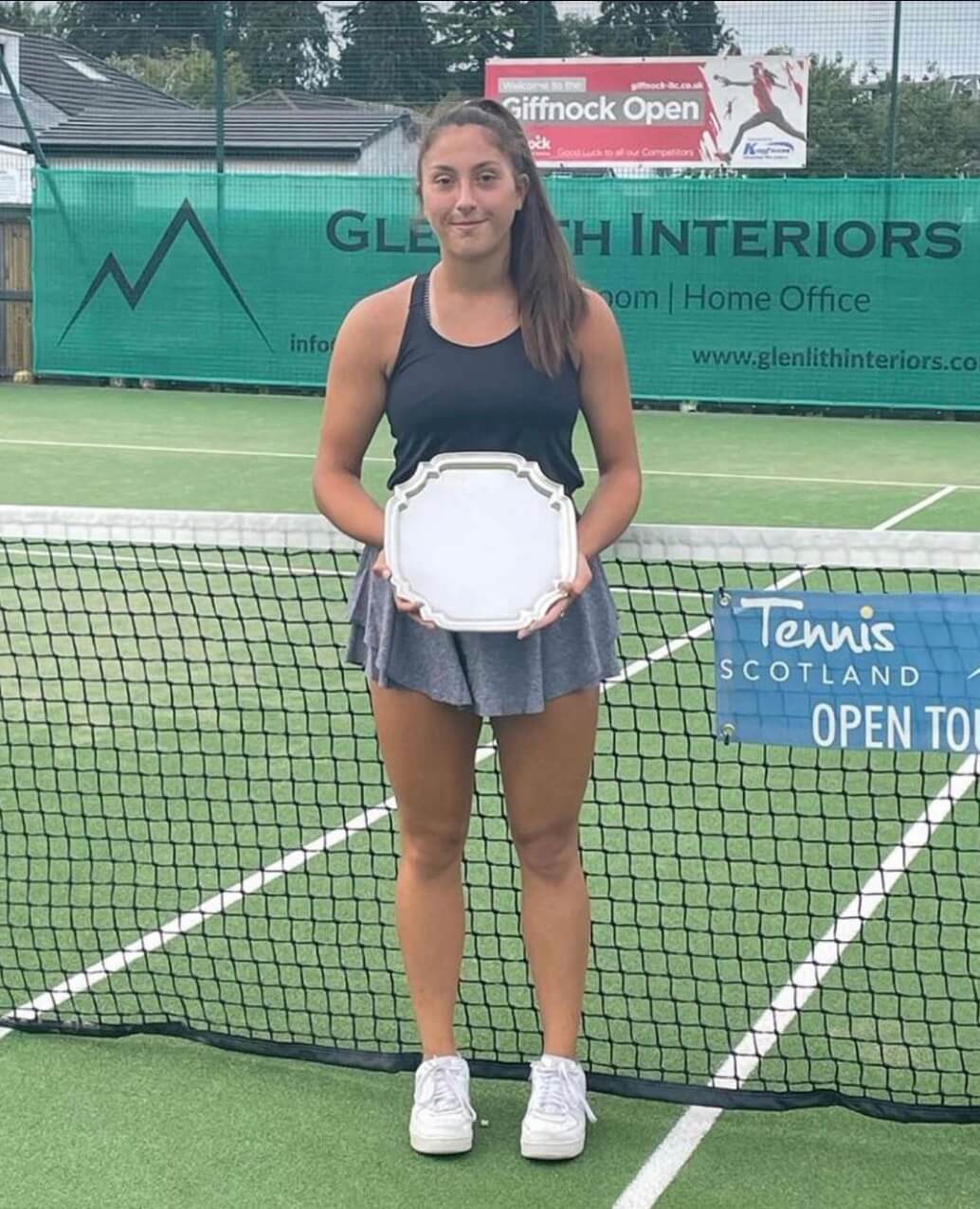 ---
JULY 18
??Huge Congratulations to Year 8 Scholar Evie who represented the Anglian Eagles at the UK Lion's Tournament at the weekend. Evie was involved in 6 matches, and her team finished 2nd ?? overall! Well done Evie ??✨ #talent #represent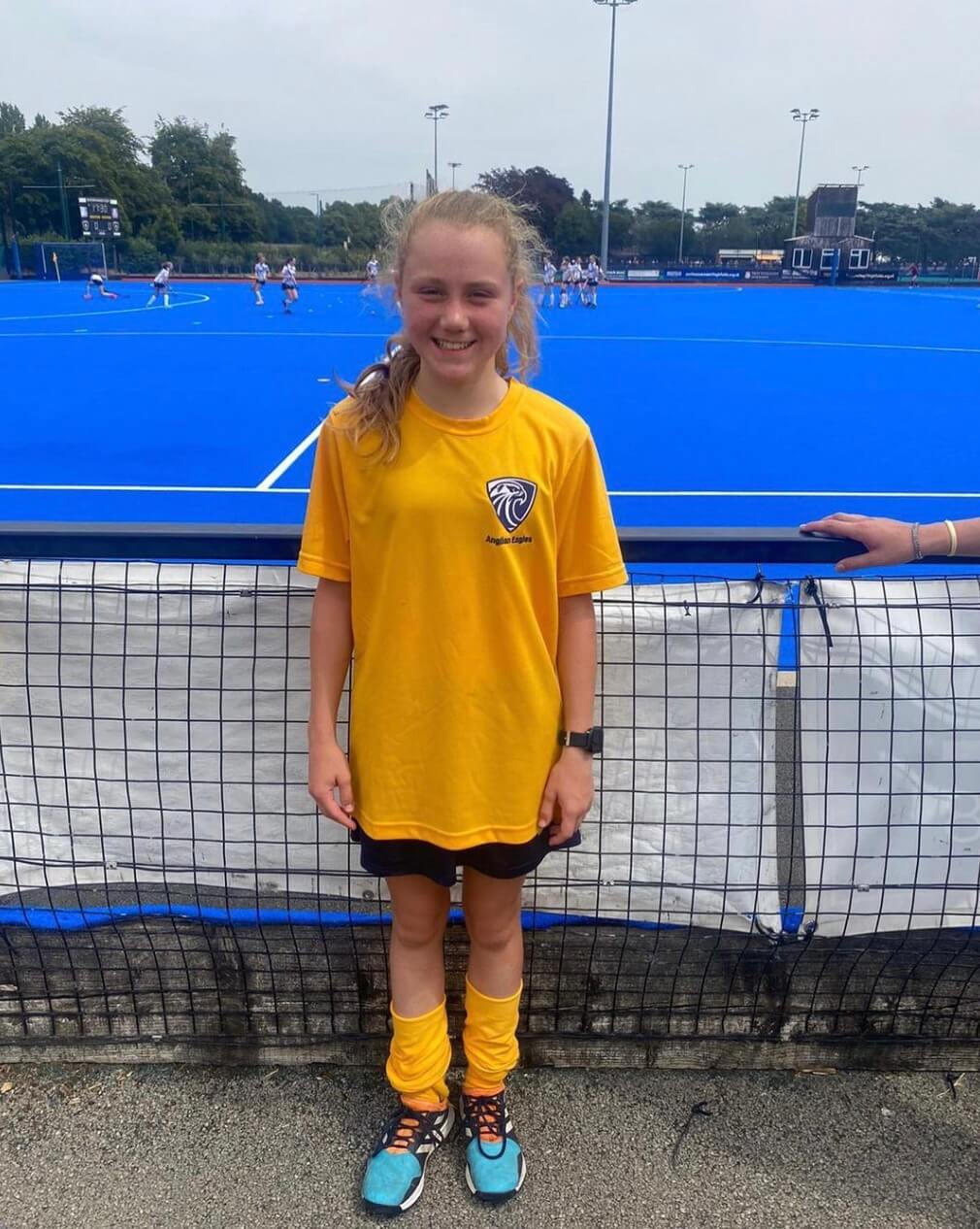 ---
JULY 30
????????Excellent performances from Sofia for @englandhockey throughout the @eurohockeyorg Junior Championships in Belgium ?? The team finished 4th after a tight semi-final against the Netherlands. We are all so proud of you!????????? #superstar #talent #bigfuture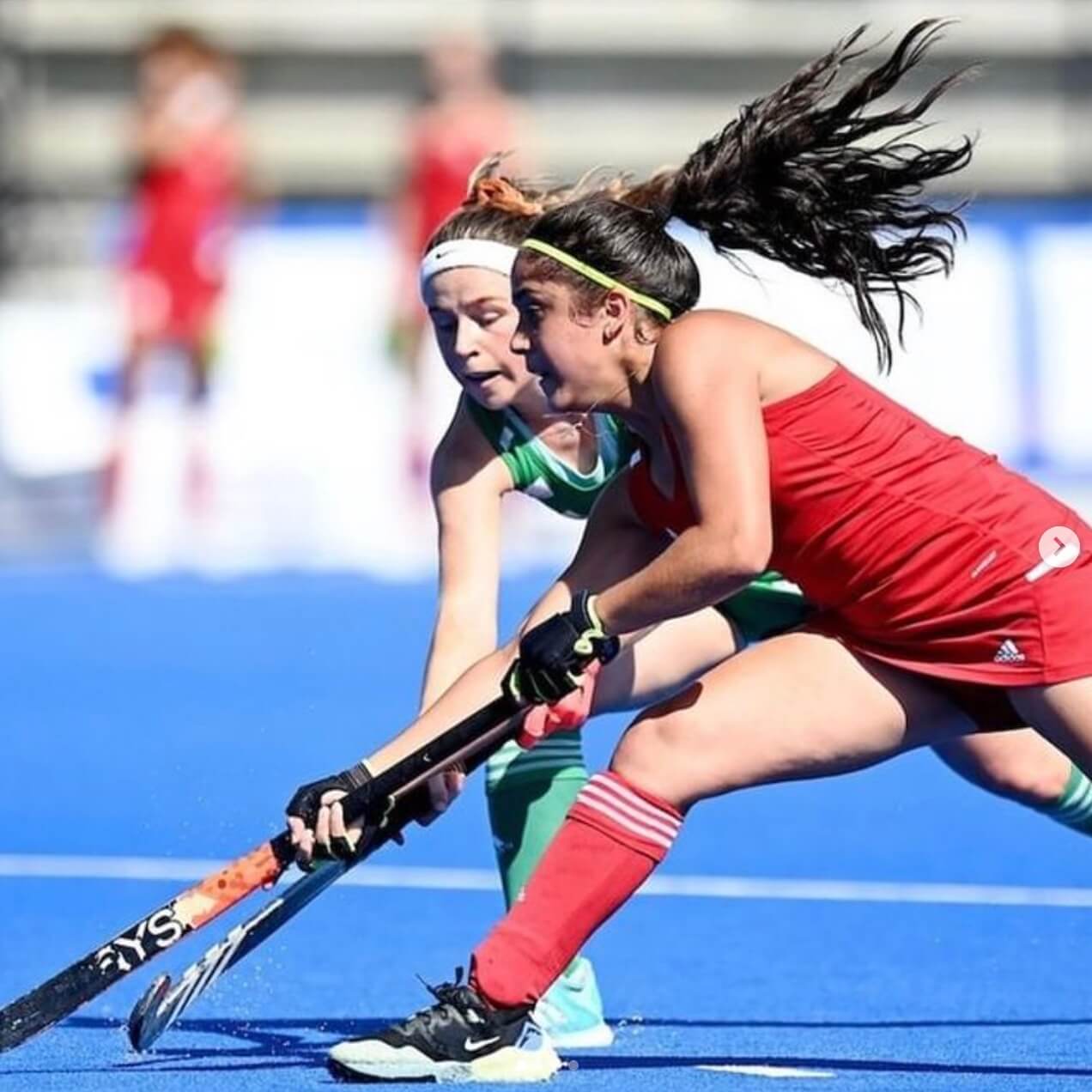 ---
AUGUST 31
??⚫️We are thrilled to announce that Year 11 sports scholar Tilly has been chosen for the Netball @schoolgames Saracens Mavericks squad. With only 12 selected for the final squad, this is an incredible achievement ⚫️?? you can catch Tilly in action on Friday 2nd and Saturday 3rd September this week ???? #GoodLuckTilly #talent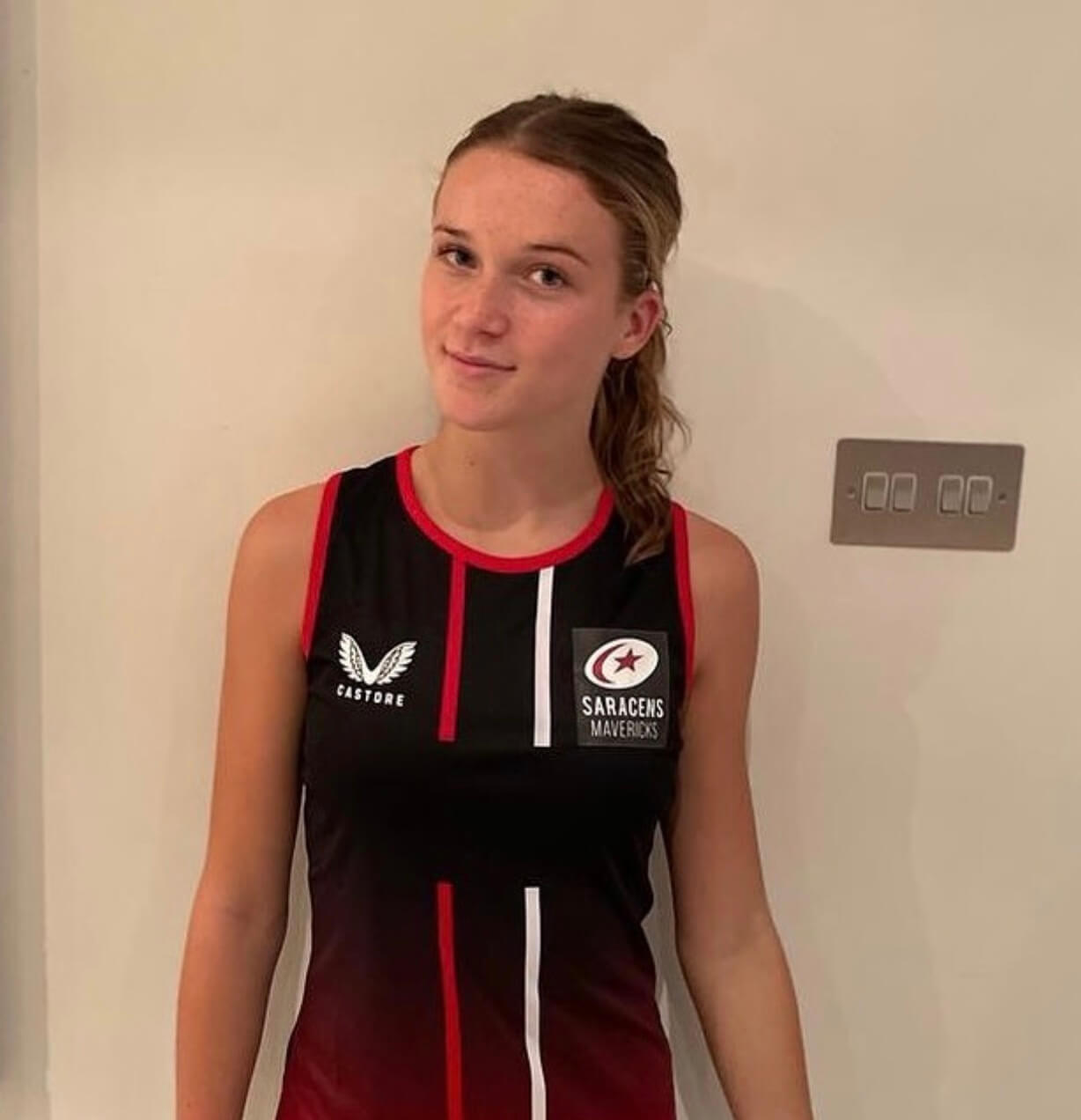 ---
SEPTEMBER 1
1st XI back in action on pre season tour in Leeds. Great first game v Leeds Beckett Uni. 2 slick goals from capt Sofia M . Coaches POM Rosie E. #bringiton #newseason #lovehockey ??????????@queenswoodschool @queenswoodoqs
---
SEPTEMBER 6
It's been another successful Cricket season with Middlesex for Y8 Sport Scholar Lucienne representing both the development and performance squad. Very proud to hear that she managed to take her second fifer of the season with figures of 5 wickets for 14 runs off 4.50 overs against Berkshire! She has also been accepted onto the County Hockey programme for Hertfordshire and passed her grade 5 Ballet exam with merit! Very well done Lucienne ??????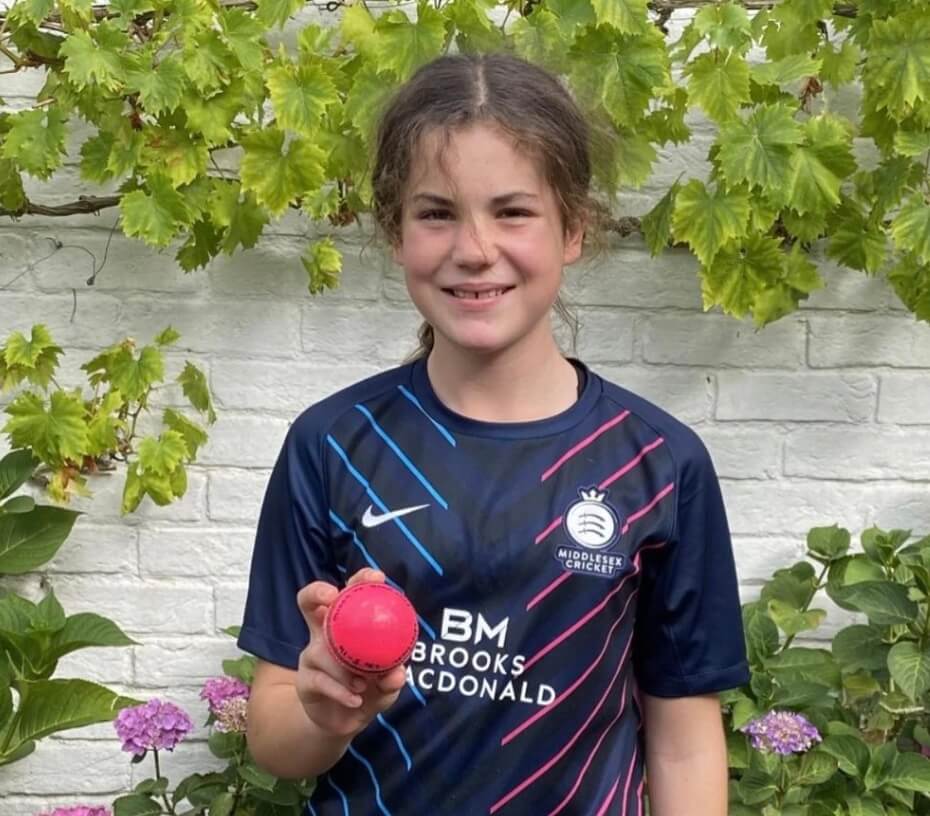 ---
SEPTEMBER 10
?We are so proud of our Y9 Athlete Keira who has been competing in the Hammer throw over the Summer. She is currently ranked 1st in the County and 12th in England??????? with her 33.25m throw. We look forward to seeing her progress further this season ?? #talent #HammerThrow #thisgirlcan #athlete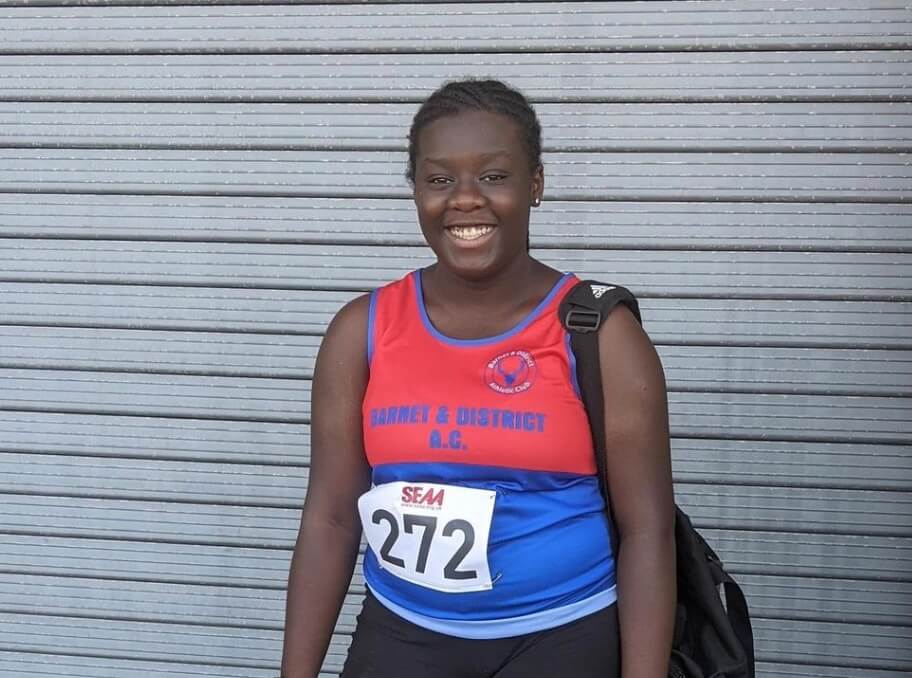 ---
SEPTEMBER 16
??U14A Netballers had a great win in their first @sistersnsport National game against @marshallsparksports this evening! Well done to GS Kayla who was awarded Player of the Match ?? #Nationals #competitive #QNetball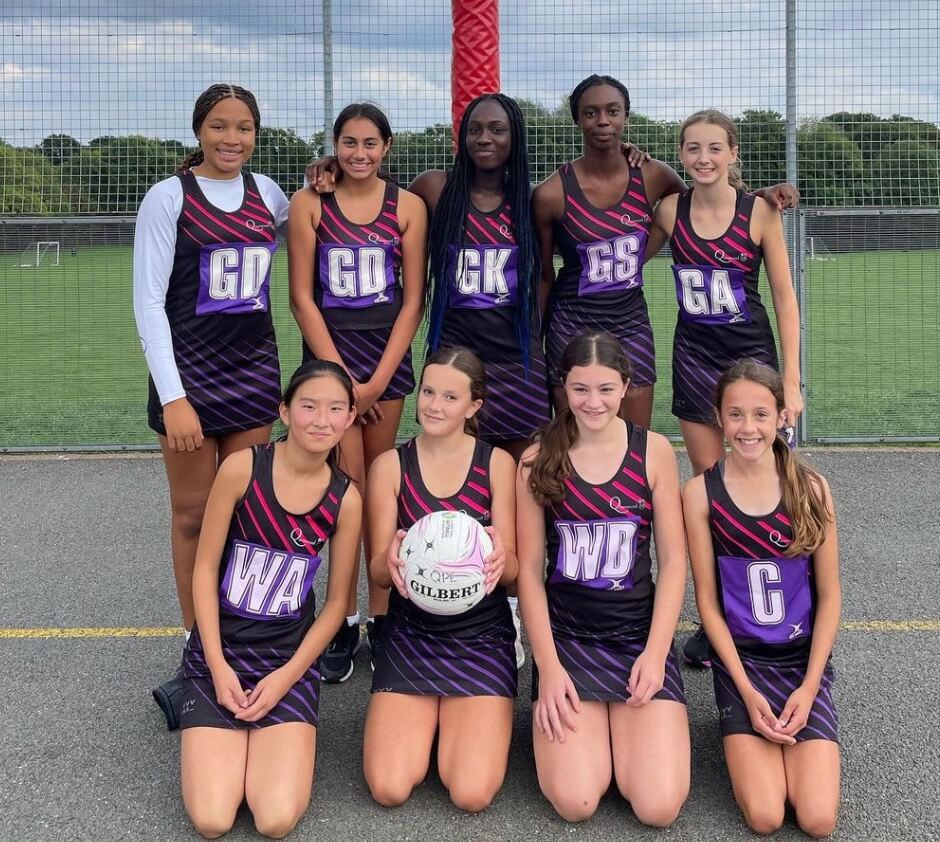 ---
SEPTEMBER 16
A busy week for the 1st XI beating The Leys convincingly in their first National cup match - managers POM Sofia M - followed by a great day at St George's 6s yesterday - managers POM Ella. Strong performances by all in team - 7 tough matches. Some impressive goals from Ella, Sofia M, Sofia S and Maya. Well done team on progressing to the knockout stages to be narrowly beaten by the host team. #newseason #newtalent #progress #lovehockey ????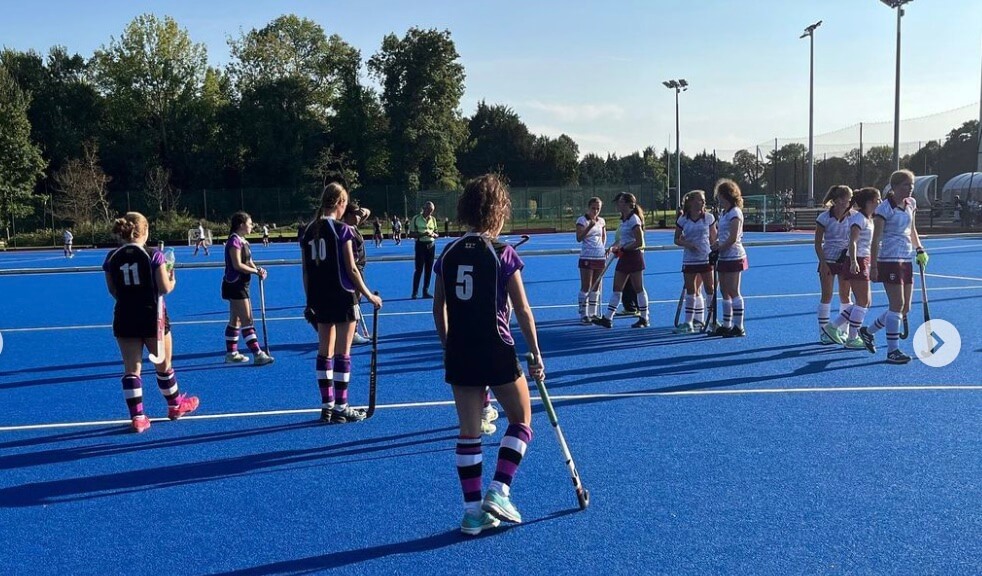 ---
SEPTEMBER 17
?⚫️Miss Ecuyer-Dale has been announced as @saracensmavericks Vice-Captain for the 2022-23 season ??. We are so proud of you and cannot wait to see you in action! Season tickets are on sale already for our keen supporters! ?⚫️ #talent #leadership #QNetball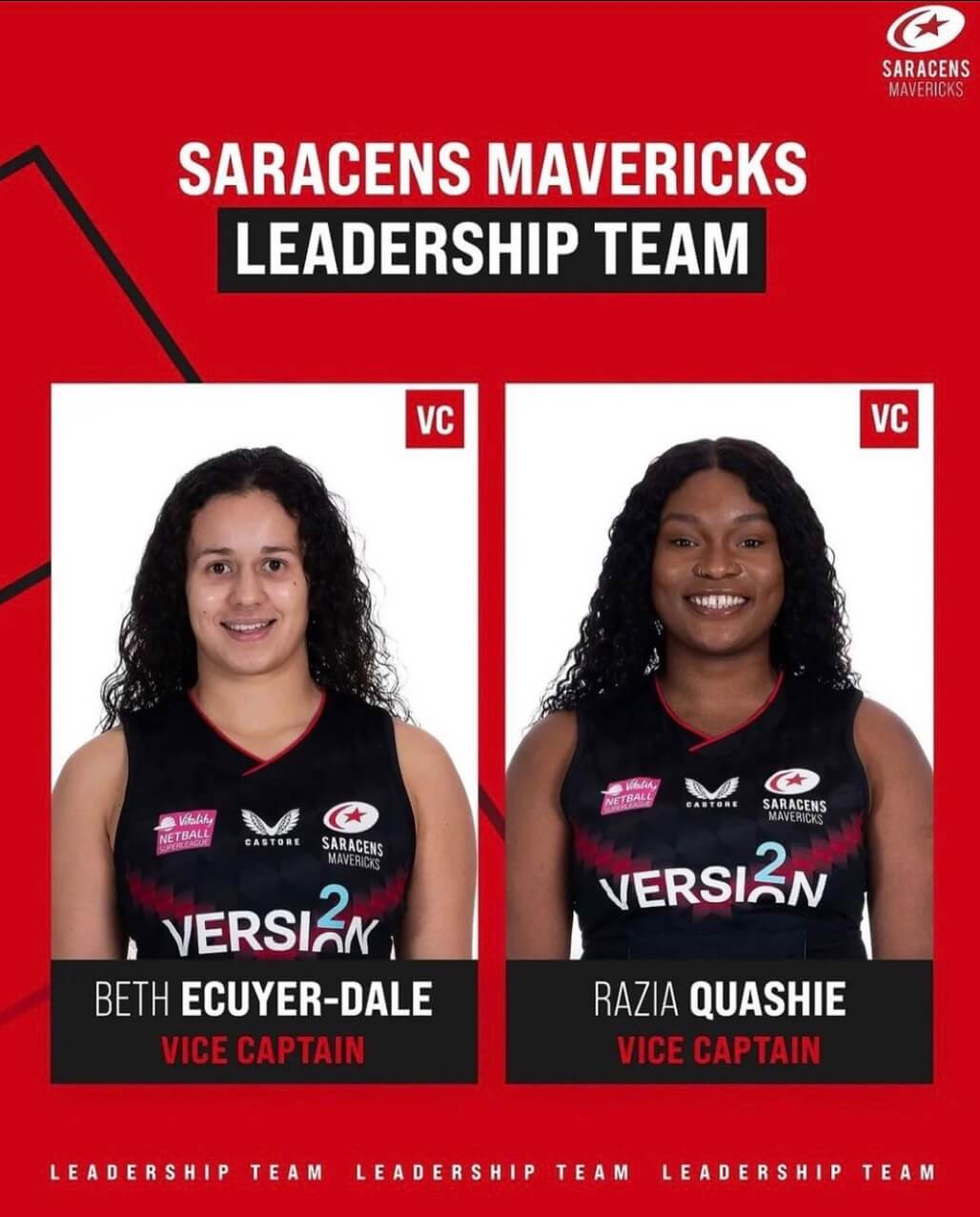 ---
SEPTEMBER 17
It's been a busy start to the Year 7 Hockey season - matches played Wednesday and Saturday and a training session with Chigwell for open day! Well done to the squad, especially to those who are new to the game #thefuturestartshere #nextgeneration #we?hockey #TeamQ
SEPTEMBER 21
A huge well done to our U13 Netballers who competed in the first round of the National cup. An excellent display of both talent and hard work as we begin to set our sights on the ISNC plate. ? ??
---
SEPTEMBER 22
1st XI continue their great start to the season with a 6-0 win over St Edmunds in the Independent Schools National Cup. Some impressive team work. POM Emily M for scoring her first 2 goals for the team in style! #lookinggood #topteam #teamoftheweek ?????????