Individual Triumphs for Queenswood's Hockey Stars
Thursday 20 April 2023
We're delighted to report on major successes for a number of Queenswood's star hockey players over the Easter holiday.
Year 8 Scholars Lucienne M and Annabelle K both played a pivotal role in securing the Tier 2a League title for Southgate U14s. Annabelle was unavailable for the final match as she was on the ski trip to Les Deux Alpes, but this team photograph from earlier in the season features both girls (Lucienne is second from right on the back row; Annabelle is second from right on the front row).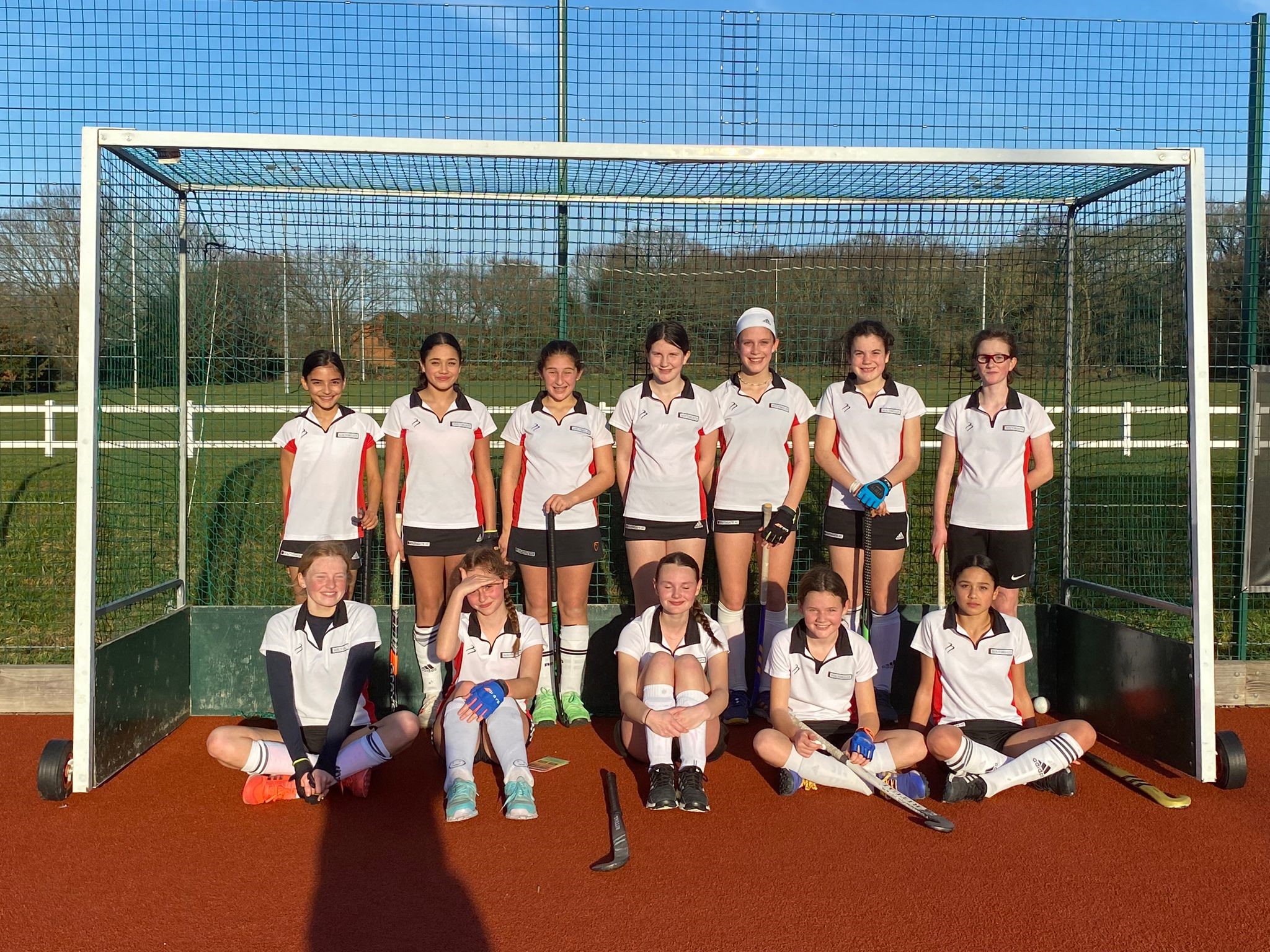 Emily M (Year 11) was a member of Southgate's U16 Plate-winning team.
Meanwhile, Sofia M (Year 13) played with the GB Elite Development Programme squad against Ireland, winning the three match series 3-0. Here is a brief clip of Sofia in action.