OQ Karen Hearn – Chancellor's Lecture 2021
Thursday 27 May 2021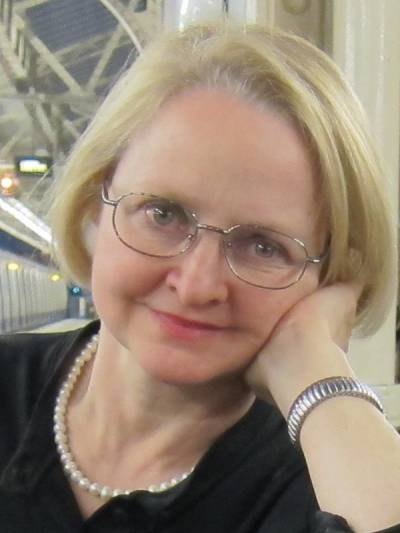 ---
Robert Gascoyne Cecil, 7th Marquess of Salisbury, and Chancellor of the University of Hertfordshire, is hosting an annual lecture on 3 June. This year, the lecture will form part of the celebrations marking the quincentenary of the birth of William Cecil, Lord Burghley.
We are delighted to share the news that OQ Karen Hearn will deliver the virtual lecture, titled 'Mildred Cooke Cecil: Pregnancy Portrayed in Elizabethan England'. Karen, previously a curator of 16th and 17th Century British Art at Tate Britain, is now an Honorary Professor at University College London. In 2020 she curated the exhibition Portraying Pregnancy at the Foundling Museum in London, with an accompanying book: Portraying Pregnancy: from Holbein to Social Media.
The 2021 Chancellor's Lecture will focus on Mildred Cooke, Lady Cecil (1526-89) and her marriage to William Cecil, Lord Burghley, who was chief minister to Elizabeth I.
In one of the earliest examples of pregnancy portraiture, Mildred was painted as visibly with child. Karen's lecture will discuss Mildred's unusual portrait in its Elizabethan context.
To book tickets for the virtual event, click here.