OQ Hannah Alderson – Nutritional Therapist
Friday 15 July 2022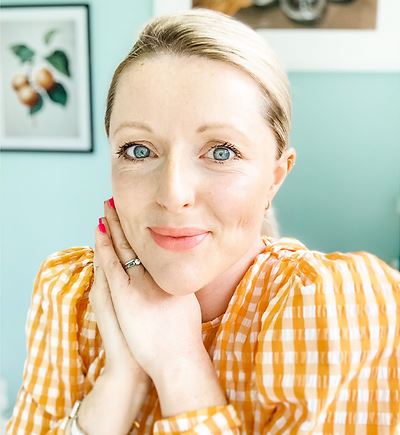 OQ Hannah Alderson, of Hannah Alderson Nutrition, recently featured in online lifestyle magazine SheerLuxe, highlighting her 'My Wellness Toolkit' – congratulations Hannah!
Being no newcomer to appearing in magazines, Hannah has also featured in Hello, Women's Health, Bare Biology and Get the Gloss, to name just a few.
Hannah is a Nutritional Therapist and works with women to balance hormones and to also positively lose weight – a way of life, not a diet. Check out Hannah's website where you will find out about her mission to empower and educate women with the tools to positively reach their health goals, feel fabulous and improve quality of life, as well as testimonials and information about her Positive Method Club.
The 'My Wellness Toolkit' article can be viewed here and Hannah's website here