Highlighting OQ Businesses and Products April 2021
Monday 5 April 2021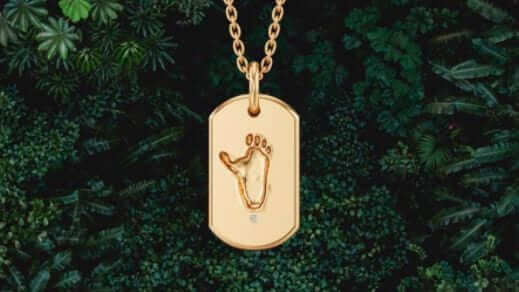 OQ Ferelith Levers' (Mrs Moltke) business Beabond, has teamed up with Elise Mertens, Belgium's No.1 tennis player, to design a beautiful diamond necklace that supports a cause close to Elise's heart. The Mountain Gorilla Tag is designed with a miniature gorilla footprint and an ethically mined Botswana diamond.
Beabond donates 30% of the profits from sales* of the necklace to Virunga National Park (* to support this initiative Wild Philanthropy will double every euro raised. So for every €1 raised by Elise and Beabond, Wild Philanthrophy will donate €2 to Virunga)
More information can be accessed here on this unique piece of jewellery, as well as Beabond's website which offers amazing ethically and sustainable merchandise created in Botswana, including kids' clothing, rugs and jewellery, as well as providing an insight into Ferelith's love of Botswana.
"Beabond born in Botswana is a sustainable slow fashion brand that's climate positive " – Ferelith Moltke, Founder
---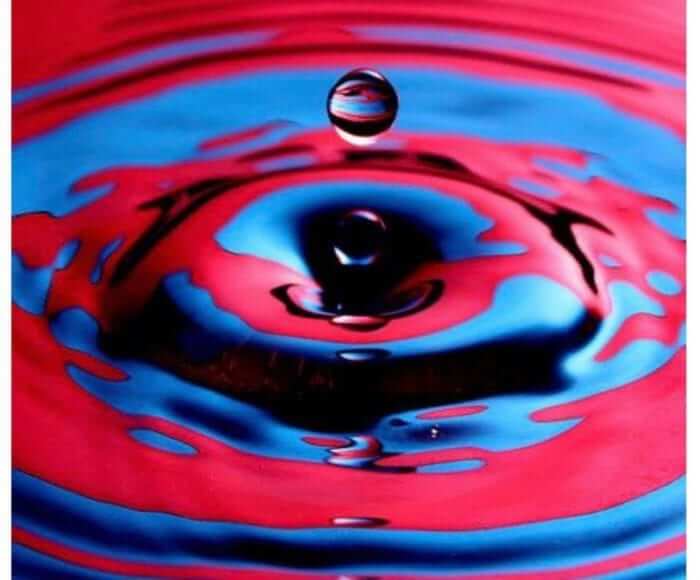 OQ Polina Volkova has set up a group on Facebook entitled 'The Sensitive Skin Society' to unite those who suffer with sensitive skin, eczema and allergies, to help find the little cures that could make life easier. Search 'Sensitive Skin Society' on Facebook and request to join the group, where Polina has lots of amazing tips and product suggestions that may be of help if you have sensitive skin.