Arctic Challenge – Holly Saunders
Thursday 12 March 2020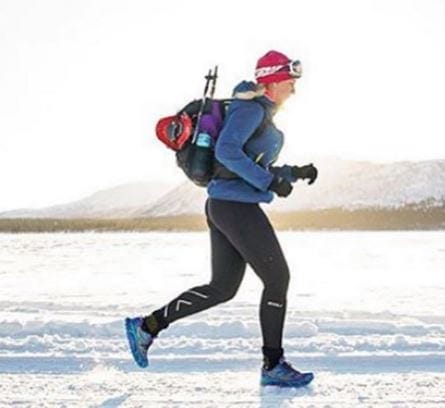 OQ Holly took on an incredible challenge recently – the Beyond the Ultimate Ice Ultra! Venturing through 230km of Sweden's Arctic Circle in just 5 days with temperatures downwards of -20 degrees!
Holly had an outstanding week and looked dominant and indomitable across the arctic trail. She was the race's winning woman when she took four stage wins in a row early in the race, which also made her winning woman overall. Holly's position on the final leader board was 11th out of over 30 competitors.
Huge congratulations to Holly for undertaking such an incredible challenge and for the amazing result achieved.
Holly's was fundraising for The Prince's Trust and her Just Giving page can be accessed here.