Year 7 Go the Distance!
Friday 12 March 2021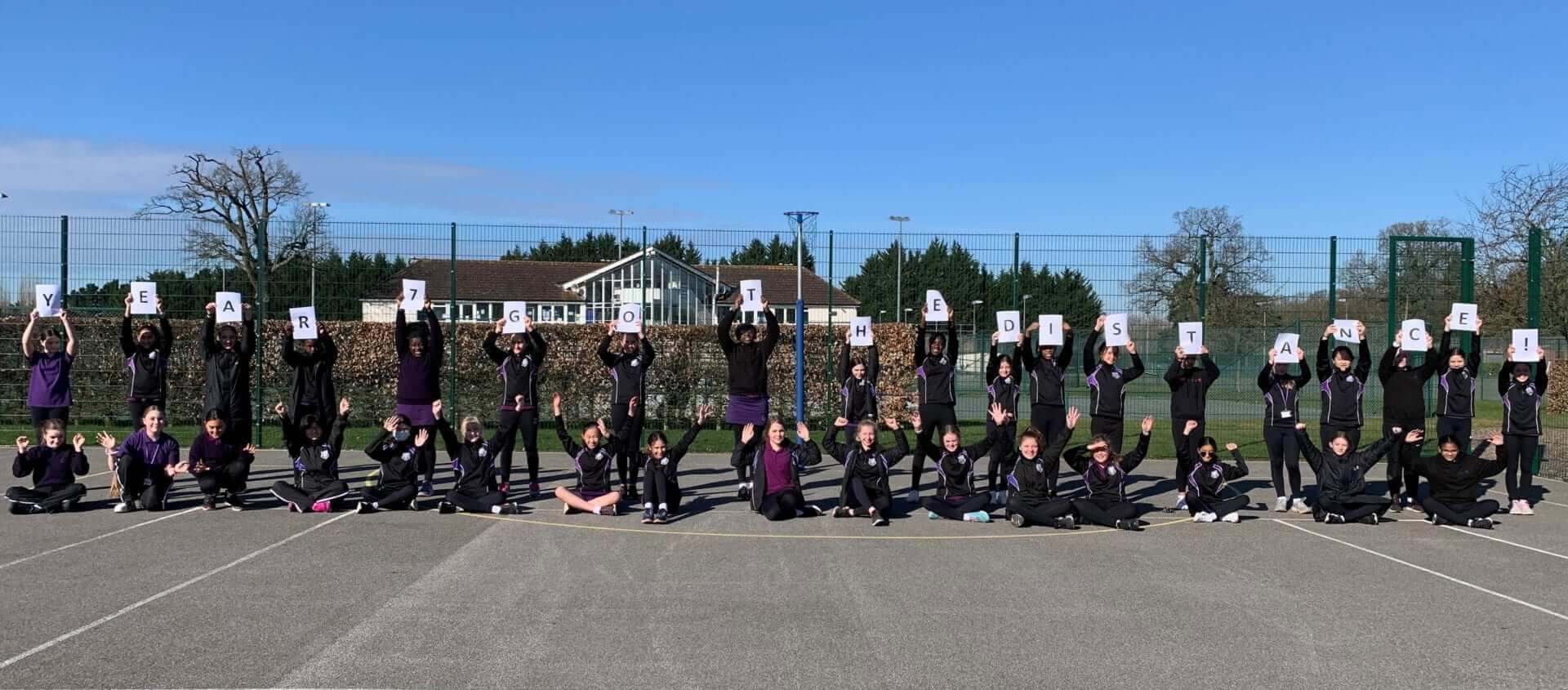 ---
In their continued efforts to raise money for Noah's Ark Children's Hospice, Year 7 pupils have been enthusiastically running and walking every day to reach their target distance of 10,000 kilometres.
18 days have passed since the challenge began and as we go to print our resolute runners have clocked up a whopping 3,396 km! There are 16 days to go before the end of the challenge and to make it even more exciting, Year 7 would like to invite their parents and siblings to go the distance with them!
So to boost the tremendous efforts of our Year 7 fundraisers, why not pass the baton this weekend and enjoy a family walk or run. Record your distances here and use the form below to share a photo of your family's efforts.
---