Year 7 Go the Distance: The Final Push!
Friday 26 March 2021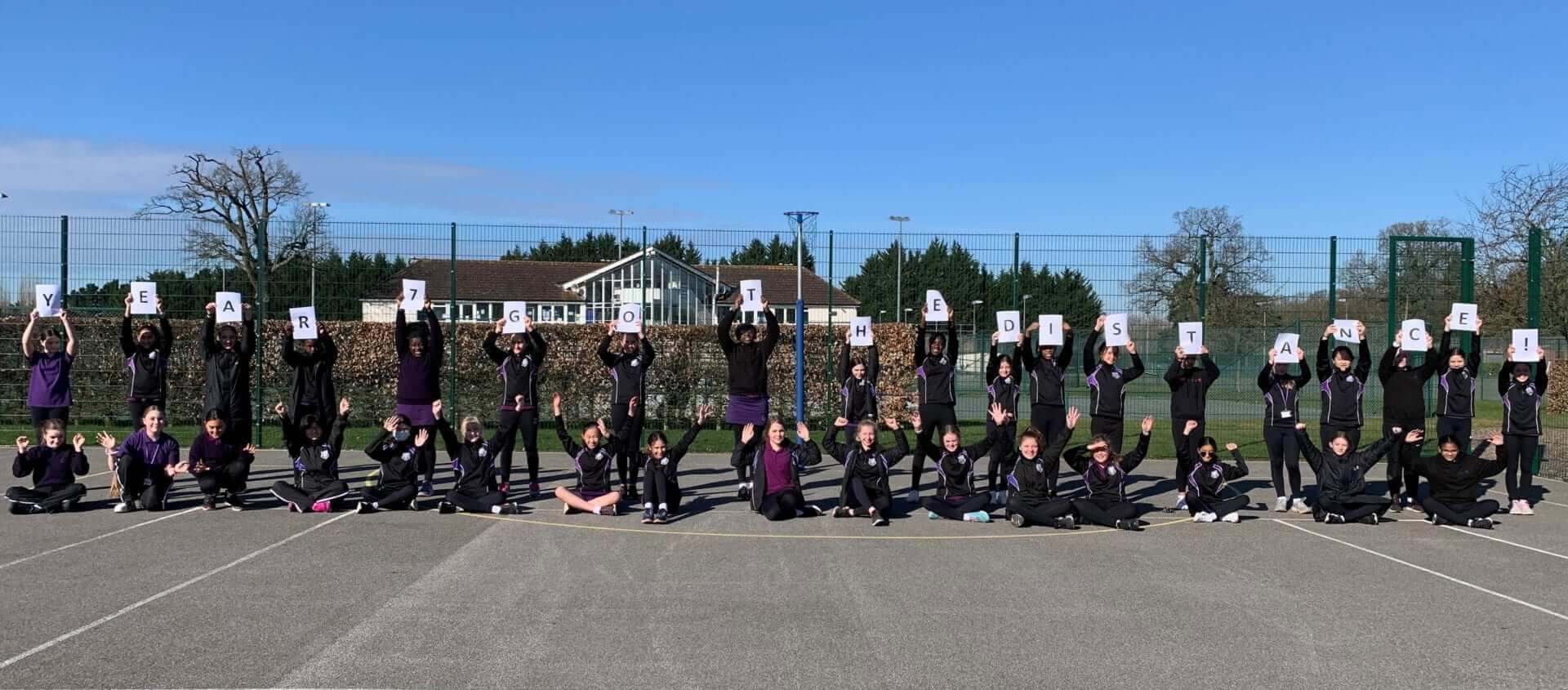 ---
With just two days left to complete the challenge and reach their target distance, Year 7 have now walked or run a staggering 9,500 kilometres in their bid to raise money for Noah's Ark Children's Hospice.
Please cheer them on, as along with their parents and siblings, they make the final push to reach 10,000 kilometres. Year 7 - we are super proud of you for going the distance!
Final distances travelled can be recorded here and please make your final donations below.
---