Year 11 Dance Students Take Part in Masterclass with Leanne VIncent
Thursday 21 January 2021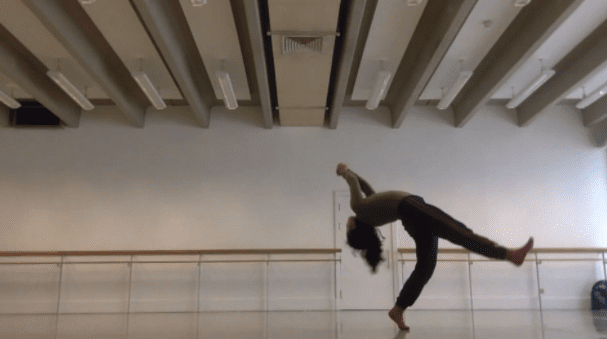 Yr 11 GCSE Dance students took part in virtual dance improvisation class with professional dancer Leanne Vincent (above) this week.
Leanne Graduated from The London School of Contemporary Dance in 2016 and thereafter, joined Motion house Dance Company as their apprentice gaining skills in acrobatics and circus. She is now London based, and her freelance life consists of film projects and collaborations with artists and musicians.
Leanne led a virtual improvisation class on Wednesday 20 January with Year 11 dance students to support with their solo choreographies. Feedback from the lesson has been incredibly positive and she really enjoyed working with the Q girls.
Watch Leanne's showreel: