Tuesday 2 February: Off Screen Day
Thursday 28 January 2021
We recently held a survey for all parents about our remote learning; we also have a survey out to all the students about this as well.
One of the most common requests is that we ensure there is more time off-screen. Therefore, we have decided to create a full day of off-screen activities on Tuesday, 2 February. Our staff are busily working up a menu of activities (and this does include actual menus – we will be encouraging the girls to cook meals for their families) to keep all students busy, engaged, learning new skills and spending the day away from their screens.
Paint some pebbles. Go for a walk and leave them around your neighbourhood.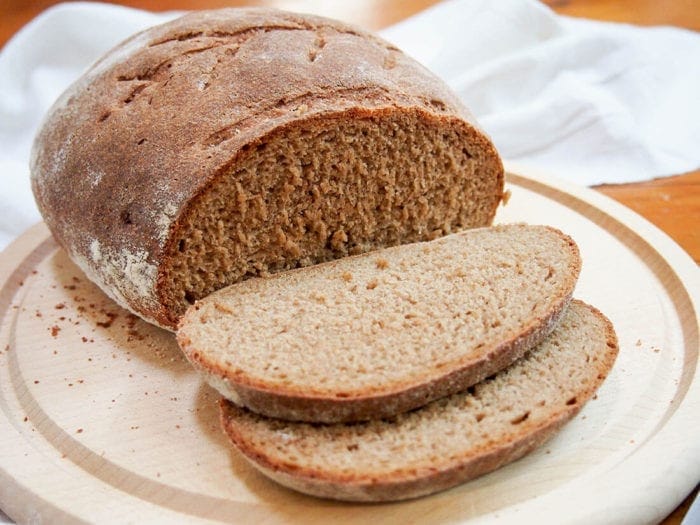 Bake a loaf of bread.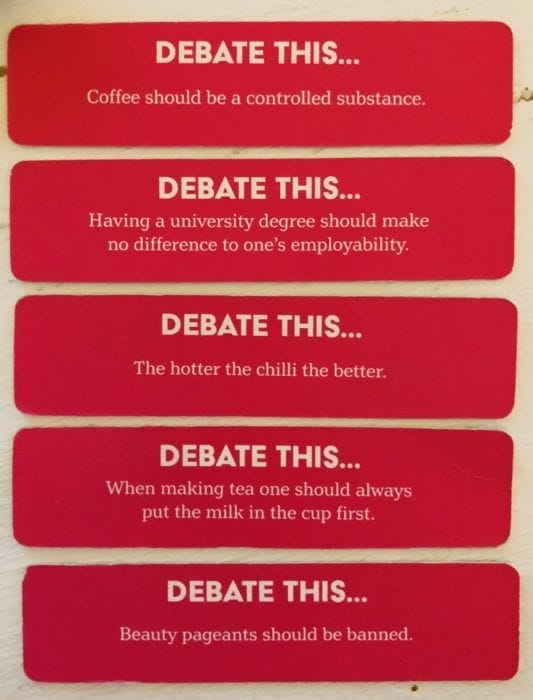 Make a list of 'Great Debate' topics and discuss with your family.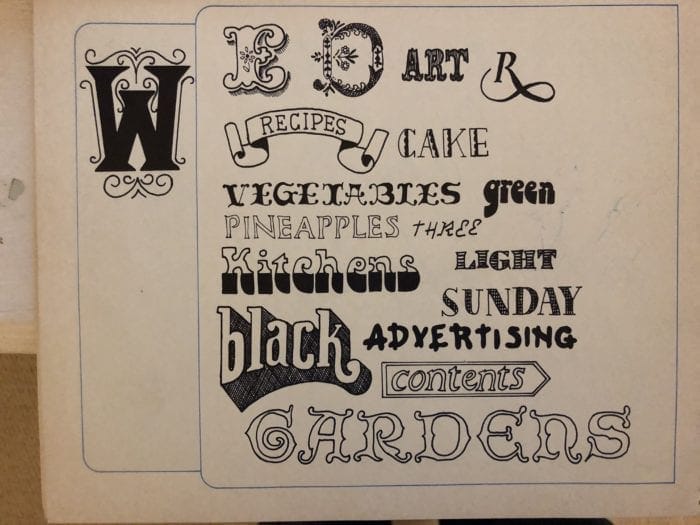 Practise your lettering and calligraphy skills.
There will be activities that include English, PE, Cookery, Geography, Art, DT, Science, etc. We will be assigning points for different activities and include some inter-House competition to keep everyone motivated too!
Another suggestion is to have the girls off their phones for the entire day or even part of the day, as this could help their overall wellbeing too and allow them to have a completely screen-free day.
A full list of activities will be sent out in a few days; we do hope that this will be a refreshing day and the off-screen time will lead to more motivation when back in the virtual classroom as well.