Star of West End Smash 'SIX' to adjudicate Queenswood's House Performing Arts
Friday 12 October 2018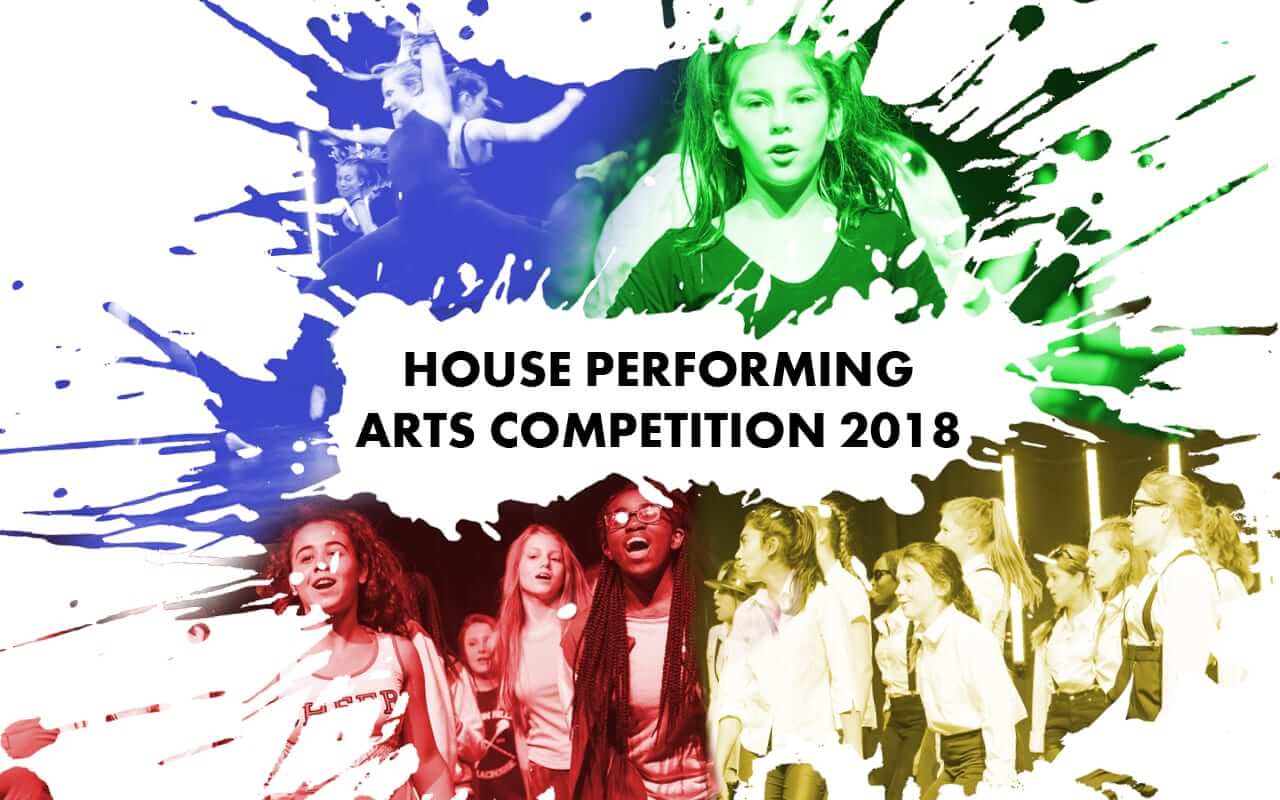 We are thrilled to announce that Natalie Paris, star of the current West End hit Six, will be adjudicating this year's House Performing Arts Competition, held in the Clarissa Farr Theatre on Thursday 18 October.
The show is hitting the West End by storm and the six cast members, who play the six wives of Henry VIII, are enjoying very high profile in the media at the moment.
We are extremely fortunate that one of the Queens – Jane Seymour, no less! – is giving up her time to visit Queenswood and share her wisdom and expertise.
The annual House Performing Arts Competition is one of the most passionately contested events in the Queenswood calendar, with the four Houses preparing songs, scenes, dances and large ensemble musical numbers to showcase the wealth of talent in all year groups.