Screenwatch: Old Queenswoodians on TV this month
Friday 16 October 2020
It's a bumper month for OQs on screen.
---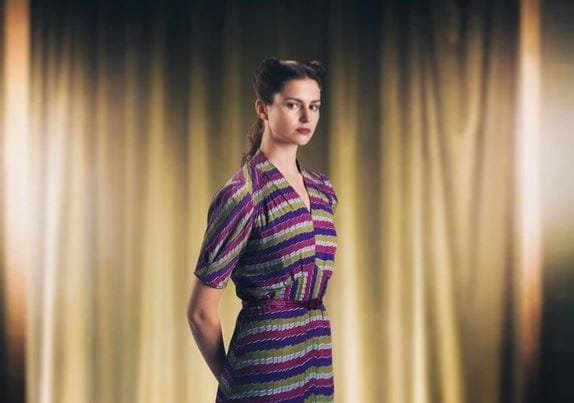 On Sunday 11 October, Vanessa Grasse starred as Nell Lewis in Channel 5's feature length drama Agatha and the Midnight Murders. Vanessa has already appeared in several episodes of Sky TV's Bulletproof this year, and her film career is burgeoning, with recent roles in Leatherface, Astral and RoboShark.
---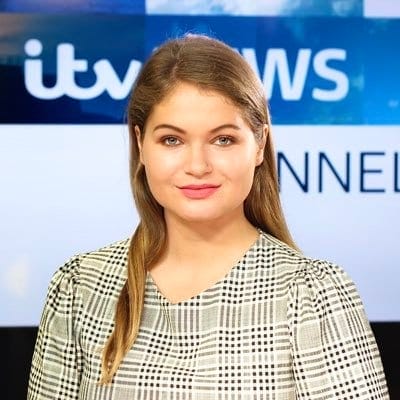 Marina Jenkins is a Production Journalist for ITV News, and her first report for All Around Britain aired on Sunday 11 October. In it she visits Guernsey and talks about the occupation and fortification of the island by the Germans. She shows us around Batterie Mirus, the largest bunker, which has just opened to the public.
---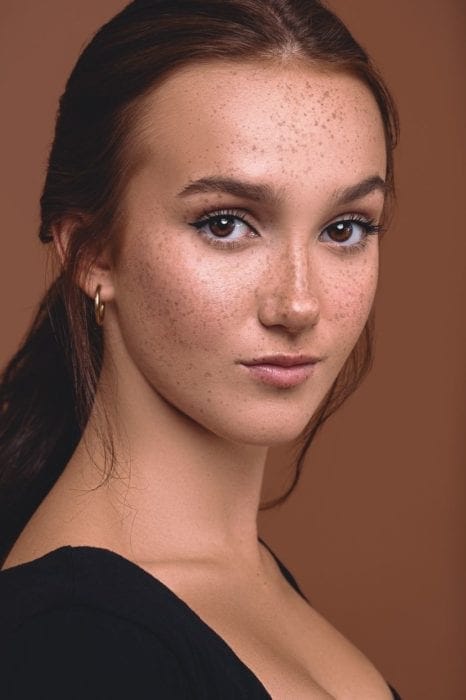 Later this month, Scarlet Grace will appear as Charlotte White in the seventh episode of Truth Seekers, a supernatural comedy series available on Amazon Prime Video from 30 October, starring Simon Pegg and Nick Frost.
---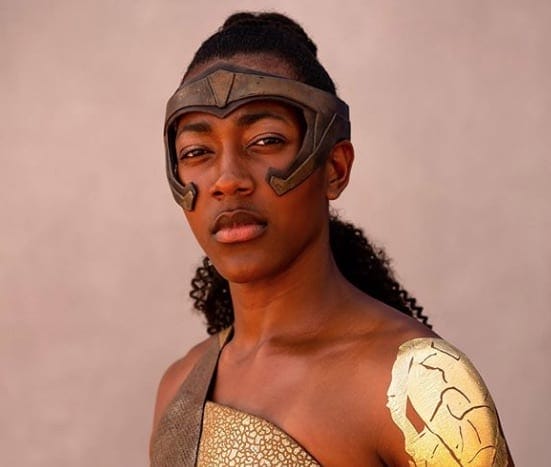 October should have seen the release of Wonder Woman 1984, featuring prominent Nigerian athlete and actor Moe Sasegbon as a leading Amazon warrior. The pandemic has pushed the date back to December, but you can watch an interview with Moe here.
---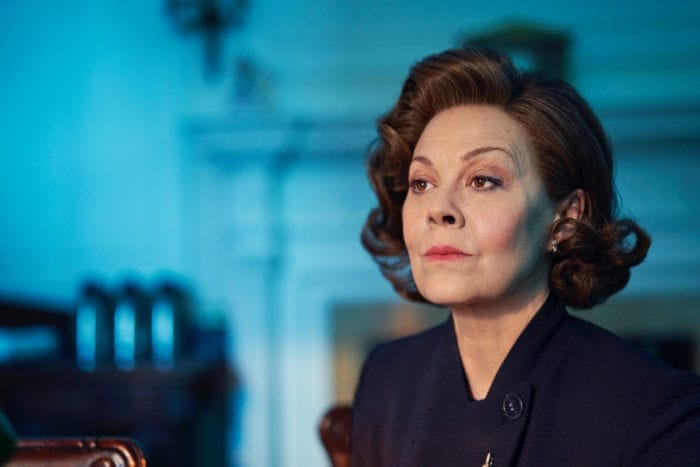 And finally, Queenswood's Theatre Patron, Helen McCrory, returns to our screens in the new political thriller series Roadkill. Four episodes will be airing on BBC1 at 9pm from 18 October. Helen plays PM Dawn Ellison, starring alongside Hugh Laurie's protagonist, Peter Laurence.