School Council: An Update from Senior Prefect, Sophia M
Friday 17 March 2023
SOPHIA M (YEAR 13), SCHOOL COUNCIL PREFECT
---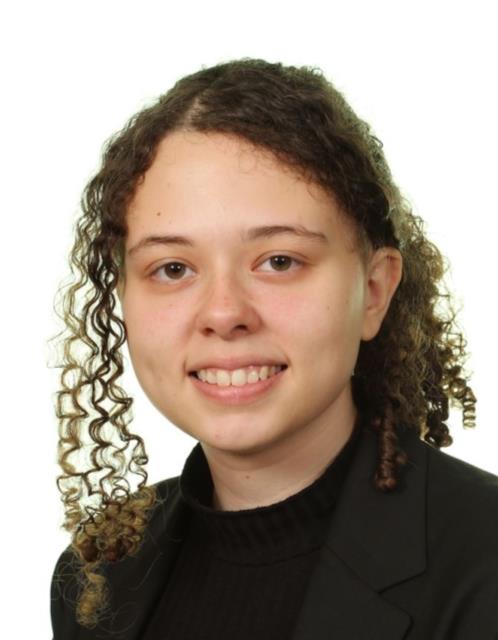 My name is Sophia and I'm the School Council Prefect. Once every couple of weeks, students from all year groups come together over lunch to discuss issues that pupils have with the school. I'm writing to let you know about what we have got up to this academic year.

Towards the beginning of the year, we organised the lost property around school, collecting it and having a Lost Property Day where students could look through the items in one area. This has allowed us to clear out and donate some of the clothes as well as centralise the Lost Property area to make it easier to find items in such a large school.
One of our biggest goals is to try and make sure that all pupils have a voice so we devised a School Council Report Form, where students can detail feedback anonymously to myself which I will then relay back to the school and pupil council. They can do this by scanning a QR code located in every building around school or by accessing it via email. Hopefully more students can have the confidence to voice their opinions with this new addition. We've already had some success with the topic of the Leach Locker Rooms highlighted and after discussing it with the school council, I have now sent out another survey asking various questions about how pupils use them.
We also considered the idea of introducing new clubs and have now established a new Culture Society and a Self Defence Club which has been particularly popular. In terms of guidelines, we've now made clear the rules about PE uniforms and have made suggestions about the Acceptable Use Policy.
There have been several other small changes around the school that we've made varying from small maintenance requests, to having discussions about how much homework each year is set and how we can make more effective use of the homework timetable.
I hope that with these changes, myself and the school council are helping to make Queenswood an environment where everyone can feel comfortable and feel like they have a voice.