Rachel Poppleton OQ: Graduate Researcher, CIO & Technology Officers Practice at Odgers Berndtson
Thursday 24 March 2022
Rachel Poppleton (OQ, 2018) has enjoyed considerable success since leaving Q. A first class degree in Geography, along with a string of academic prizes, led to her current job in high-level technology recruitment. Here she reflects on the importance of keeping an open mind when it comes to career decisions.
---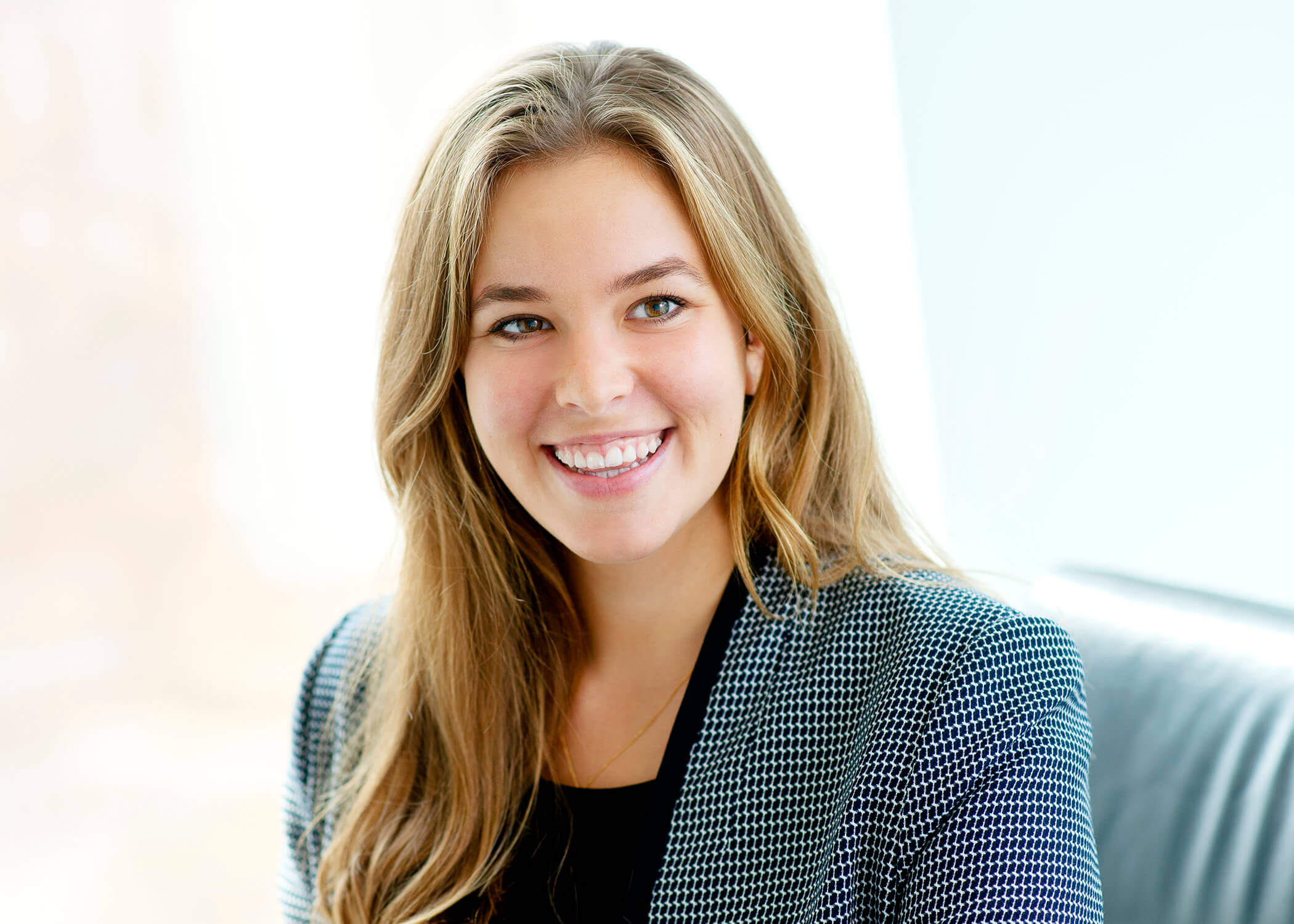 As someone who went into Sixth Form without knowing what they wanted to do at university, let alone as a career, Q allowed me to do a bizarre mix of A-Levels based on what I was interested in. Alongside this I still got involved in many other activities and leadership roles, which I really enjoyed.
Part of Geography A-Level involved a field trip to Wales, where we developed reports combining the aspects of human and physical geography we loved, and this sparked my decision to study Geography at University. Still wanting to keep my options open, Q played a big part in helping me choose a course that didn't force me to specialise too quickly. Unusually, even by the end of my degree, I never had to completely specialise.
I had the best time at the University of Exeter campus in Cornwall, where I was awarded a Dean's Commendation and won a university-wide prize for the best Cornwall-related dissertation – completed whilst also learning to surf and honing my beach BBQ skills!
Subsequently, I got a job with my top choice of Executive Search firms, where I recruit high-level technology professionals into any industry – still keeping my interests broad!