Queenswood Tennis Aces Nominated for Youth Award
Thursday 9 February 2023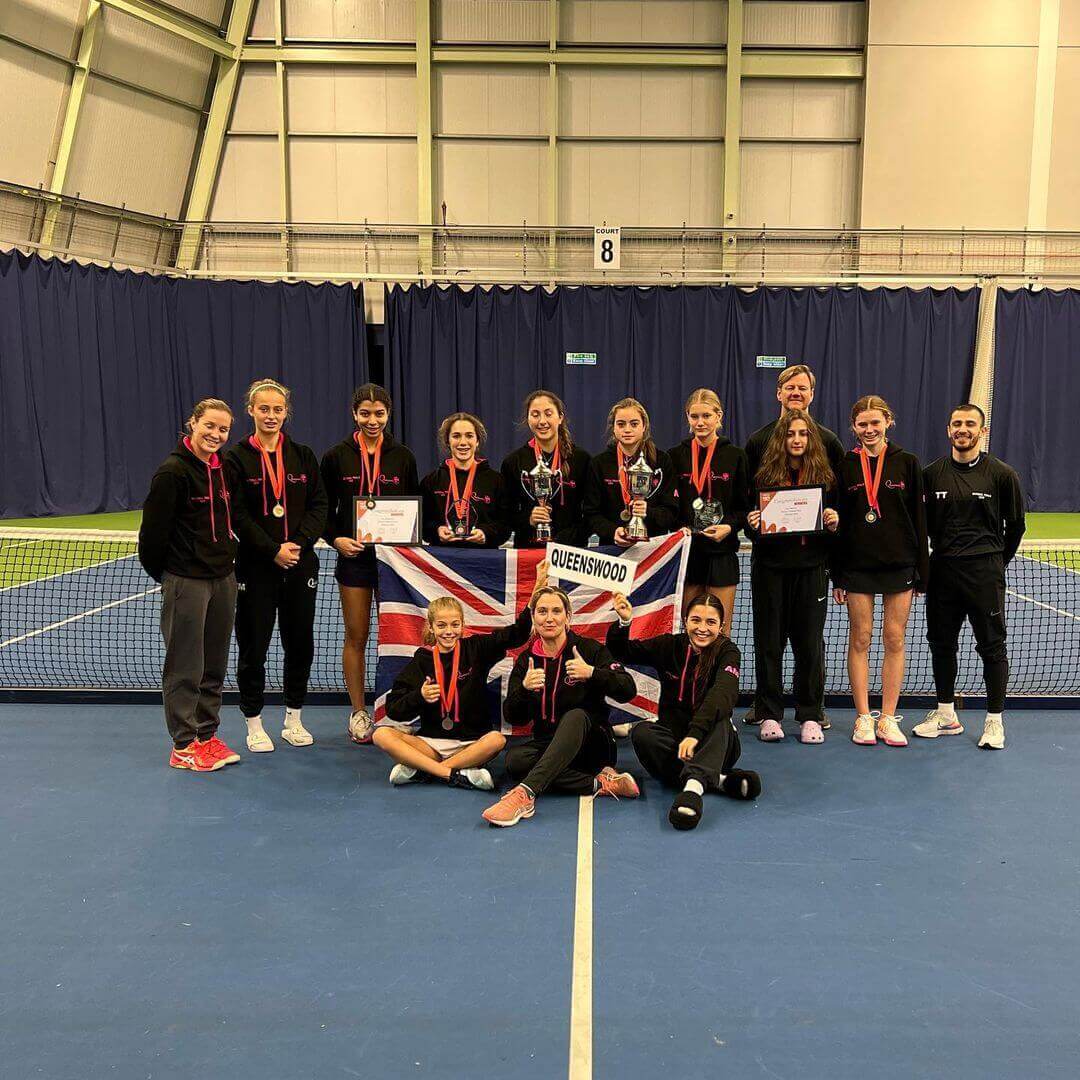 We're thrilled to report that Queenswood's U13 and U15 Tennis teams have been nominated for the Young Sportsperson award at the Welwyn Hatfield Youth Awards in March.
This nomination recognises their superb achievement at the National Team Tennis Championships in December, when they claimed the national title in both age groups.
Miss Sluter, Director of Tennis, and team captain Tia J (Year 11) will attend the awards ceremony on Thursday 2 March at the Hawthorne Theatre, Welwyn Garden City.