Queenswood Sport Challenge: The Race to Tokyo
Tuesday 26 January 2021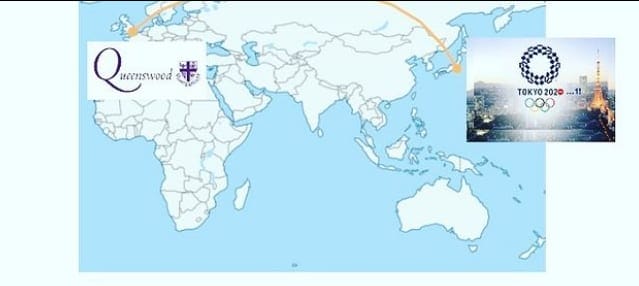 All this week, Queenswood pupils, staff – and even some parents too – are clocking up the kilometres in a bid to cover the distance from Queenswood to Tokyo.
The Japanese capital will (hopefully) be hosting the summer Olympics later this year. As a school community, we're aiming to cycle, run and walk all 9,538 km from Brookmans Park to Shinjuku-ku, the district of Tokyo that houses the Japan National Stadium.
A Google form will be sent out at the end of the week for all participants to record their activities. For more information, see the @QueenswoodSport Instagram account or contact a member of the PE staff.
Who knows, we might even be able to make it all the way back to Q!