Queenswood's A Christmas Carol Scoops Prizes in Welwyn Garden City Youth Drama Festival
Friday 26 February 2021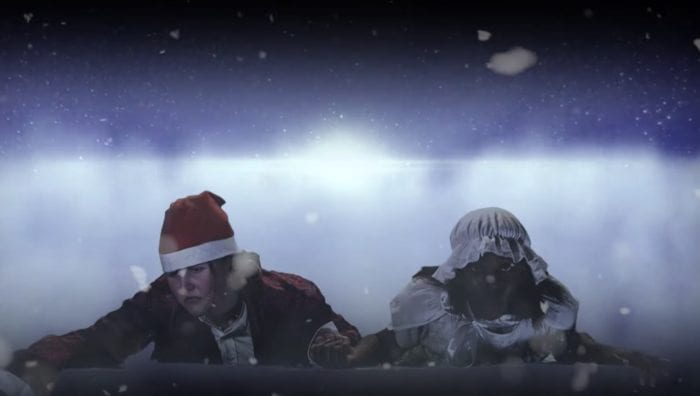 We are thrilled to announce that our online abridged production of Charles Dickens' A Christmas Carol was awarded two prizes at the Welwyn Garden City Youth Drama Festival (WGCYDF), which took place last week.
Freya T (Year 10) picked up a Best Actor prize for her performance as Ebenezer Scrooge, while the show itself was judged 'the production that ticked every box'.
In keeping with the tradition of the WGCYDF, the prizes took the form of toy oxen, and we look forward to displaying ours proudly when we are able to take delivery of them!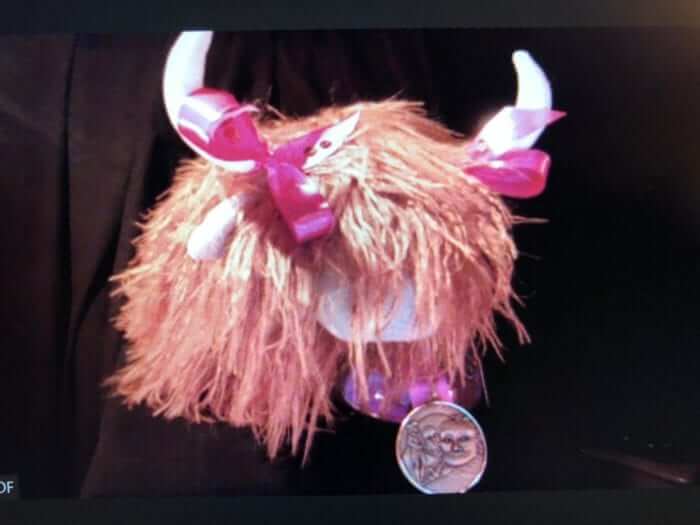 You can watch our entry here: