Politics Students witness Government in Action
Thursday 5 March 2020
A group of four Government and Politics students took a trip to London on Tuesday 3 March to visit some of the UK's most important government buildings and institutions.
The day began with a walking tour of the City of London, taking in Guild Hall, Mansion House, Lloyds Underwriters and finally Leadenhall Market. A quick taxi ride led to a visit to the London Assembly and a walking tour inside. Then it was off to the Supreme Court where the four students were able to see Court One in Session and have various photographs taken (with permission) sitting in the chairs of the Supreme Court Judges!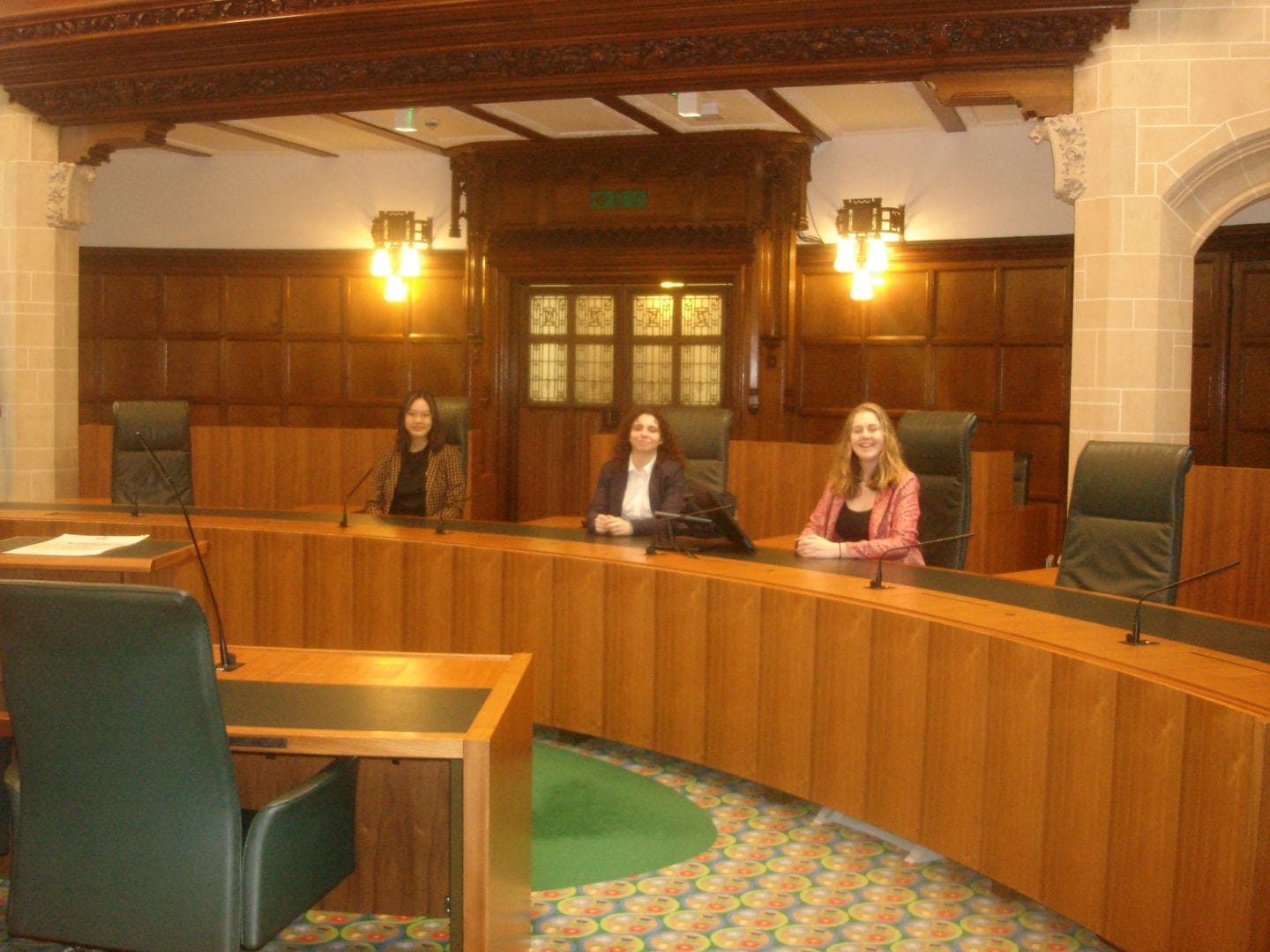 Finally, after much debate over lunch the party arrived at Parliament. The students were able to watch debates in both the House of Commons and the House of Lords, and to follow the etiquette and protocol of each House.
The purpose of the trip was to bring to life the role of Parliament, the judiciary and the business community, which are all interlinked.