OQ Rowan McKellar Selected for Olympic Rowing Team
Thursday 10 June 2021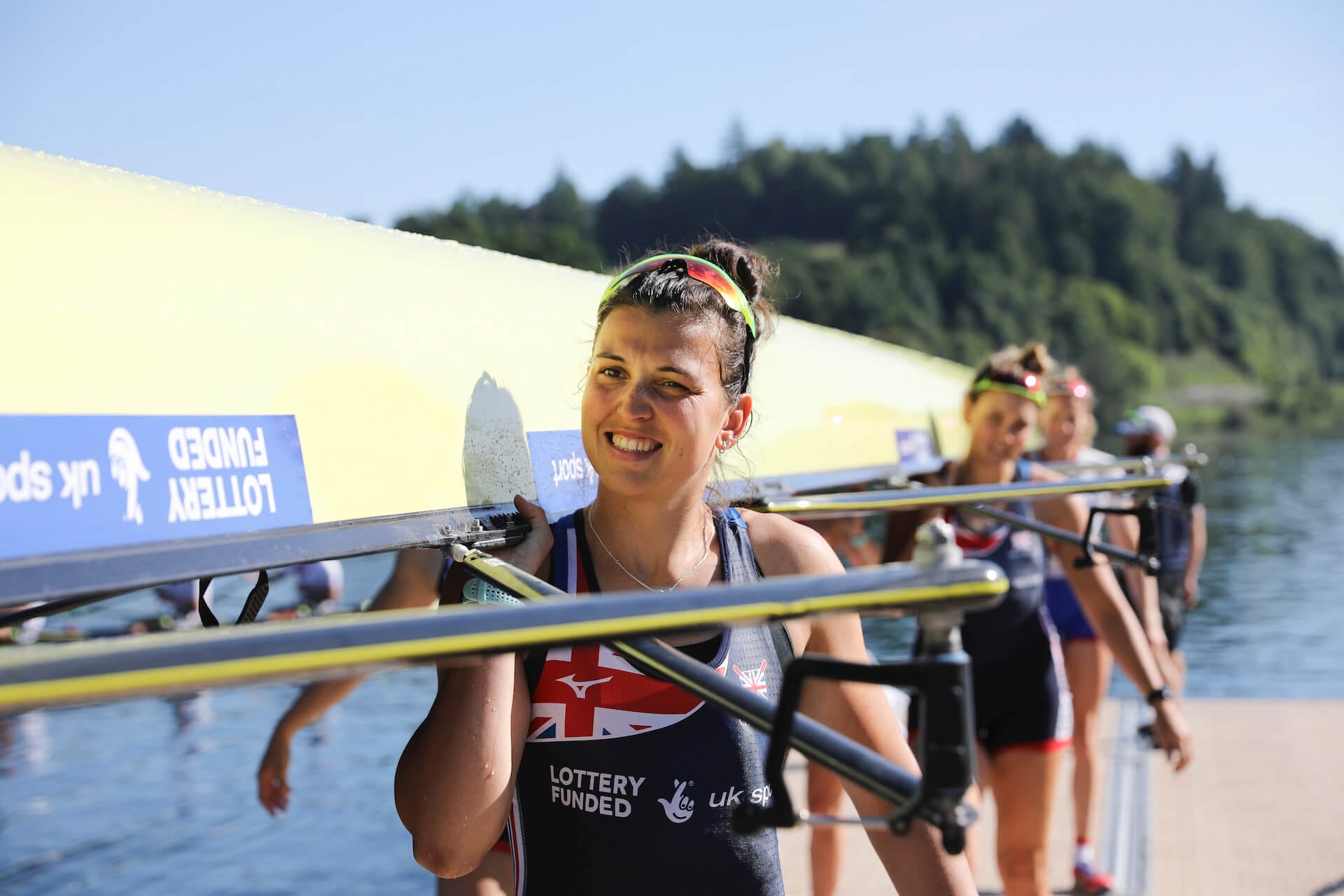 We are thrilled for OQ Rowan McKellar, who has been selected for the Tokyo Olympics. GB Rowing announced the final squads on Thursday, and Rowan is a member of the women's four.
After making her senior debut in the 2017 season, in 2018 Rowan claimed World Cup silver in the women's eight and bronze with Hattie Taylor in the pair. She was selected in the eight for the 2019 season and has won European silver and World Cup bronze.
This is such an exciting opportunity for Rowan – we will be cheering every stroke of her oars this summer!