October Sports Round-Up
Friday 15 October 2021
We bring you our regular round-up of the latest posts from the QueenswoodSport Instagram account.
Congratulations to everyone who has participated in sporting activities this half term – whether you represented your school or county, achieved a personal best or tried a sport for the first time, we're very proud of you!
---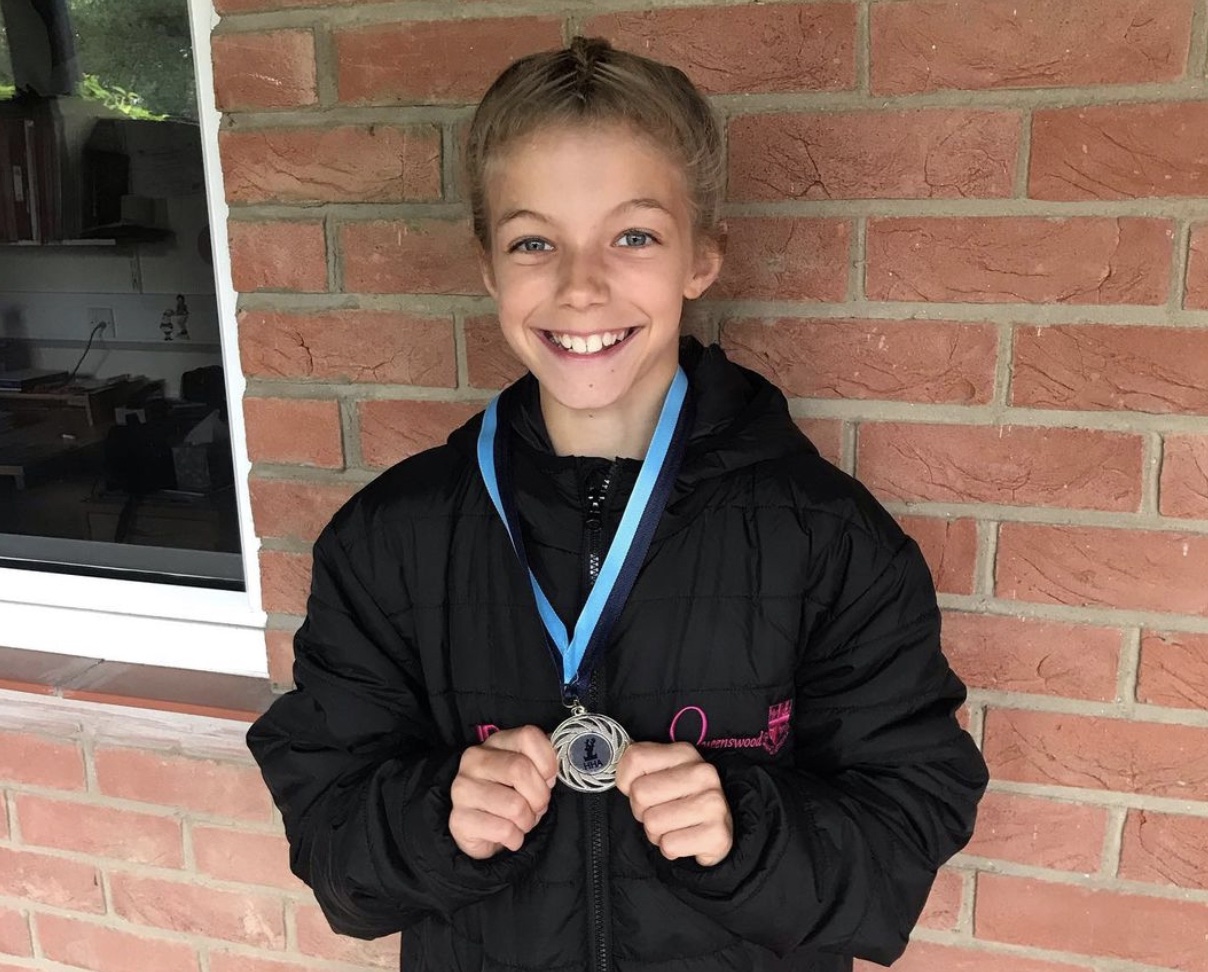 Well done to Tennis scholar Isabella this week, after being part of the hockey and cross country teams qualifying for regionals as well as being 1st reserve for Nationals in Tennis in half term. What a fantastic achievement and a true role model! @queenswoodschool @queenswood_stamp @gosling_tennis_academy @hertfordshiretennis @englishschoolsaa @gsauk @hertsltagirlsintennis ???????‍♀️??
---
❤️??? Year 7 Mini-Marathon in underway! Raising money for @noahsarkhospice … ??‍♀️?
---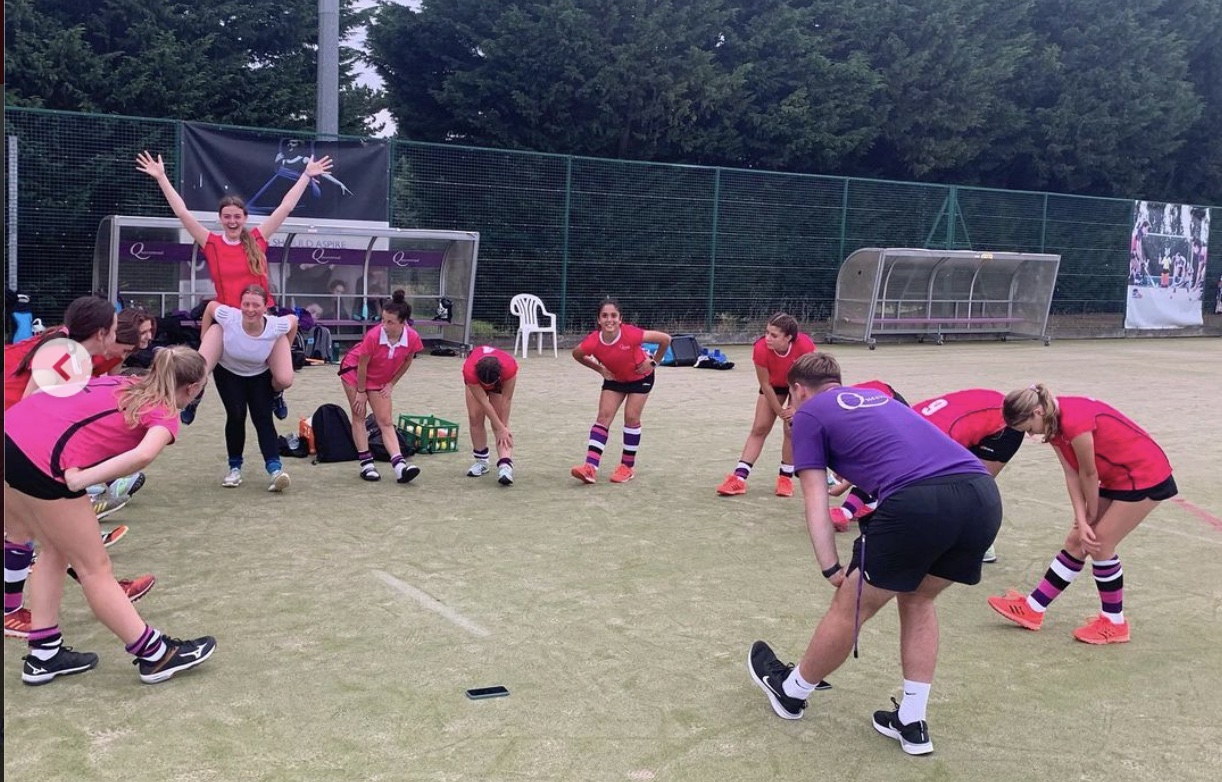 1st XI continuing their winning streak with a win in the Independent Schools National Cup over Alleyns MVP captain Holly D #captainfantastic #winners #winningmoments #teamwork ???????@queenswoodschool @queenswoodcentre @queenswoodsixthform @queenswoodoqs
---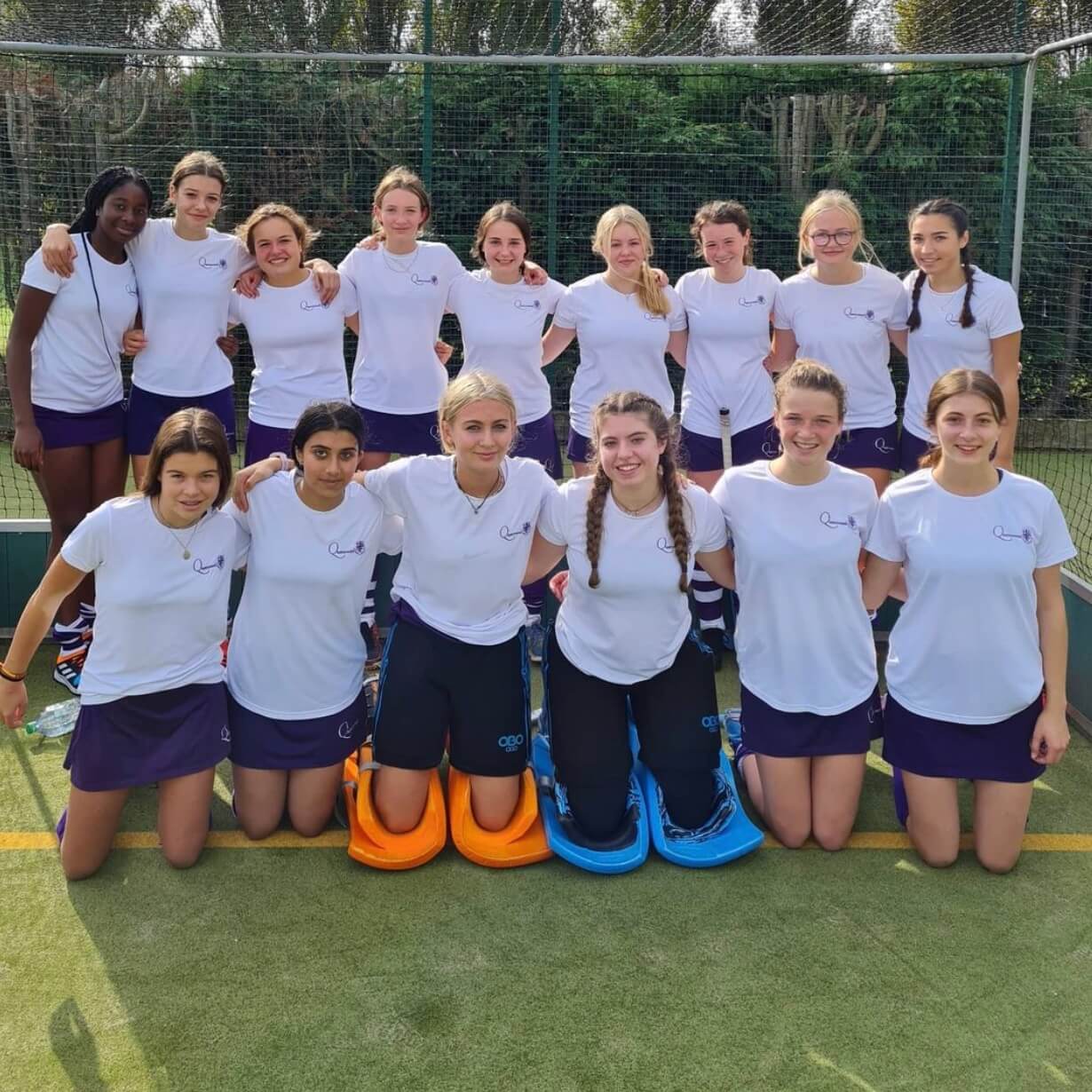 The U15s progress to the next round of the National Plate today after another blockbuster of a game against @newhallhockey. The game ended 2-2 with Queenswood winning 4-2 on penalty shuffles. POM Grace B!!! CPOM Emily!!! #thesegirlscan#queenswoodsport
---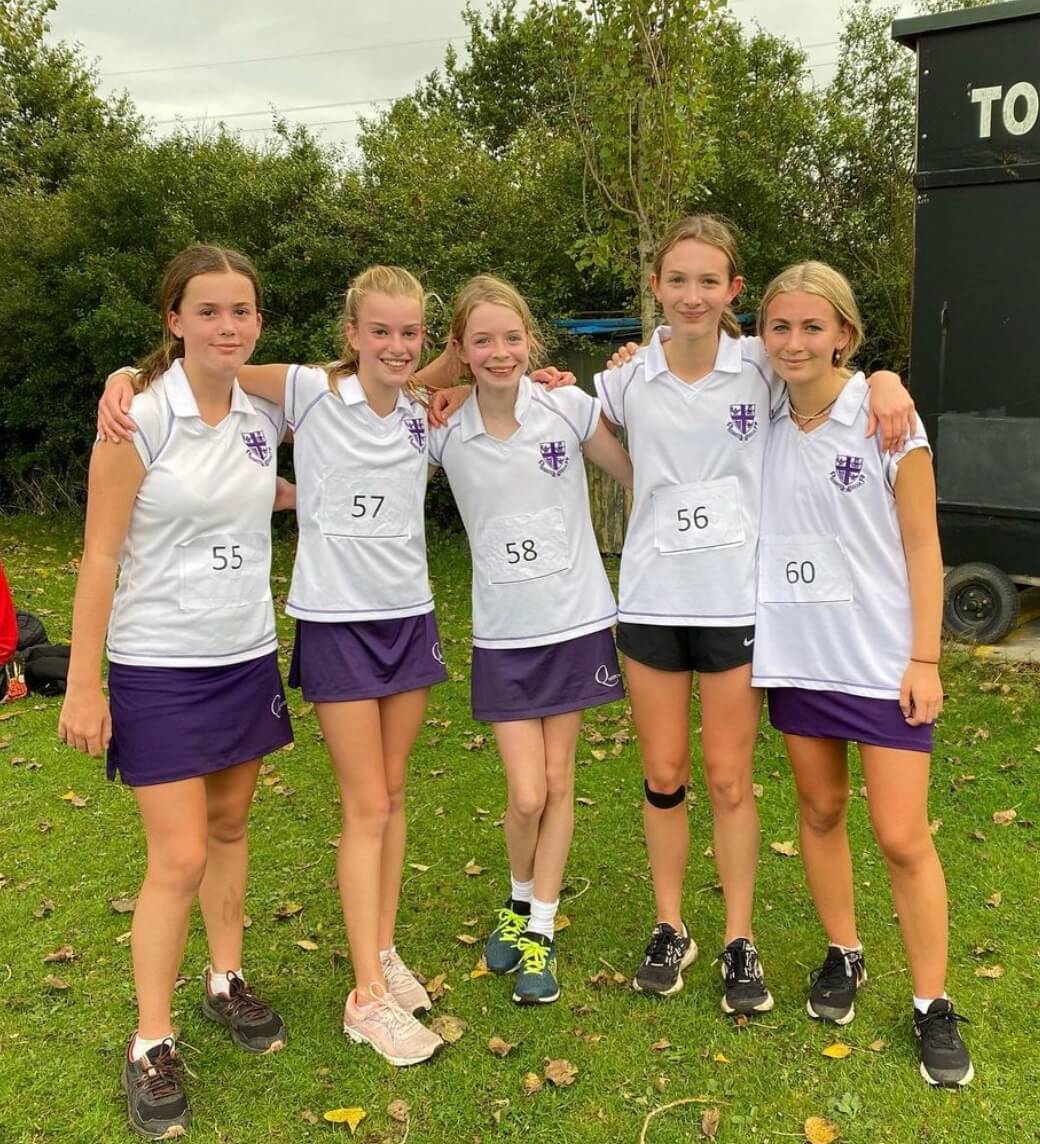 Well done to the Cross country Junior & Inter team who competed at the first round of the ESSA Cross Country Cup ???? #team #runners #fast #competition #squad #support #qpe #thisgirlcan #queenswood
---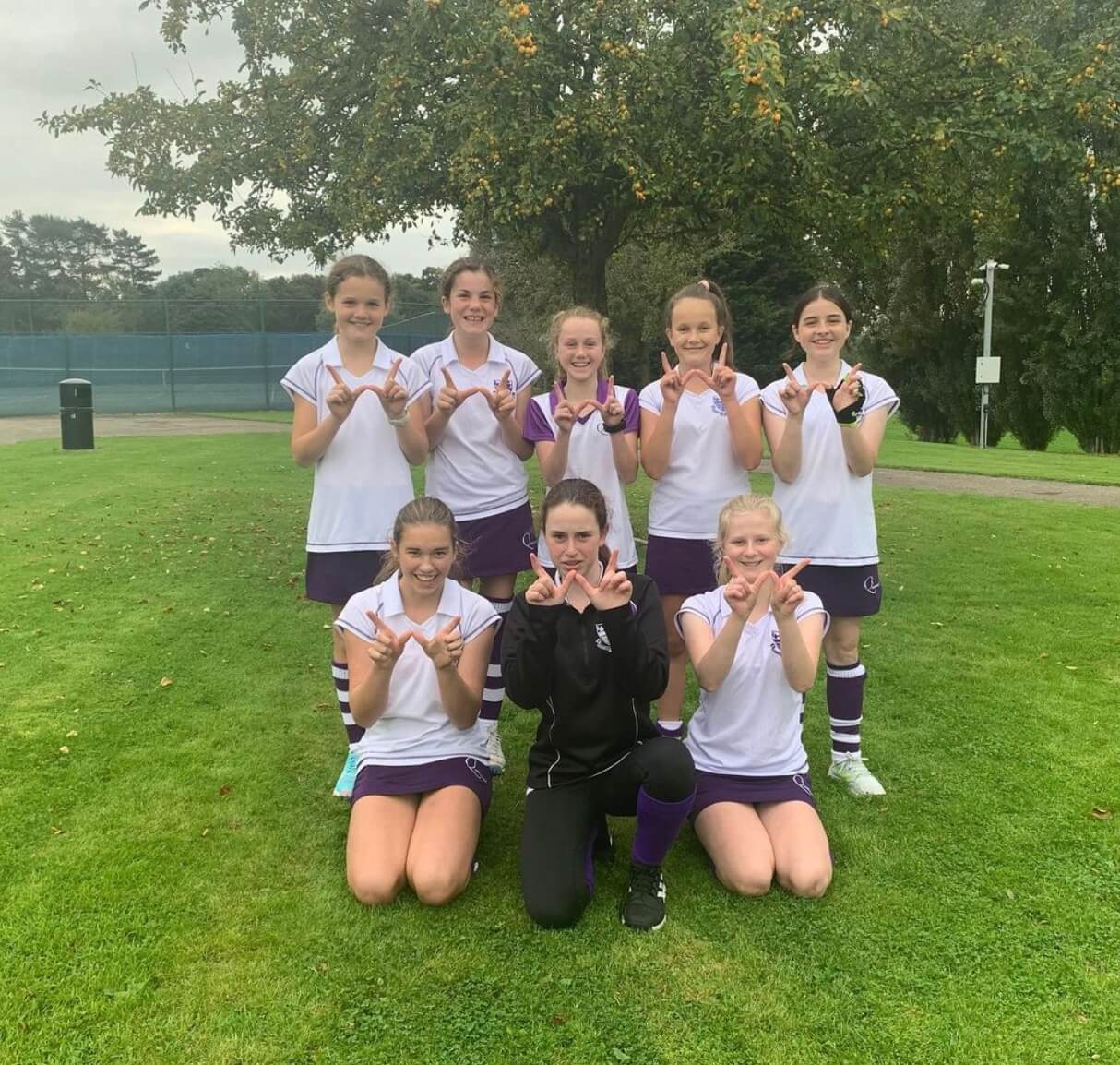 Amazing performance from the U13 Hockey team in the Independent Schools National Cup beating Bedford to progress to the next round. MVPs Willow D and Evie K #captainfantastic #hardworkpaysoffs #teamworkmakesthedreamwork #outrunoutthinkoutplay #lovehockey @queenswood_stamp @queenswoodschool ???????????
---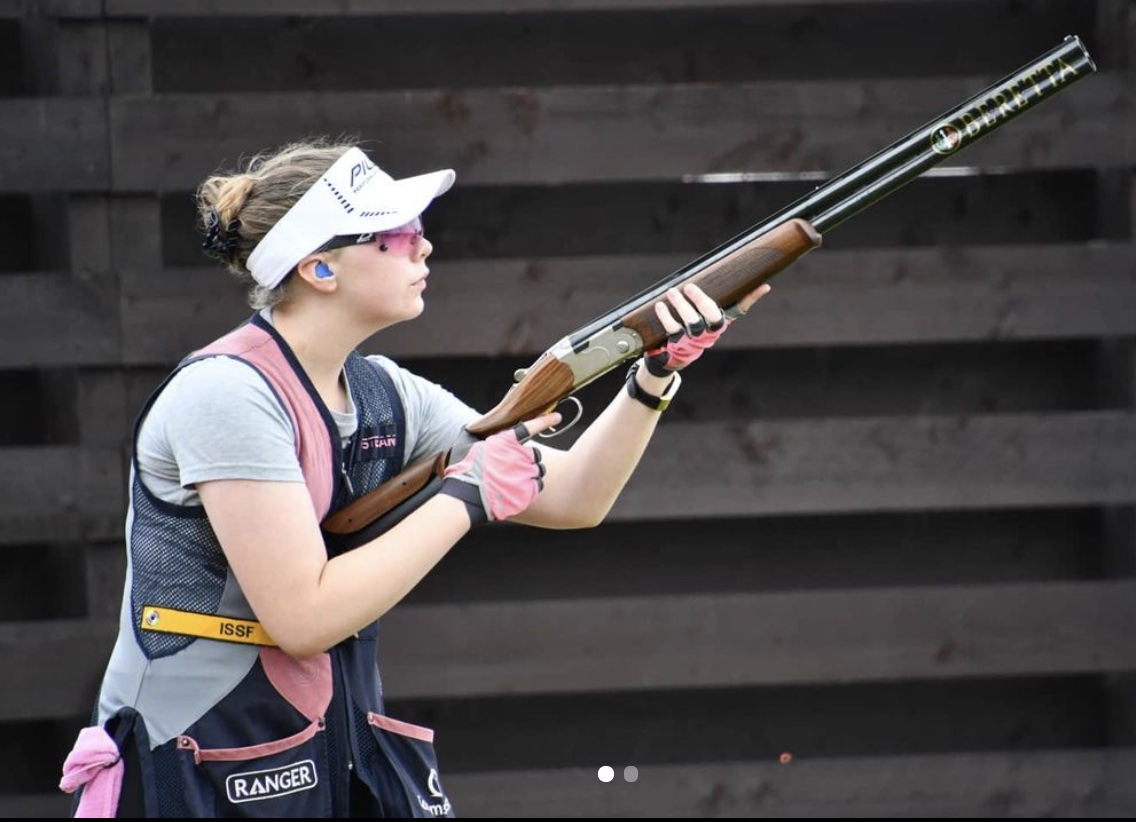 ?SKEET ALERT?
At the weekend Bethany N competed in BICTSF Olympic Skeet Championship 2021 and took Ladies Gold and also won her class.

She also competed in BICTSF British Grand Prix Olympic Skeet 2021 and took Ladies Silver, again winning her class.
Another amazing achievement for Bethany, we look forward to hearing of more success in the near future.
---
WELL DONE SWIMMERS ???‍♀️?
Last night we look our junior squad to the ESSA Swimming Relay champs divisional round in Watford and picked up a bronze medal? in the 4x50m Medley relay out of 25 schools ???
#qpe #qsport #thisswimmercan #team #squad #relay #champs #speed
---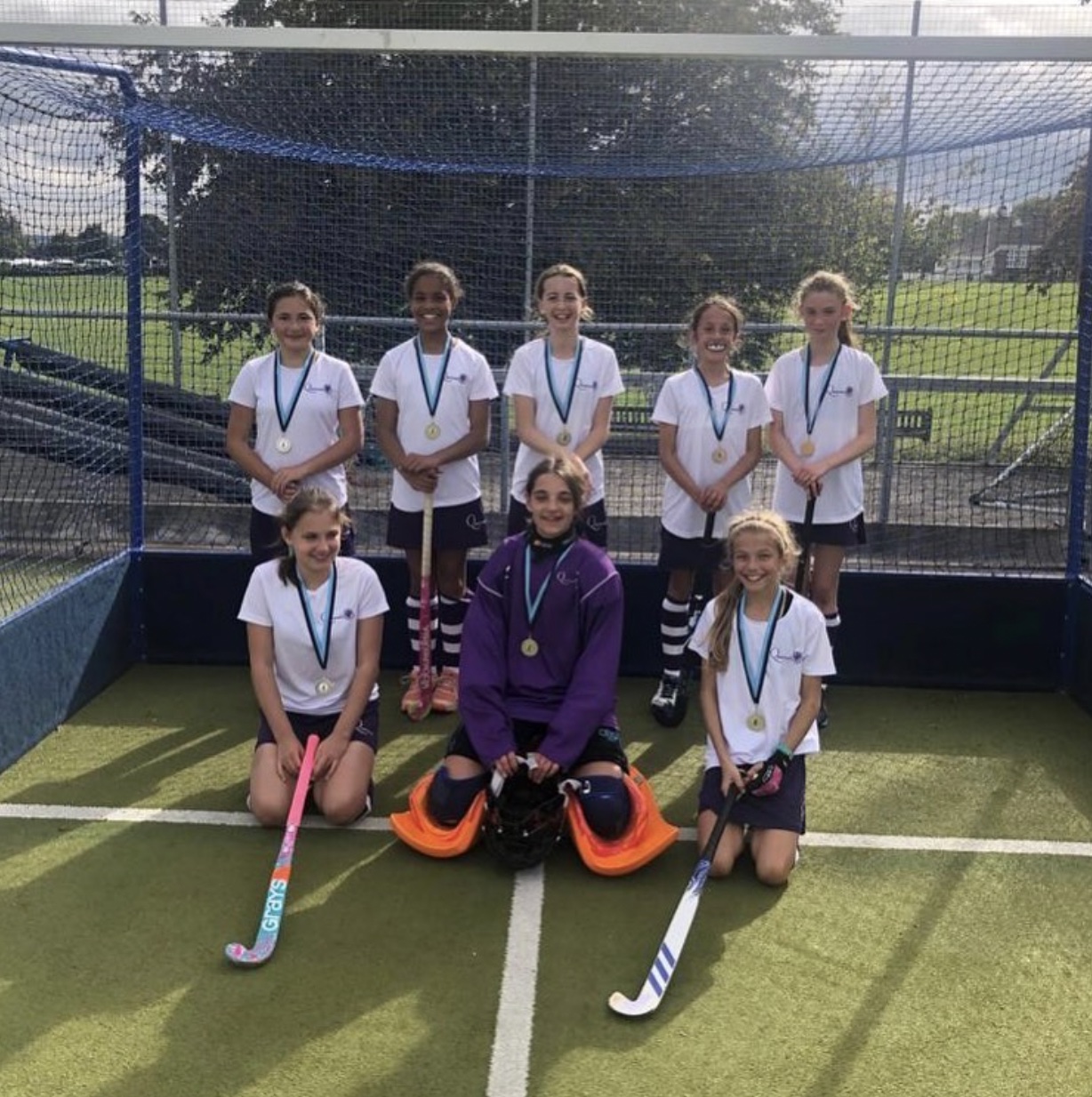 Great performance from U12 Hockey team at the Hertfordshire County tournament - drawing in the final and narrowly missing out on the gold medal on penalties. Good luck representing Hertfordshire at the East of England finals in November. MVPs Gigi RS and Martha H
#lovehockey #hockeyislife #hockeyskills @queenswoodschool @queenswoodcentre @queenswood_stamp ????????
---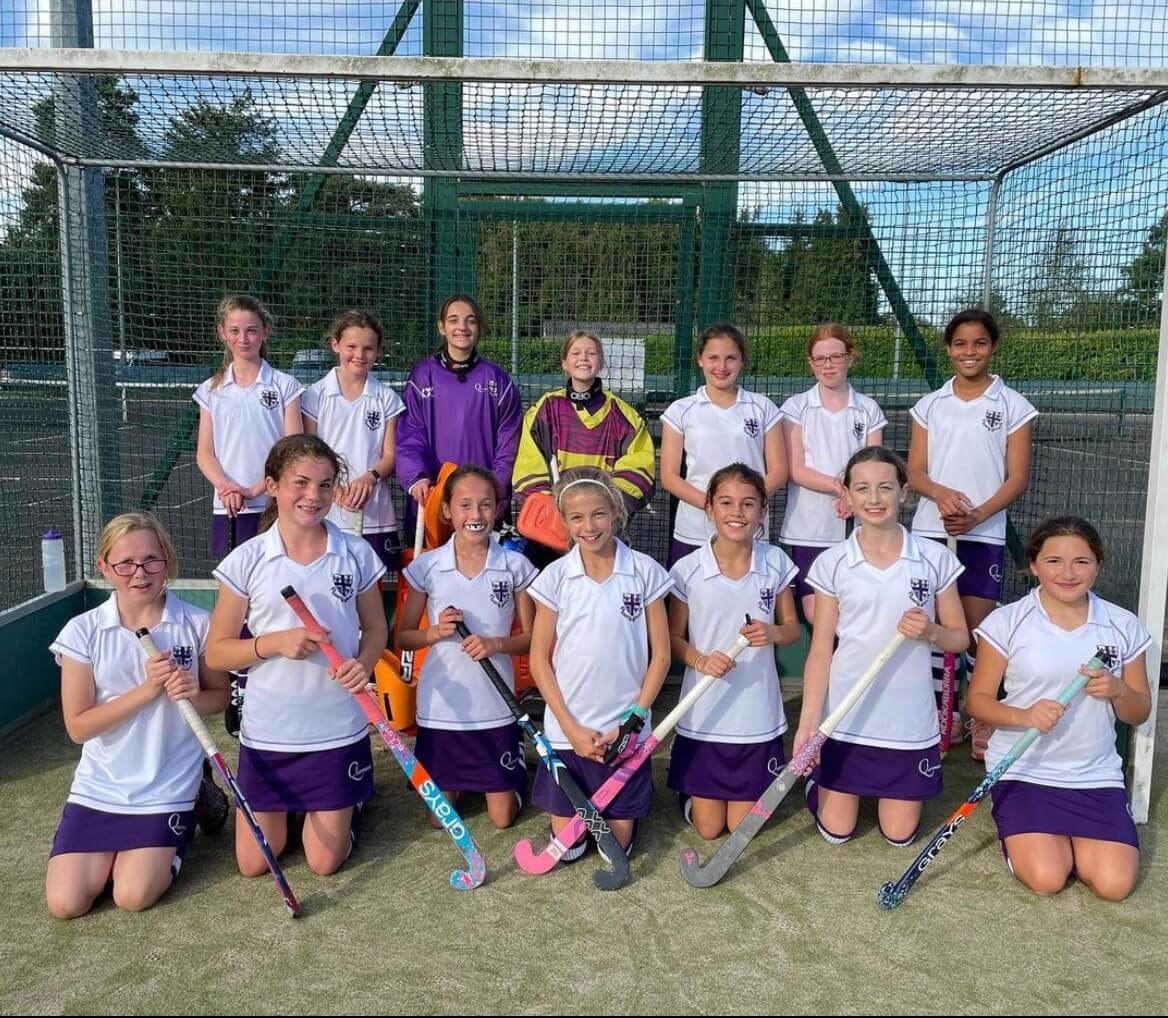 Queenswood U12 Hockey Festival 2021 ✅Well done to the Y7 Hockey Squad who represented @queenswoodschool today! Great teamwork, some super goals and lots of progress throughout the day