Next Week I Am Reading… Half-term reading suggestions from the library
Friday 16 October 2020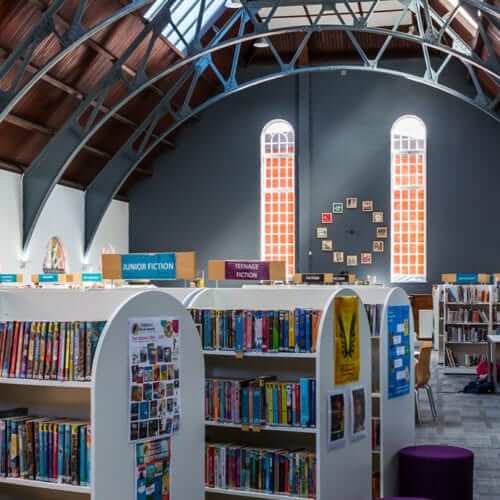 With the half-term break upon us, we have swapped our weekly feature 'This Week I Am Reading...' for a of compilation of recommended reads for each year group. Mrs Truran, our Librarian will capture your curiosity and imagination with her thoughtfully selected book choices and bring some extra literary sparkle to the holidays. There is even a recommended book for parents, so the whole family can join in.
For Year 7/8
Orphans of the Tide by Struan Murphy
'When a mysterious boy washes in with the tide, the citizens believe he's the Enemy - the god who drowned the world - come again to cause untold chaos. Only Ellie, a fearless young inventor living in a workshop crammed with curiosities, believes he's innocent.' Puffin Books Review
I loved the excitement and adventure of this fantasy story. Mrs T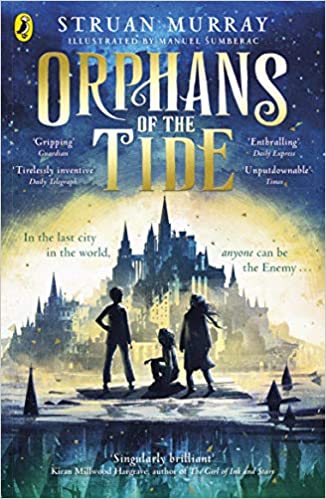 For Year 9
Diary of a Young Naturalist by Dara McAnulty
'Evocative, raw and beautifully written, this very special book vividly explores the natural world from the perspective of an autistic teenager juggling homework, exams and friendships alongside his life as a conservationist and environmental activist. With a sense of awe and wonder' Amazon
A quite unique look at the world and its magical workings. Entertaining, and written with a fresh and young voice. I really enjoyed escaping into Dara's world and learnt lots! Mrs T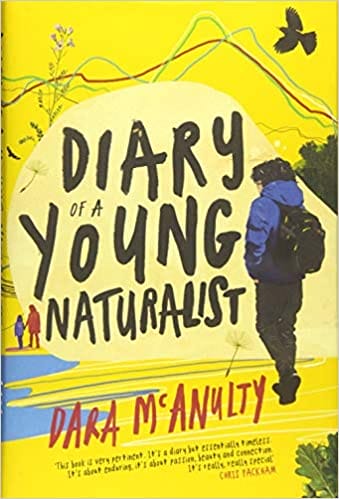 For Years 10-13
Where the Crawdads Sing by Delia Owens
'Painfully beautiful. At once a murder mystery, a coming of age narrative and a celebration of nature.' NY Times
I loved the simplicity and the complexity of this book. Mrs T
For Parents and Staff
Before the Coffee Gets Cold by Toshikazu Kawaguchi
Toshikazu's beautiful and moving story explores the age-old question: what would you change if you could travel back in time?
This is a coffee shop like no other. Intriguing, fascinating and fun. Mrs T