New Year Sports Round-Up
Tuesday 4 January 2022
We bring you our regular round-up of recent posts from the QueenswoodSport Instagram account.
---
DECEMBER 7
CONGRATULATIONS HARTLEY, the winners of our Year 7 Inter-House Hockey Tournament? ? ❤️
Special mentions to players of the tournament Chloe, Eva, Constantina and Aara ? #thisgirlcan #interhousehockey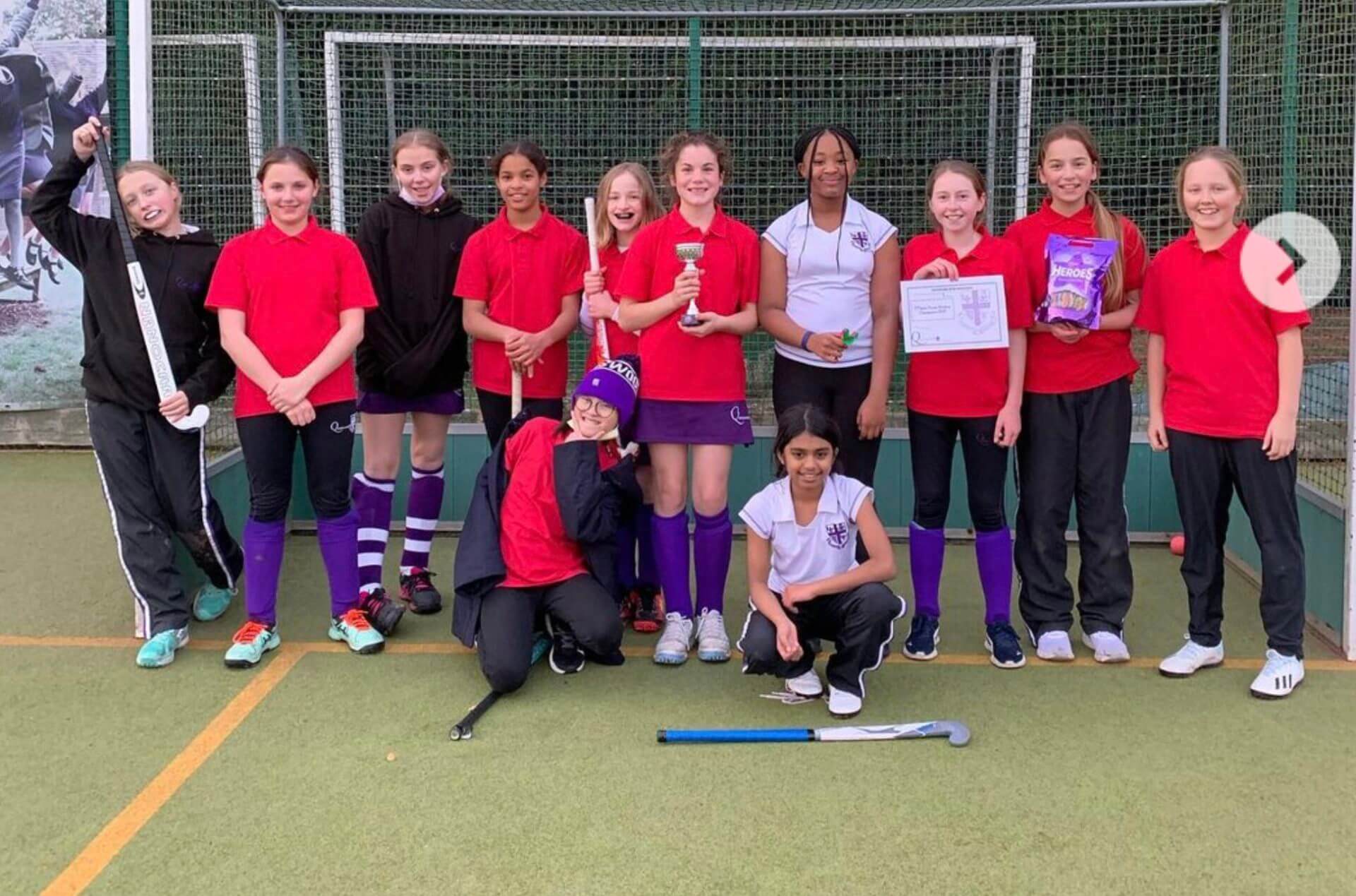 DECEMBER 7
Izzie E has had a great few months competing with Cooper, becoming National Schools Equestrian Combined training champion and winning a Pony Club Dressage Spring festival amongst many impressive performances. Good luck next term! #risingtrot #canter #pirouette #lovehorses??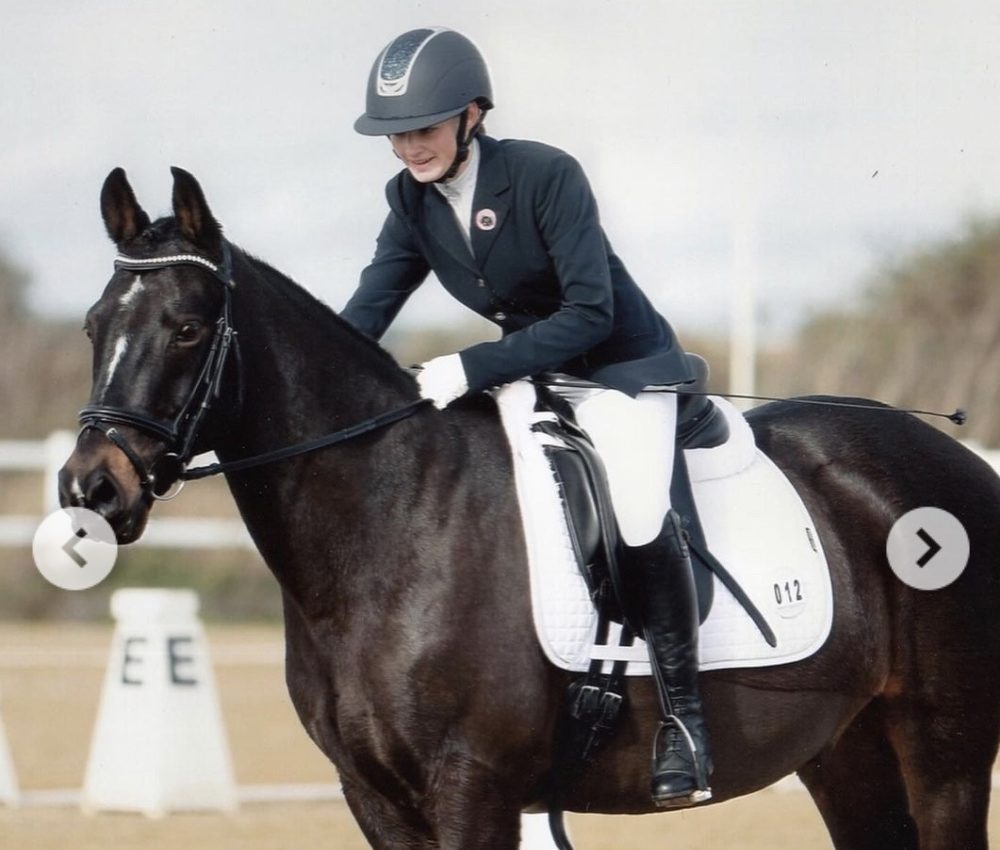 ---
DECEMBER 7
Congratulations to Sports Scholar Emily M who performed amazingly at the recent county gymnastics competition. She picked up a silver medal with her floor routine and was placed 5th overall. #hardworkpaysoffs #lovegymnastics ???‍♂️???‍♂️?
---
DECEMBER 14
⚽️?Congratulations to L6th scholar Sofia M who is currently away with the @isfafootball England U18 Squad at St George's Park ???????She will be hoping to earn her first cap for the squad this week ?? #proud #talent #football