Musician of the Year – The Winners Are Announced
Friday 18 June 2021
This year the competition moved online, and embraced all genres of music including DJ-ing, musical theatre, pop and classical. The contest was open to all pupils across three age categories, and no formal training or previous performing experience was required.
Our guest adjudicator was Linton Stephens from the Royal College of Music. Linton, a bassoonist, broadcaster, activist and educator, watched all the video entries and recorded the following remarks to the participants: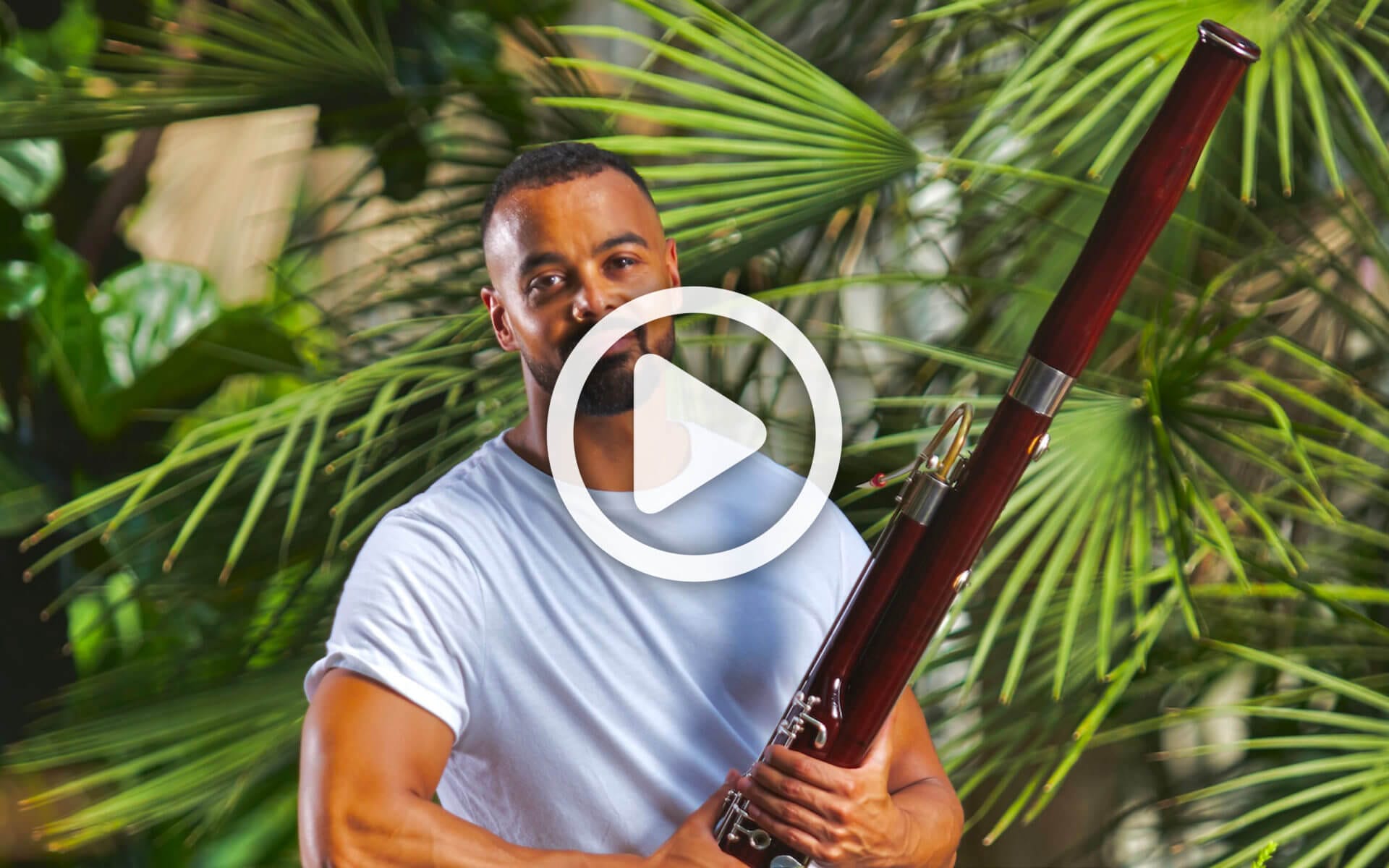 LOWER SCHOOL (YEARS 7 AND 8)
Commended: Asha P, Maeve K and Adrienne S
Highly Commended: El K and Rosie R
Winner: Chihiro F
MIDDLE SCHOOL (YEARS 9 AND 10)
Commended: Dani E
Highly Commended: Sienna M
Winner: Nanako Q
UPPER SCHOOL (YEAR 11 AND SIXTH FORM)
Commended: Tanya D
Highly Commended: Gracie de W
Winner: Anni W
SCHOLARS
Commended: Bethany N
Highly Commended: Olivia T and YuFei C
Winner: Kali Z
QUEENSWOOD MUSICIAN OF THE YEAR
Congratulations to everyone who took part, and especially to the pupils named above.