Model United Nations Saves the World!
Tuesday 3 March 2020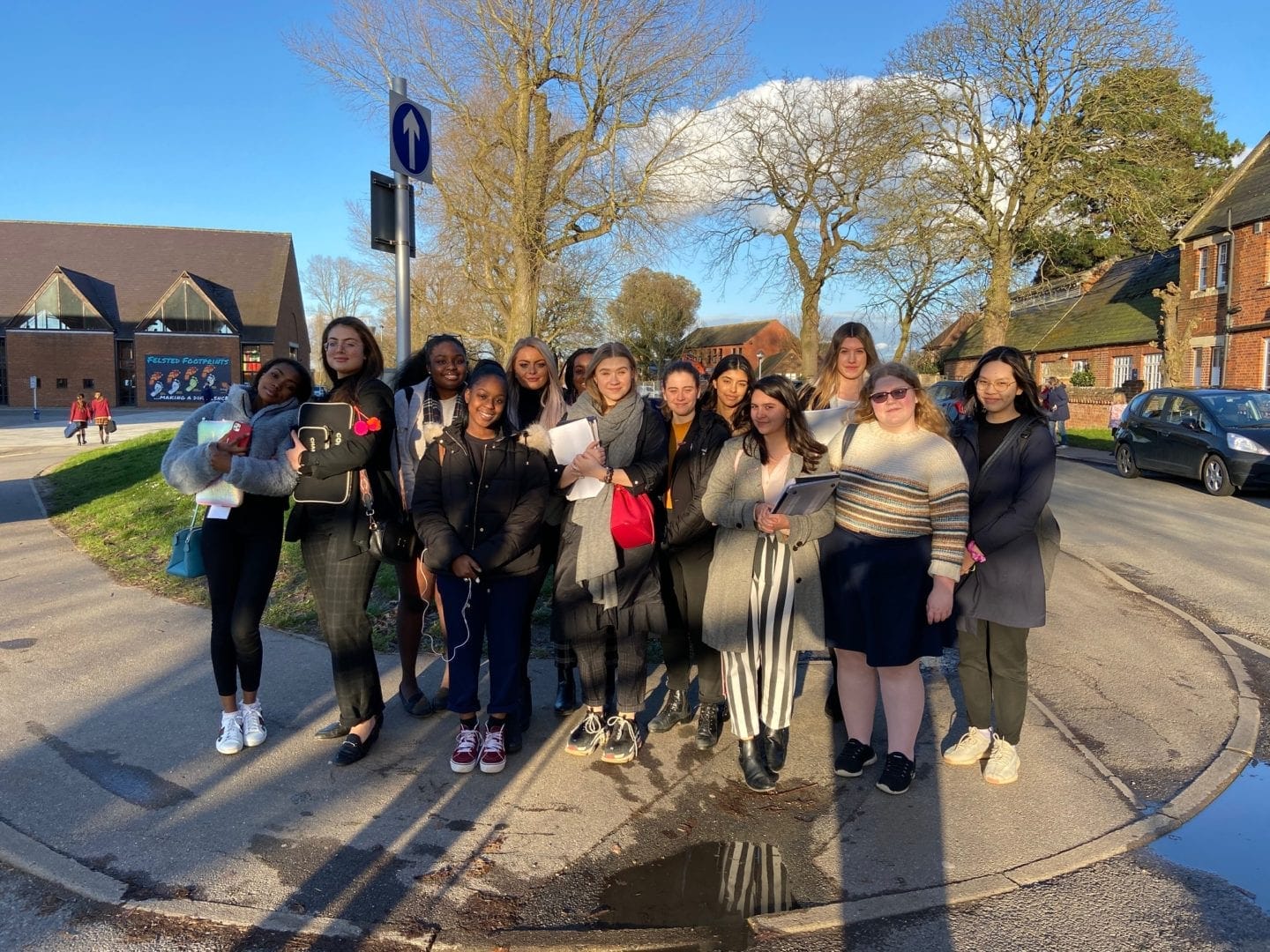 Queenswood's diplomats-of-the-future had a fantastic time at Felsted School's MUN conference on 1st and 2nd March. They debated a range of issues related to climate change, representing Peru, the Democratic Republic of Congo and the Democratic Peoples' Republic of Korea (which the delegation were keen to point out is the "real" name for North Korea).
Kat D's Security Council resolution on behalf of Peru, encouraging countries to work together to mitigate the effects of the USA's withdrawal from the Paris climate accords, was chosen for debate. Aoife G won a "highly commended delegate" award for representing DPRK on the Human Rights Committee, and managed to suggest that communism is the solution for every problem that the planet is currently facing!