Medical Society: Undergraduate Seminar on Psychology and Linguistics
Thursday 23 March 2023
LIZA T (YEAR 12)
---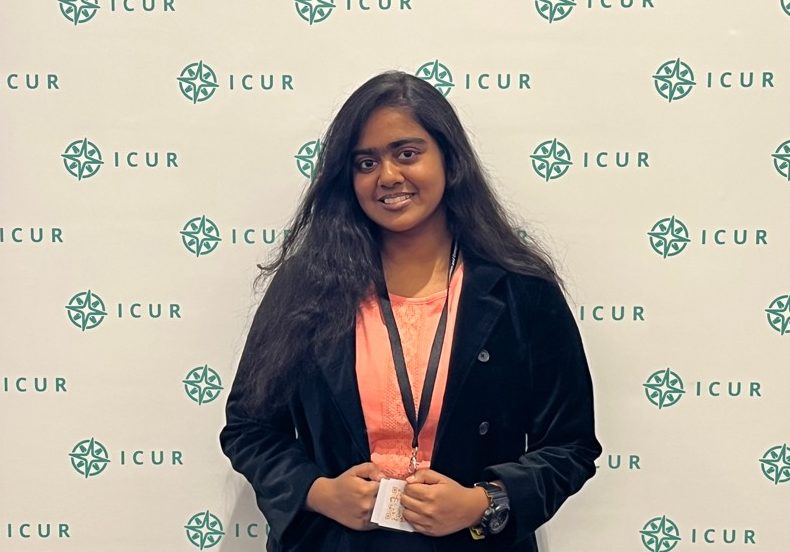 We had a very informative online meeting on Monday 20 March with Inchara Athreya, an undergraduate student at the University of Warwick, who studies psychology and linguistics. It was the first time this year that we had welcomed a guest speaker. She shared her experience of admission, transition from school to university, life on campus, some interesting projects she has worked on and her career plans.
She also gave the students some pieces of advice on university applications and we had a Q&A session.
---
The Medical Society meets weekly in the Science Department, and is open to all Sixth Form students interested in pursuing a career in Medicine or Veterinary Science.
We are always interested in suggestions for guest speakers; if there are any parents or family friends working in a research capacity in medicine or a related field who would be willing give a talk online or in person, please contact Miss Coral Smith, Head of Science Faculty.