LAMDA Speech and Drama: Another Stellar Set of Results
Thursday 6 January 2022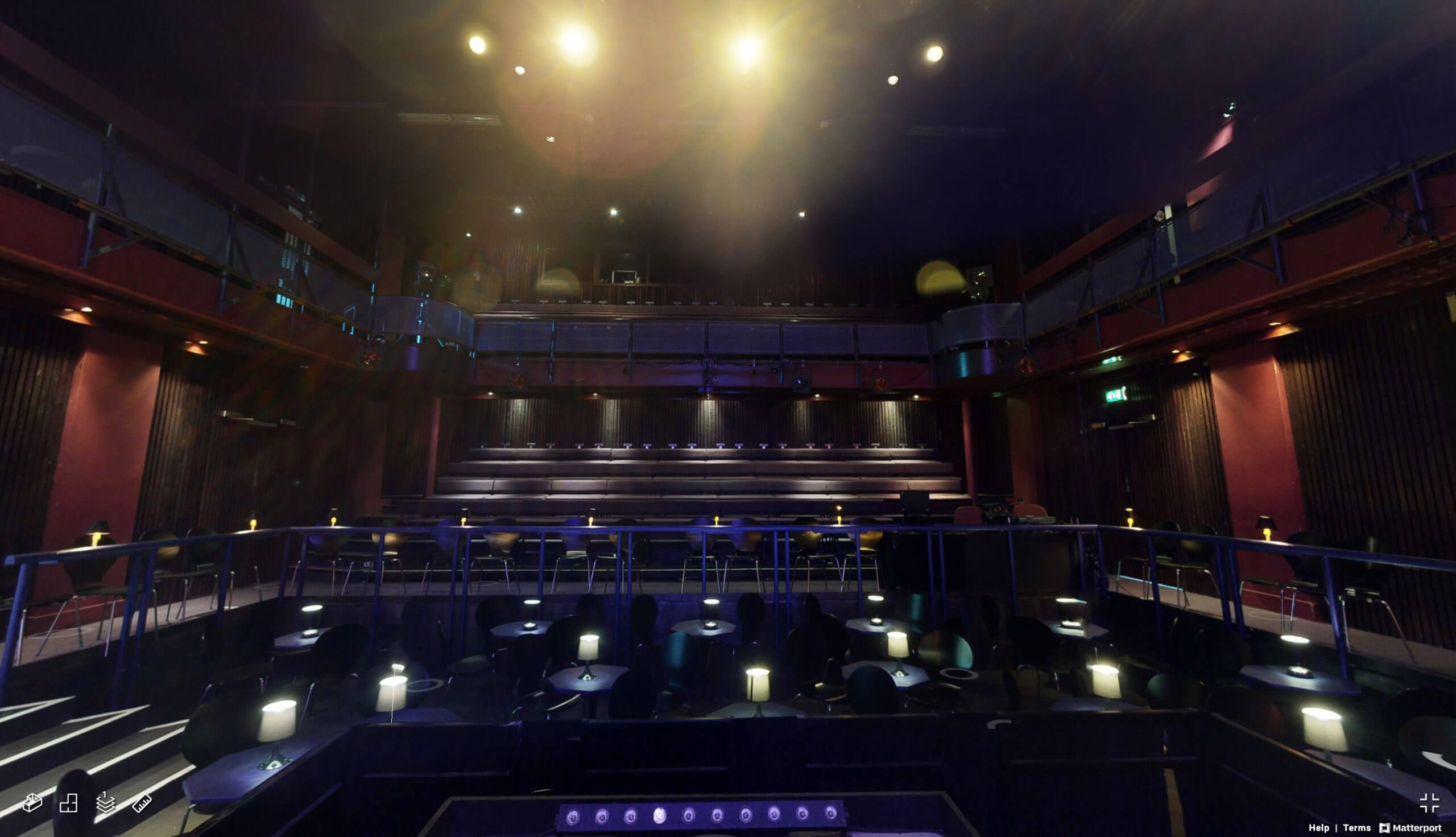 The Speech and Drama Department is celebrating another wonderful set of results from the exams taken in November, with 8 Distinctions and 3 Merits.
The standard was extremely high at every level, from Grade 1 to Bronze and Silver Medals.
We would particularly like to congratulate Jessie C (Year 11) and Shahina O (Year 13), who achieved Distinctions of 88 and 90 respectively in their Grade 5 Speaking in Public exams.
---
Award-winning LAMDA Speech & Drama and Practical English coaching is offered at Queenswood as a co-curricular activity. The weekly lessons are extremely popular among girls who want to extend their drama and oratorical skills and with those international students who wish to improve their ability to use English as an additional language. Over half the girls in the school take some form of LAMDA examinations.