January Sports Round-Up
Wednesday 26 January 2022
We bring you our regular round-up of recent posts from the QueenswoodSport Instagram account.
---
27 JANUARY
Under 14s back in action again in the county cup. A superb display ending in a 5-0 victory #007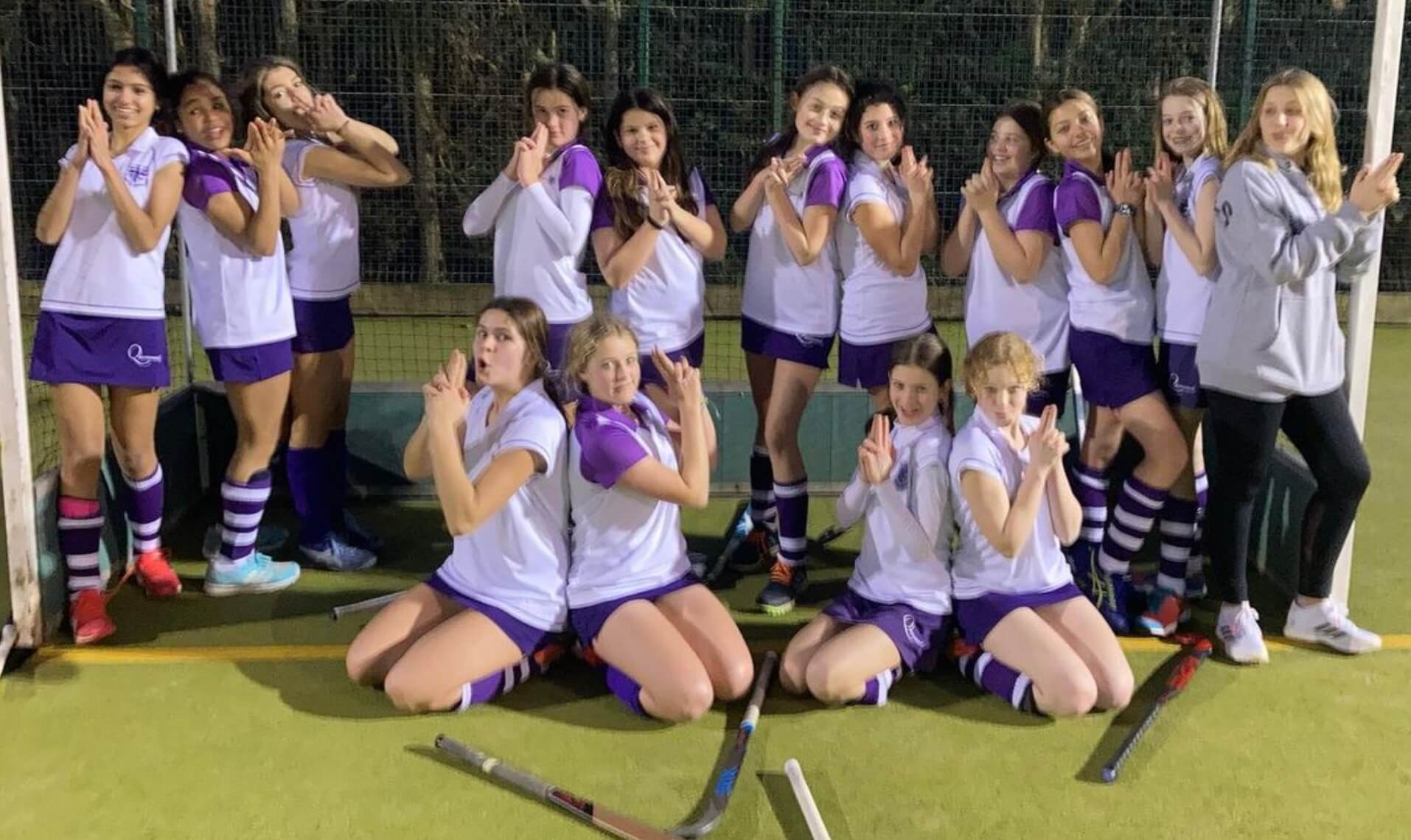 ---
26 JANUARY
Well done, 1st XI - impressive performance, 3-1 win at Queen Ethelburga's. Great debuts from Elodie H, Emily M, Natalya FD and Tilly L #thefuturesbright #hockeyskills #lovehockey ?????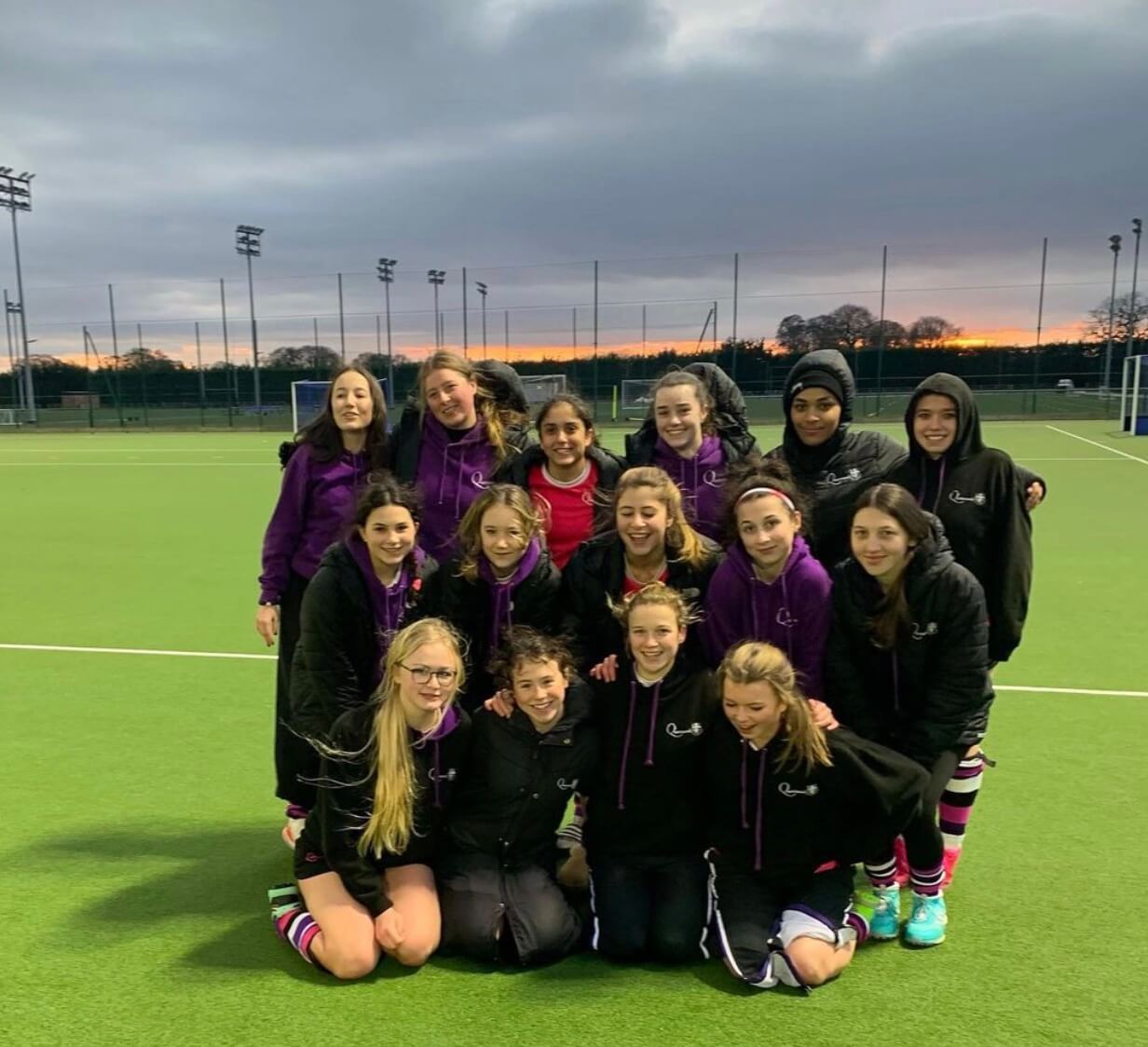 ---
25 JANUARY
Under 14's start their county cup campaign with a 5-2 hard-fought victory. Another game tomorrow for the girls! #winnersaregrinners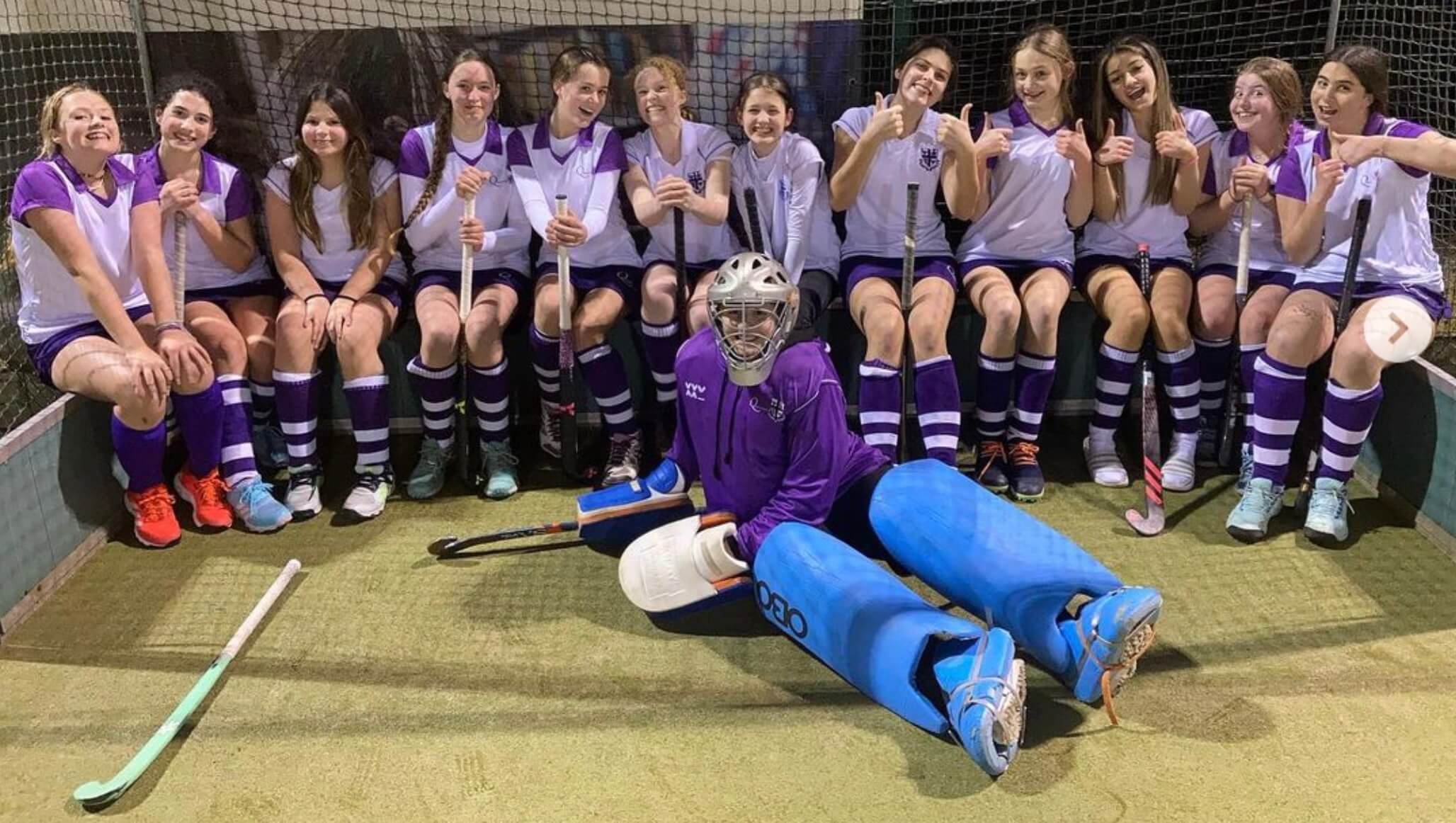 ---
25 JANUARY
Wishing tennis scholar Bella luck this week as she competes at the highly prestigious @itf_juniors tournament in Tarbes this week! Go Bella! @lespetitsas @gosling_tennis_academy @queenswoodschool @hertsltagirlsintennis @hertfordshiretennis @thisgirlcanuk @sportinherts ??????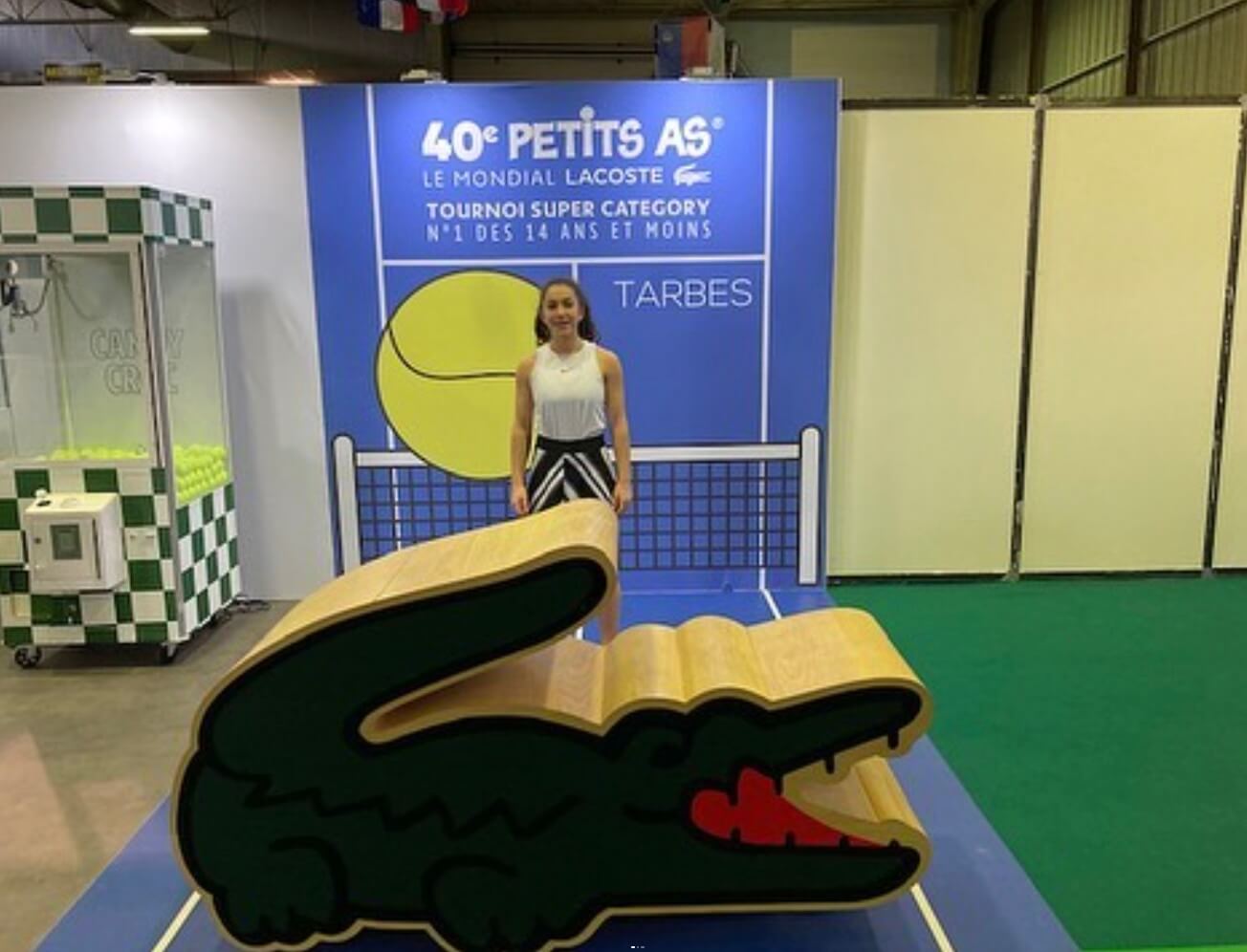 ---
24 JANUARY
Hugely well done to Q Tennis captain Jess who competed at last week's W25k ITF World tour event at Bath in both singles and doubles reaching the Quarter Finals but bowing out in a tough match to the eventual winners! Go Jess!! @gosling_tennis_academy @hertsltagirlsintennis @hertfordshiretennis @sportinherts @itftennis @queenswoodschool ????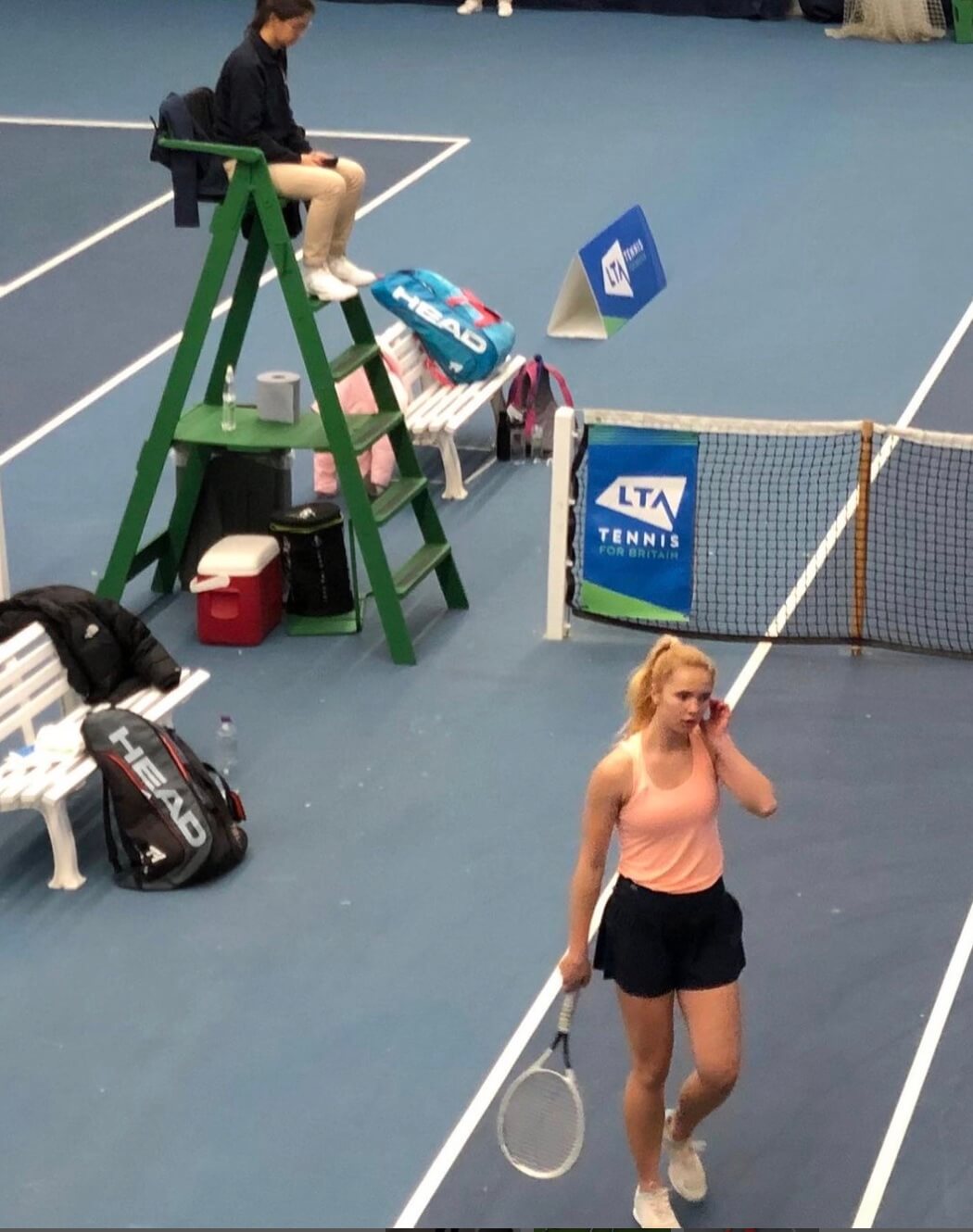 ---
24 JANUARY
Strong work from Tennis scholar Alice, winning the regional tour at Corby this weekend! Well done Alice! @gosling_tennis_academy @hertsltagirlsintennis @queenswoodschool @queenswood_stamp @thisgirlcanuk @gsauk @hublta ?????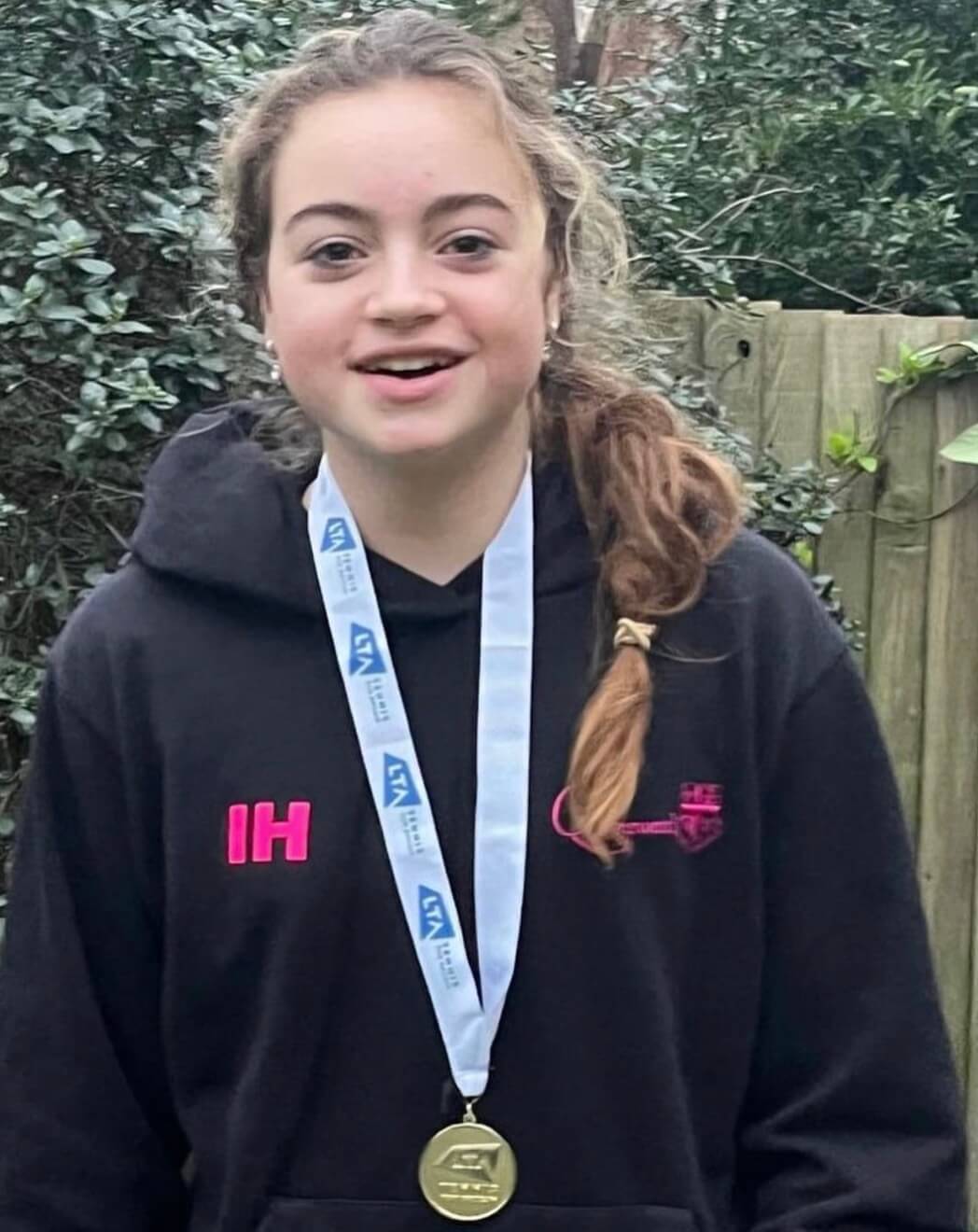 ---
22 JANUARY
??Saturday morning block Netball fixture vs @brentwoodschool_sport - competitive, fun games for lots of our teams ??? Well done to everyone who played, over 80 QNetballers were out on court this morning ??? #passion #teamwork #commitment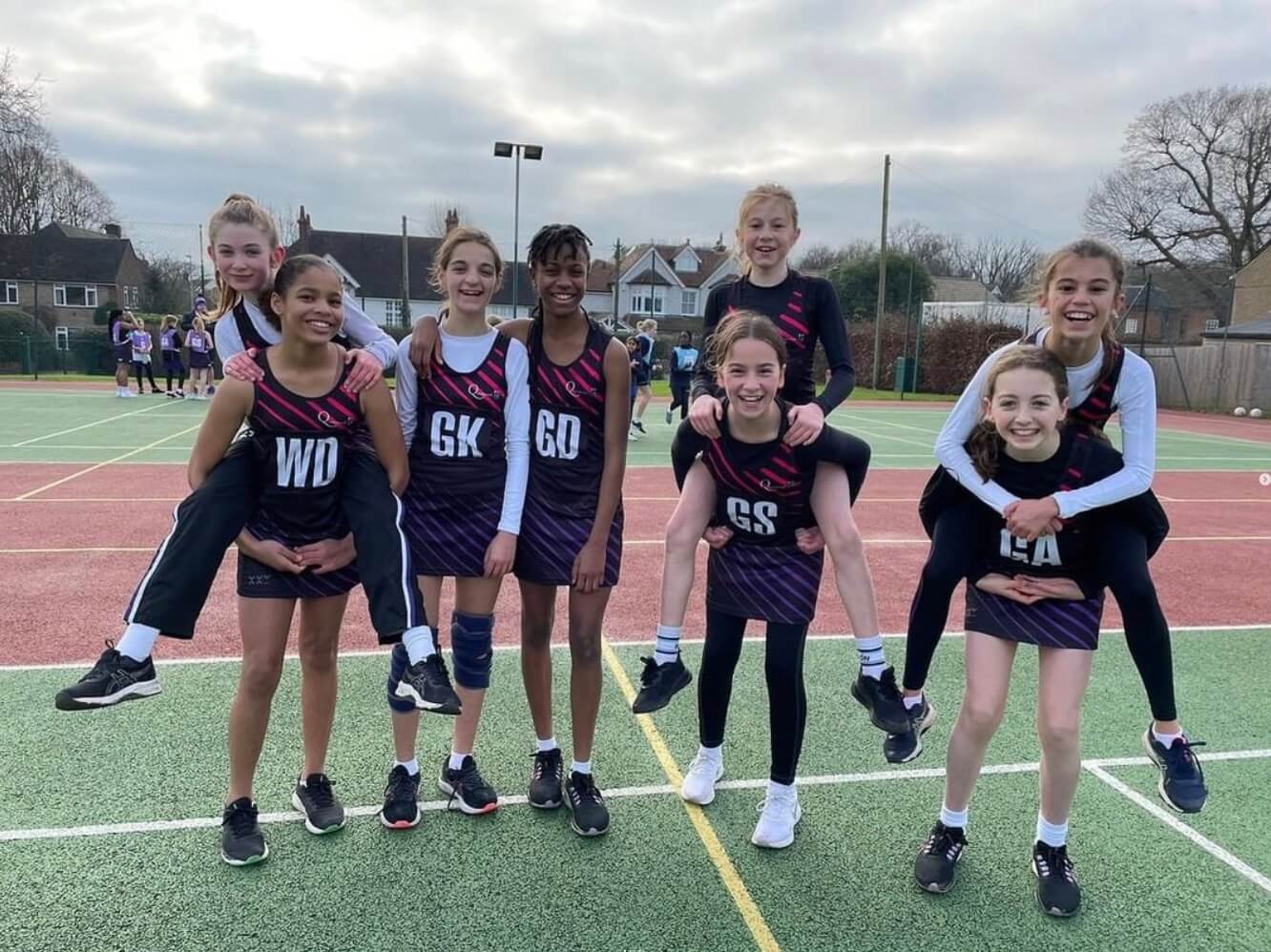 ---
22 JANUARY
The Junior Cross Country runners ran fantastically at the @bwpschool XC event today. The competition was run as a time trial, but all the squad put on a brilliant performance to cross the line in the fastest time they could. Results pending ??‍♀️⏱? ? #qpe #qsport #queenswood #running #crosscountry #team #timetrial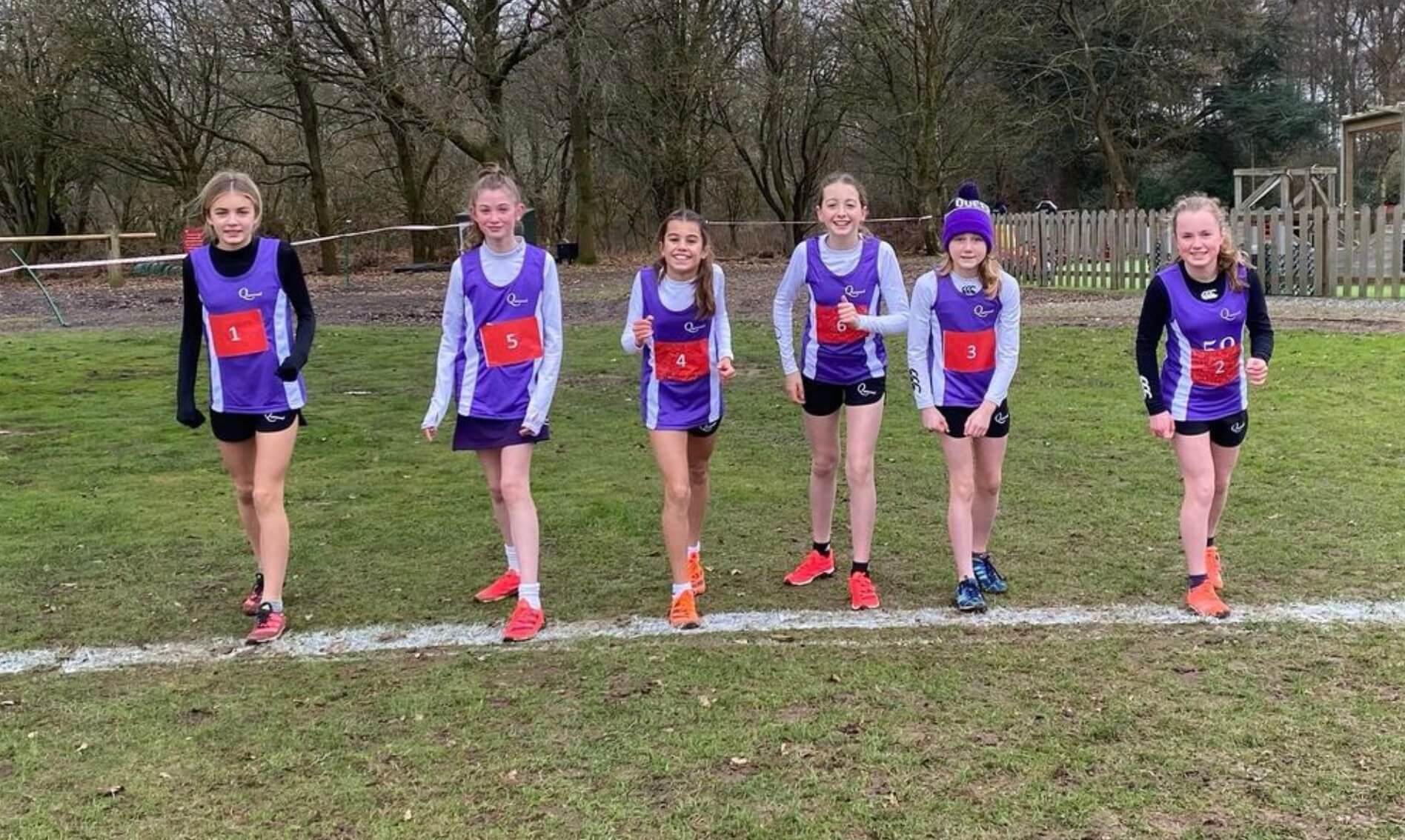 ---
21 JANUARY
?? Senior Netball Squad 2022??. Strong performances against @daosrocket this evening. A win for the 1st VII in the County Cup QF and a nice friendly for the 2nd VII. Well done to POM Ellen (1st) and Liv (2nd)??? #talent #seniorsquad #performance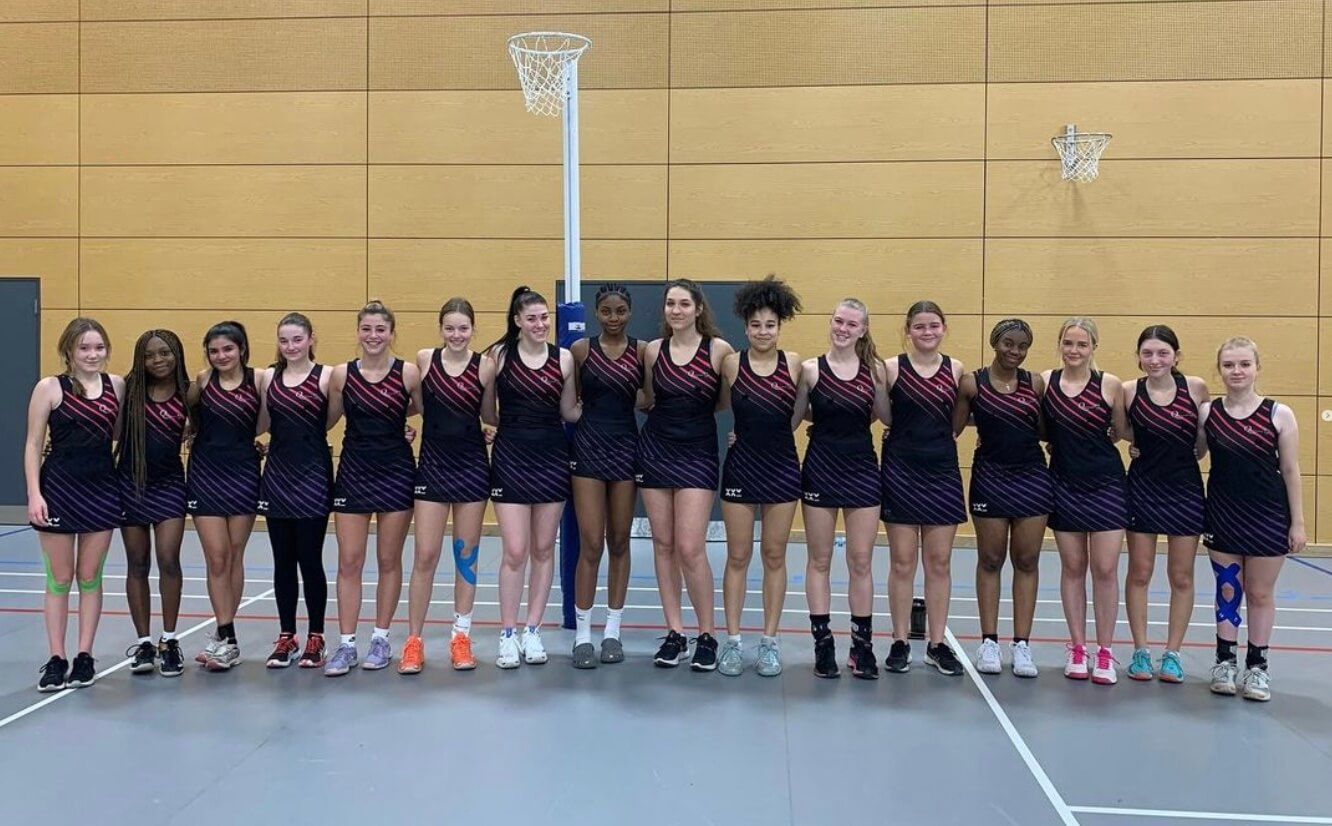 ---
20 JANUARY
Huge congratulations to Tennis scholar Hana who won the U12 NAGP in Bolton this weekend! Fantastic achievement - we are very proud ????? @queenswoodschool @gosling_tennis_academy @hertsltagirlsintennis @thisgirlcanuk @queenswood_stamp @boltonarenatennis @hublta @gsauk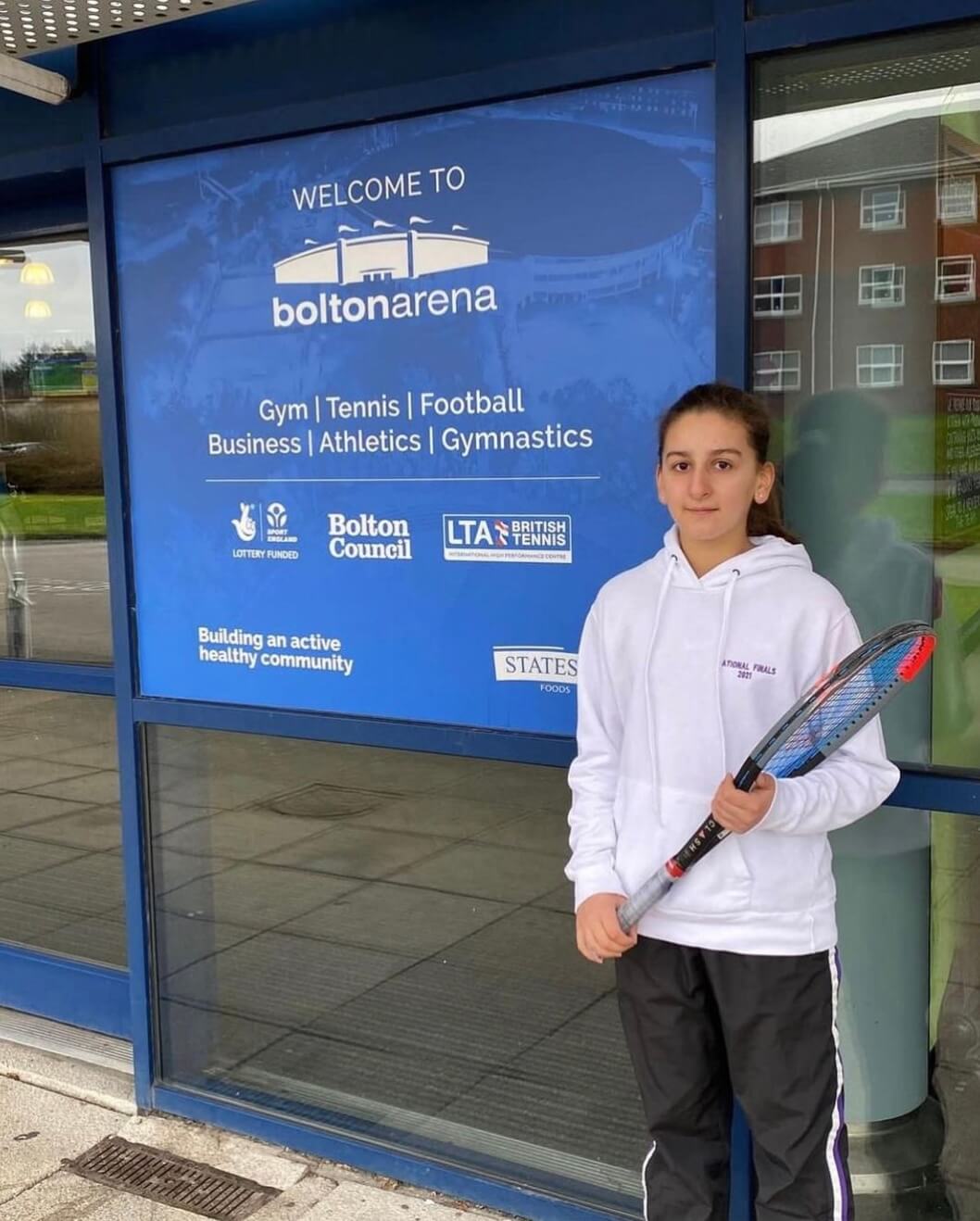 ---
20 JANUARY
??Netball Dream Teams??Junior fixtures v @millhillbelmont this afternoon were very competitive?U12A won 11-5 POM Gigi, U12B drew 12-12 POM Beatrice, U13A won 15-12 POM Anya & U13B lost 13-8 POM Evie??? #thesegirlscan #QNetball #progress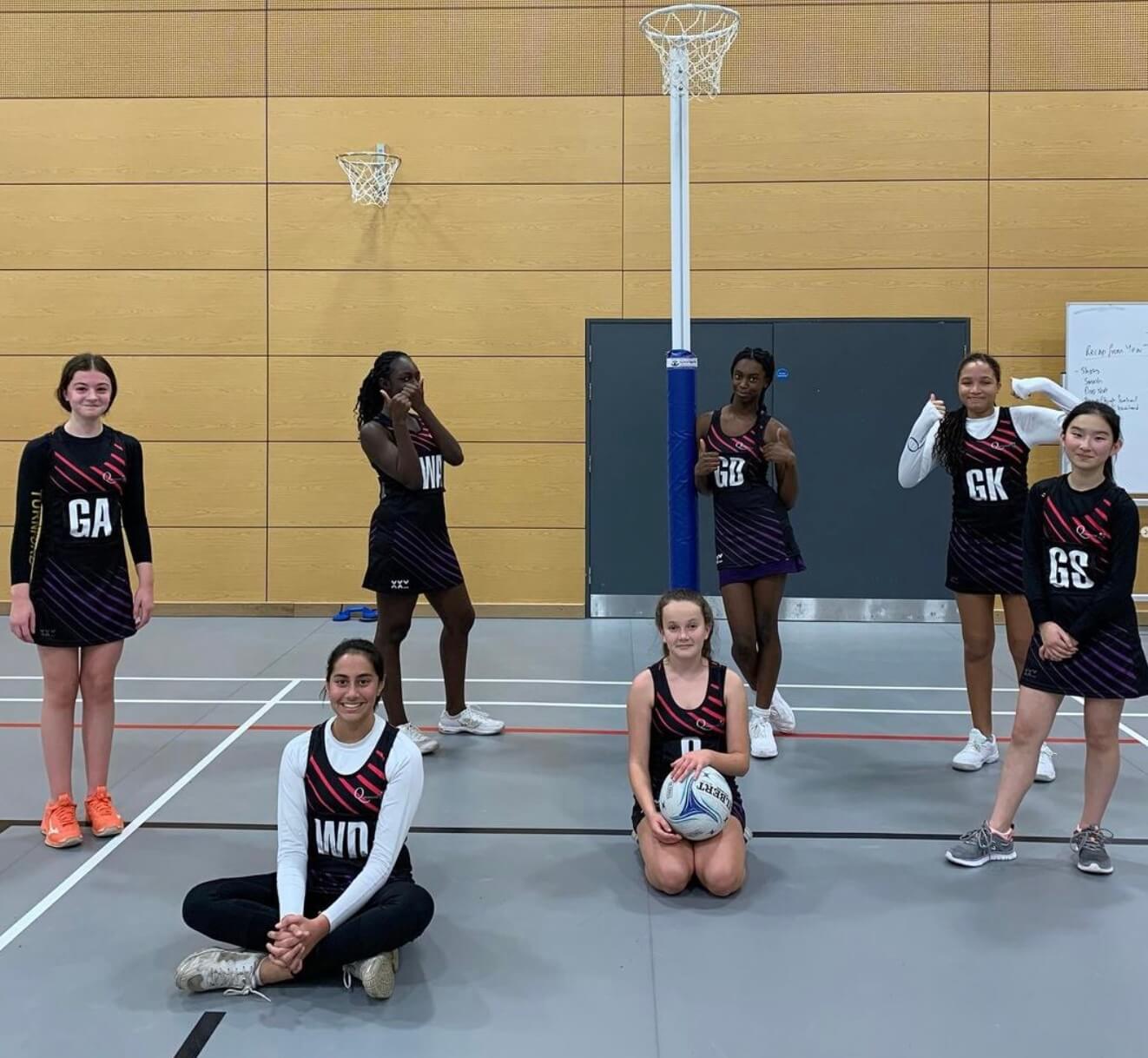 ---
19 JANUARY
Well done to the U12B Hockey team - great to see some new faces in the team tonight ? A tough game against @rmsforgirls A team in the county cup but you never gave up! POM Phoebe DEBUT Evie Tana Annabel & Delight! #teamspirit #hardworking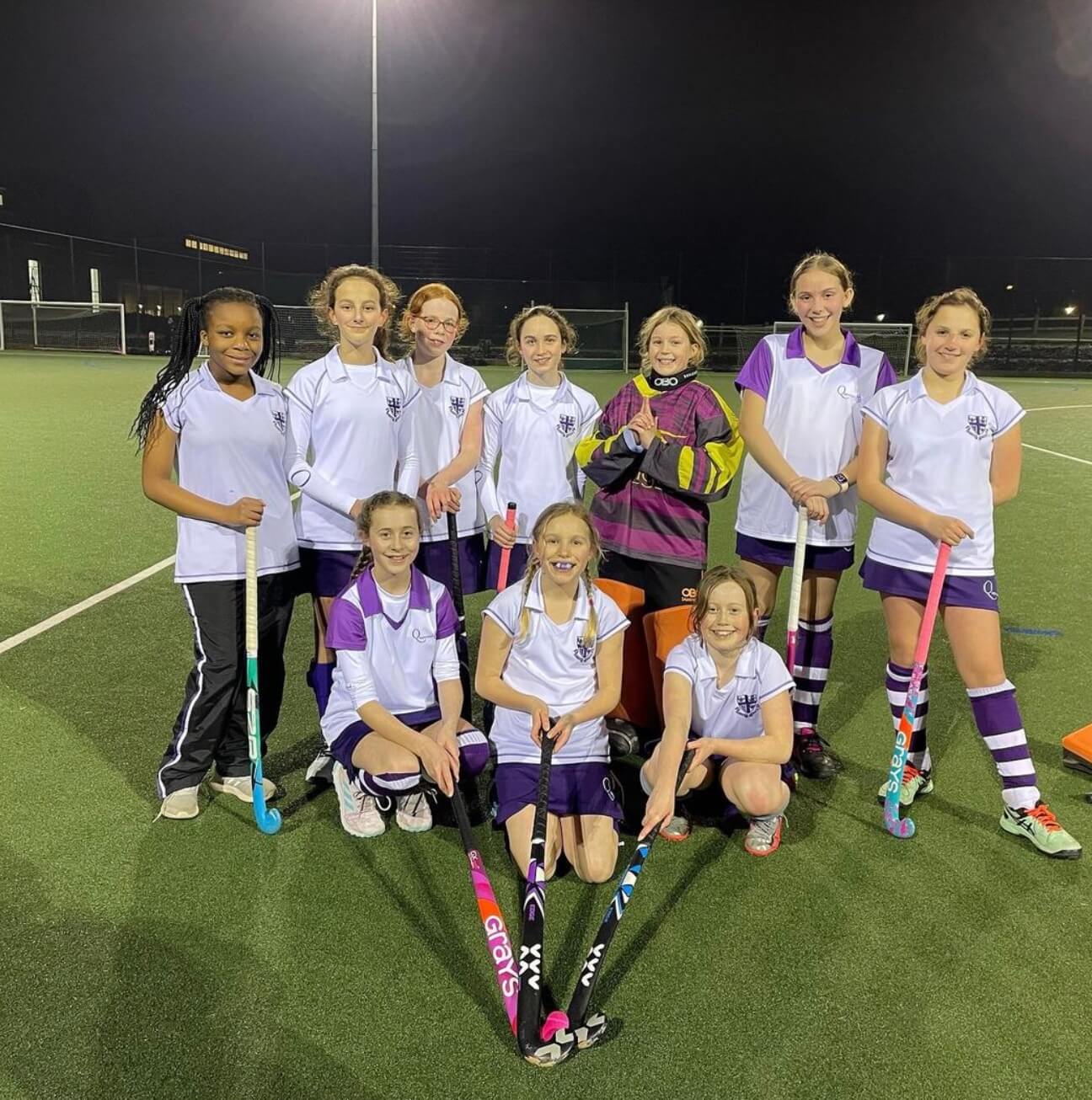 ---
18 JANUARY
??The U12A Netballers progress through to the next round of the National competition with a 12-3 victory over @colfessport ??. This is testament to their hard work and training since starting Q - an unreal effort from all players. Special mention to Lottie who was awarded POM and CPOM ?????? #thesegirlscan #QNetball
---
15 JANUARY
??A cold one this afternoon for the U13A Netballers at the Invitational Kimbolton Tournament. Some great results and play ??? #progress #QNetball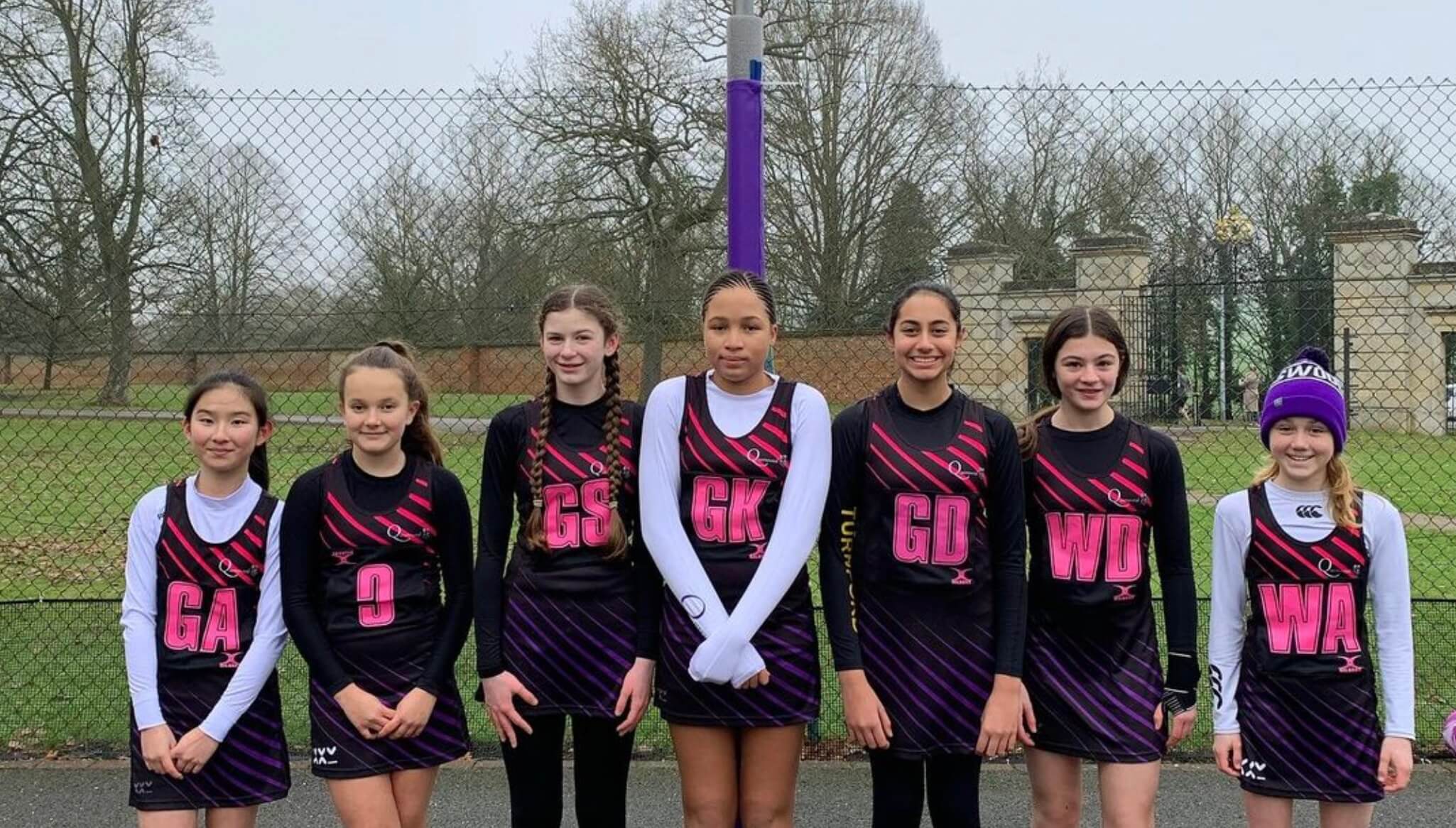 ---
14 JANUARY
?NEWS ALERT?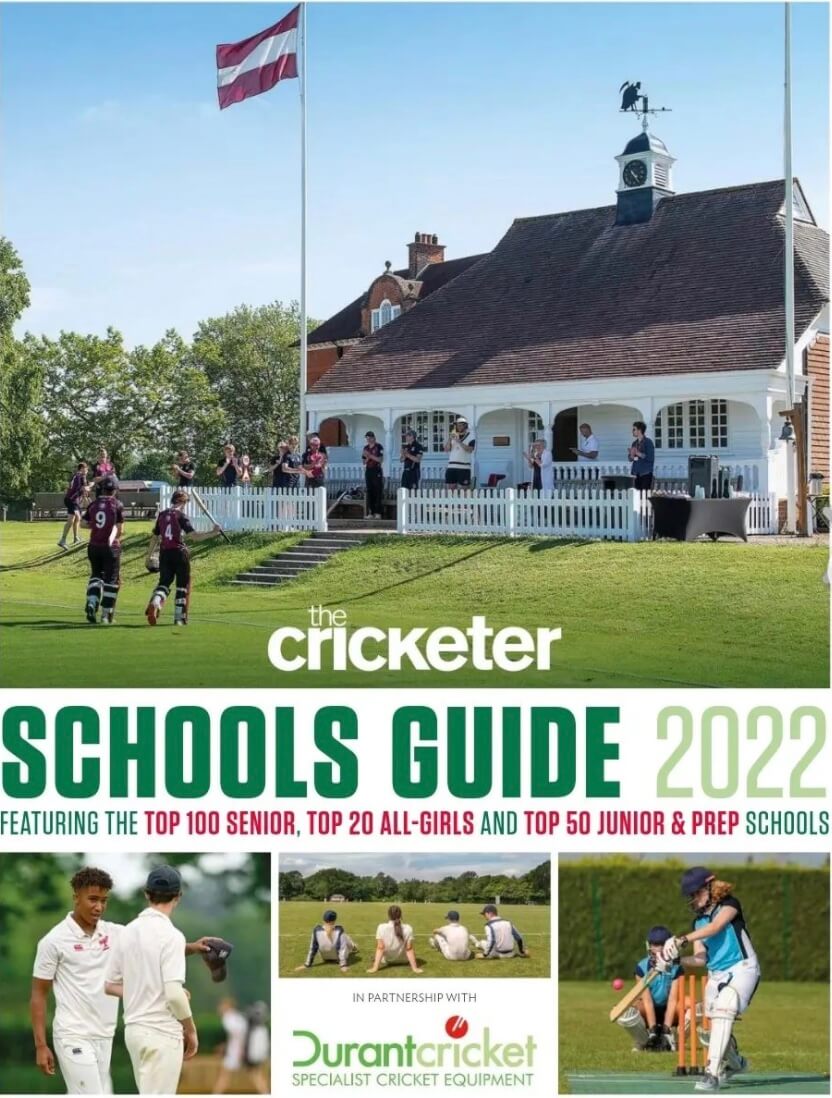 Queenswood has been named as one of the Top 20 all girls schools for cricket in the country by @thecricketer for the second year running.
We are looking forward to an exciting year of cricket ahead at Q! Read more about our inclusion in @thecricketer by clicking here.