In Conversation: David Land, award-winning session musician
Friday 10 February 2023
MISS SOPHIA CHOUDHURY
---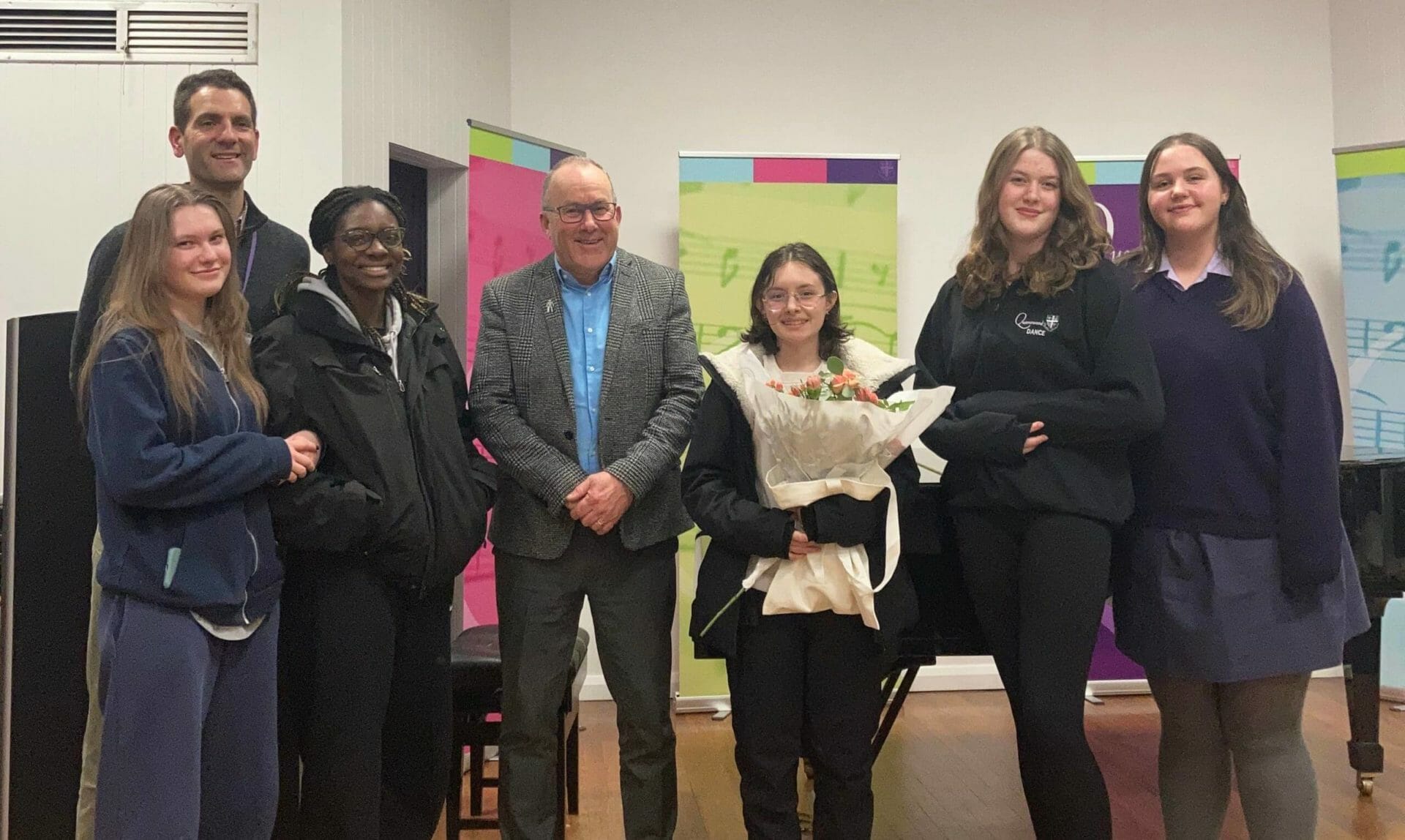 The evening of Thursday 9 February saw the second instalment of Queenswood's 'In Conversation' interviews, with none other than Dave Land taking to the stage for a discussion about excelling in the music industry.
Land has played trumpet for the likes of Amy Winehouse, Katrina and the Waves and Franki Valli and the Four Seasons – to name a few – after starting his career with the Band of Her Majesty's Coldstream Guards. Following this, he spent almost two decades playing in the band for the sensational Starlight Express, and has appeared on the credits of over 170 different recordings across music, film, TV and radio.
After Mr Treadgold gave a short introduction to Land and his life, a short video montage of some of his performances laid the foundations for an inspiring discussion about how to make it to the top whilst continuing to enjoy music. Land began by explaining how his interest in the trumpet was piqued by a brass band visiting his Sunday school, before he picked up the instrument and ended up playing with Cliff Richard at Norwich Cathedral a few years later. He continued by highlighting how his move to London to pursue a career in music was encouraged by his teacher, and how followed in his grandfather's footsteps by joining the Coldstream Guards.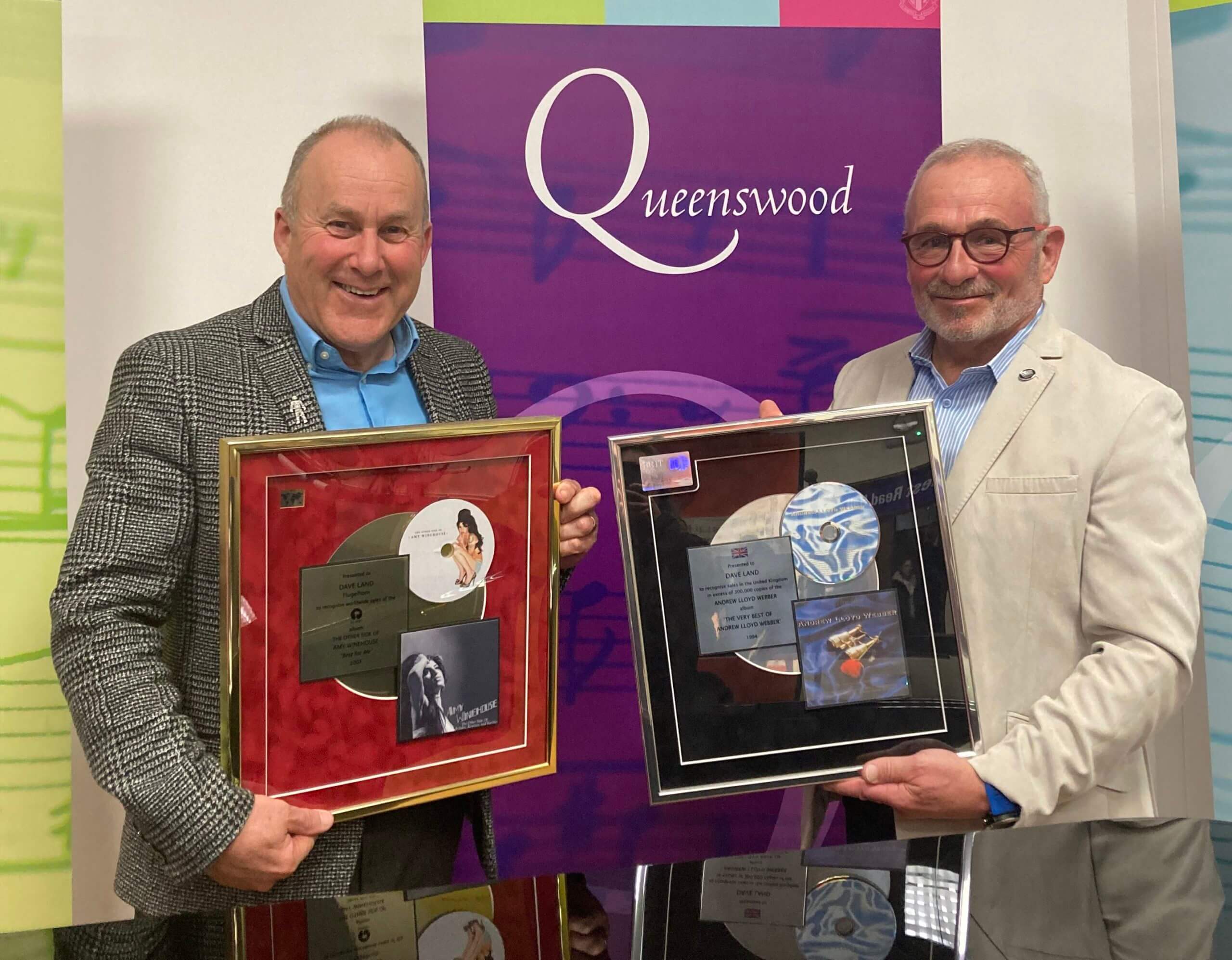 Land touched on many fond memories and highlights throughout the course of the conversation, such as his time in the original band of Starlight Express, working with Derek Watkins, and the camaraderie he saw whilst playing alongside Elvis Presley's musicians. Having said this, what also resonated with the audience was how Land managed to encapsulate his enthusiasm and genuine enjoyment of his time as a top-end trumpet player. He shared some top tips towards the end of the evening for those who are aspiring to pursue music, and what was striking was the refreshing nature of Land's message; instead of sounding like a broken record telling students to practise, practise, practise, Land's sentiment focused on listening, enjoyment and quiet confidence to make the most of a musical future.
He stressed the benefits of being open to continuing to learn from peers and professionals alike, no matter what standard, and how a combination of time, patience and perseverance can truly pave the way to excellence.
It was a pleasure welcoming Land to Queenswood for an evening 'In Conversation', and we are grateful for how he took time to come and inspire our students, parents and teachers alike!
Click here to watch the full interview.