Harvest: Queenswood supporting two local charities
Friday 25 September 2020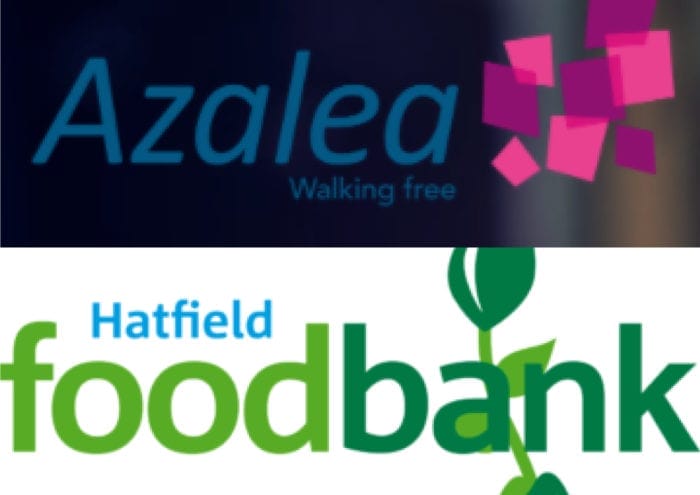 To mark Harvest season we are supporting two local charities.
Years 7 to 11 are collecting for Hatfield Food Bank, while staff and Sixth Formers will be donating to Azalea, who work to help women who have been trafficked and commercially exploited.
The food bank collection will take place from 28 September to 9 October, and we are asking particularly for the following items:
Instant Mash

Shower Gel

Shampoo

Rice Pudding

Tinned Fruit

Tinned Custard
The Azalea collection will take place from 12 to 16 October, and we are asking for the following:
Tinned soup, baked beans, tinned fish/meat, tinned fruit (all tins with ring pulls please)
Cup-a-soups, instant flavoured pasta, noodles and rice
Pot noodles/crisps
Single serve cereal/oats
Multipack Biscuit bars
Coffee, hot chocolate sachets, teabags
Deodorant, shampoo, conditioner, shower gel, toothpaste, toothbrushes, body lotion
We would ask that girls and staff bring their gifts in bags and place them at the entrance to the chapel. Sanitiser will be placed at the entrance to the chapel. At the end of each day, these gifts will be removed and stored in the chapel to make room for the next day's gifts. The gifts will then be sanitised and delivered to the charities.