Eleanor Grant OQ: Royal Academy of Music – Final Year Student
Thursday 17 March 2022
Eleanor Grant (OQ, 2018) is an accomplished singer, double bassist and bass guitarist. She has performed as a soloist around the world, including with the Shanghai Philharmonic Orchestra and at the Last Night of the Proms, and has made many soundtrack recordings for Hollywood movies. Here she reflects on the support she received throughout her Sixth Form career at Queenswood.
---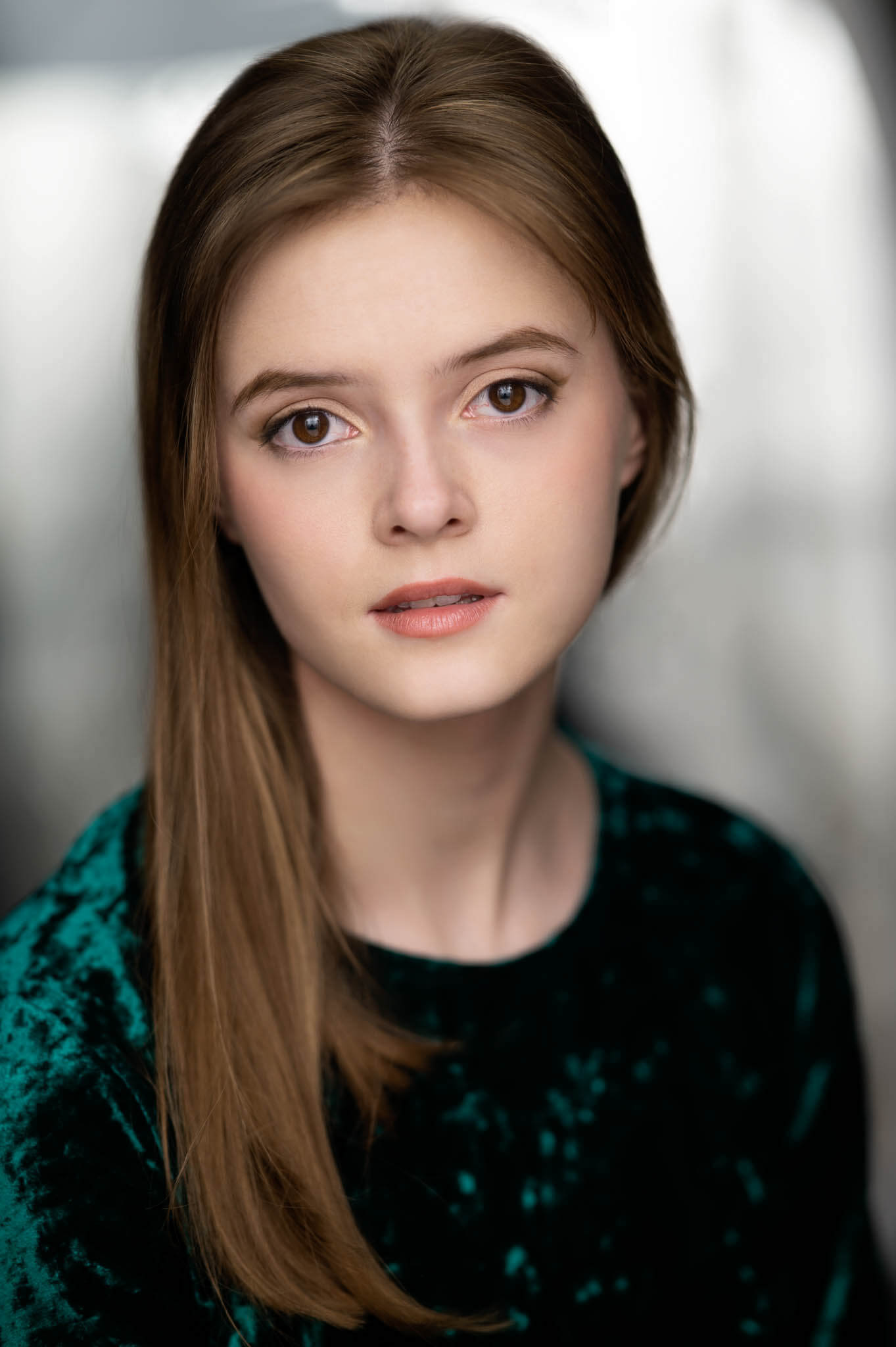 I was a pupil at Queenswood School for seven years, and my time in the Sixth Form was absolutely the highlight of my secondary education.
Thinking back to my A-Level studies, I feel very lucky to have had such wonderful teachers who really catered for each pupil individually, helping us all to achieve our best and enabling us to take the next step in our lives. As a Music and Drama Scholar, I always knew I wanted to pursue a career in the arts, and Queenswood offered wonderful support for me when it came to auditioning for music conservatoires.
With auditions held in December, and A-Level mocks taking place the following January, I was under quite a lot of pressure during this time in Year 13. However, all my teachers were extremely understanding and allowed me to focus on practising my Double Bass until my auditions were over. I was subsequently awarded a scholarship at the Royal Academy of Music, where I am now in my final year.
My teachers then helped me with any catching up that I needed to do, and by the time A-Level exams came around, I was well prepared and attained As in Drama and Geography and an A* in Music. I am so thankful to them!